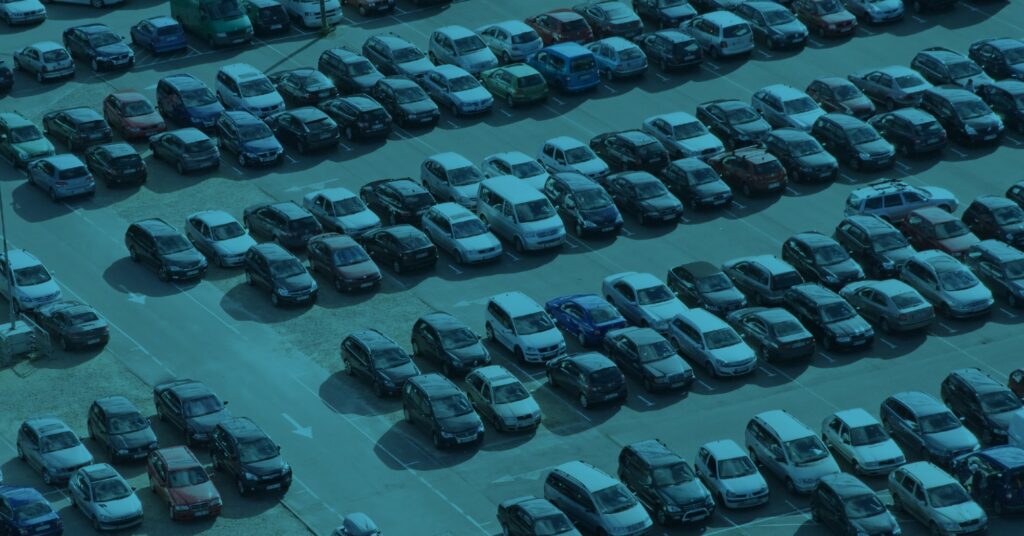 As the U.S begins to recover from the pandemic, the rental car industry is bouncing back quickly. Rental companies need to be prepared for an influx of customers as people return to taking work trips and personal vacations. Zubie can help with car rental inventory management.
In order to prepare for this, rental companies must have an intelligent way of managing their inventory. Not knowing where your vehicles are at all times can negatively impact your company's efficiency and bottom line. 
So, how do you manage your vehicles? It's simple – Zubie Rental Connect. With easy installation, integration with leading counter systems, and detailed reporting, Zubie Rental Connect was built to fully support your rental operations.
How Does Zubie Rental Connect Work?
Zubie Rental Connect is a hardware and software telematics solution that uses an OBD-II device with integrated GPS tracking. Zubie devices report critical data points like vehicle reported fuel level and odometer to rental counter systems. Let's explore the ways Zubie can help your business with car rental inventory management to save you time and money.
Real-Time Fuel + Odometer
Zubie Rental Connect tracks real-time fuel and odometer readings allowing you to streamline the check-in process, reduce manual input errors and increase fuel revenue capture. Zubie has 96% vehicle coverage on vehicle-reported fuel and odometer to reduce errors and increase revenue. Plug in the OBD-II device, take your vehicle for a spin and then log in to Zubie's platform, and see the actual fuel and odometer readings from covered vehicles.
Vehicle reported fuel insights provide you with precise metrics to track fuel usage. Rental operators can improve vehicle return process, improve accuracy, and eliminate mis-keyed entries. Zubie knows exactly what the fuel level is when the vehicle is returned.
Odometer tracking is also useful for scheduling regular vehicle maintenance. It can be used to indicate when general maintenance may be needed. This helps stretch the life of your vehicles and avoid costly maintenance down the road.
Proactive Vehicle Utilization & Maintenance
It's important to keep your rental fleet healthy! You can easily access data, including real-time diagnostic codes, reports on upcoming scheduled maintenance, idle inventory exceptions, offsite lot management and our real-time vehicle health dashboard. Zubie can send you notifications when a problem arises so you can take preventative measures, ultimately reducing vehicle downtime. 
Real-time vehicle health alerts + Zubie Smart Maintenance are the most efficient way to track, manage, and pay for vehicle service. Zubie will always keep you up-to-date on the current status of your vehicles so you can manage inventory intelligently. 
Counter System Integrations
Intelligent counter system integrations streamlines your workflow by linking Zubie with your existing business systems through our app store or APIs. Zubie also offers customizable implementation to sync with your counter system to get a seamless view of your fleet. If you need a new or custom integration, developers can easily integrate using Zubie's RESTful API. 
Locate + Recover Missing or Stolen Vehicles 
Protecting the assets you have invested in is vital. Zubie Rental Connect protects your assets by allowing you to know where they are at all times – on and off the lot. Features like Live Map, geofencing, tow alerts, and Location Link, assist you with recovering lost and stolen vehicles quickly and efficiently. Ultimately, this saves rental operators time and money.
Zubie knows the rental car business and supports franchise partners throughout the U.S. With Zubie Rental Connect, you will be able to speed up turnarounds, reduce maintenance headaches, and improve customer satisfaction. You'll have a seamless system for car rental inventory management with Zubie's Rental Connect.