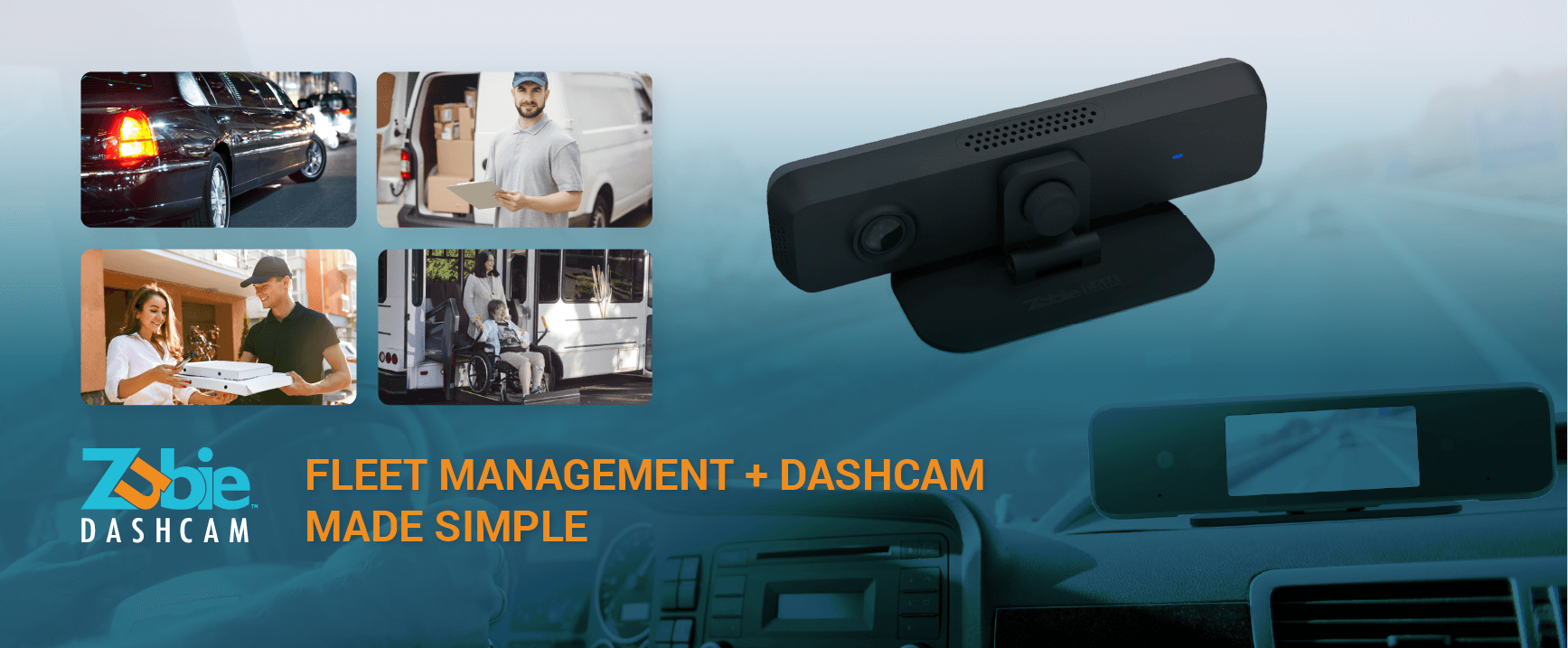 The value of fleet management + the confidence of video tracking and driver monitoring, all in one device
Video GPS Tracking Made Simple
From delivery and security to shuttle bus and luxury transport, Zubie Dashcam includes everything you need to track and view your most important vehicles, keeping your employees and passengers safe and on track. Zubie Dashcam monitors both the road and the vehicle cabin to protect against distracted driving and keep passengers, pedestrians, and drivers safe.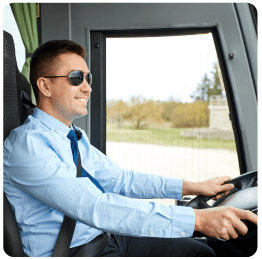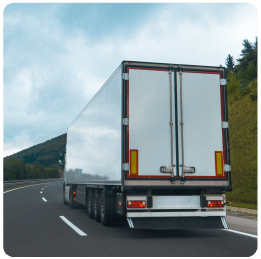 FEATURES
The value of GPS fleet management combined with the confidence of video monitoring in one simple-to-use piece of hardware.
Zubie Dashcam helps businesses protect their vehicles and drivers and optimize their business operations.