Zubie Car Connect
Zubie device
1-year of service
All-inclusive reporting
No additional data cost
30-day guarantee
50% off your first 2 months with promo code Automatic4
Plug in. Connect. Go.
Automatic Customers - Welcome to the Zubie family
Zubie Car Connect makes it simple to locate, maintain, and protect your car.
Simple to use and simple to pay for. No surprises, no hidden fees. For iOS, Android, and Web.

Protect
Driving Insights: Monitor and improve driving habits by receiving recommended tips based on your driving score.
Behavior Alerts: Get notified when bad habits occur like excessive hard braking which could indicate a potential crash.
Speed Limit Insights: Compare actual speed to the posted speed limit and receive alerts based on a threshold you set.
Leaderboard: Compare your score with your family for a little friendly competition.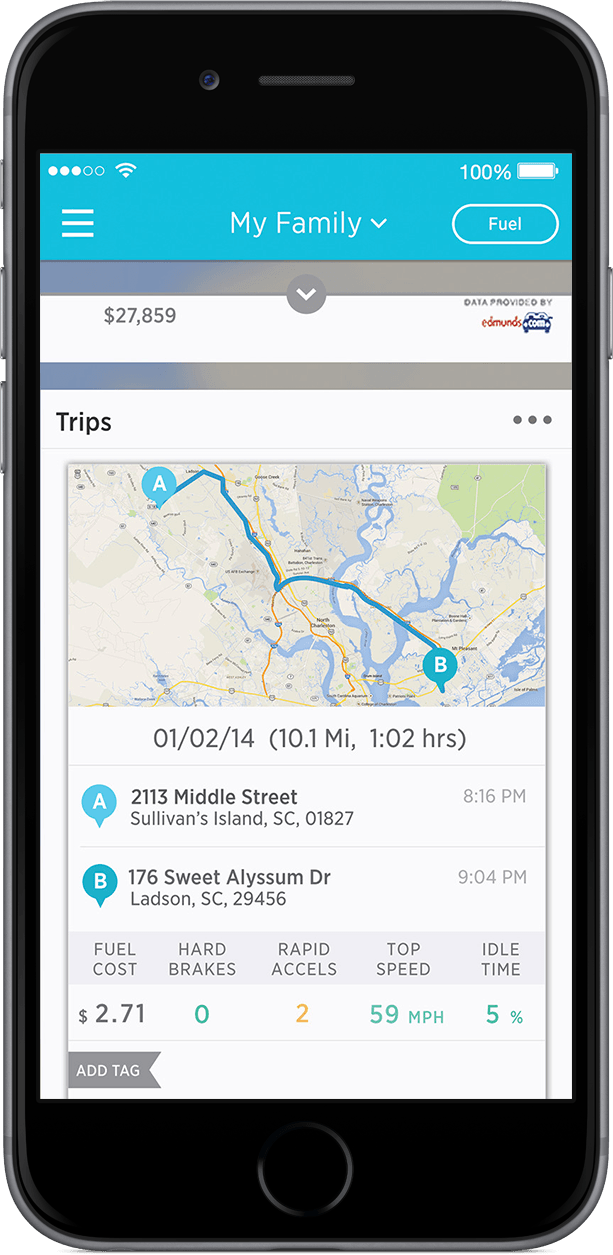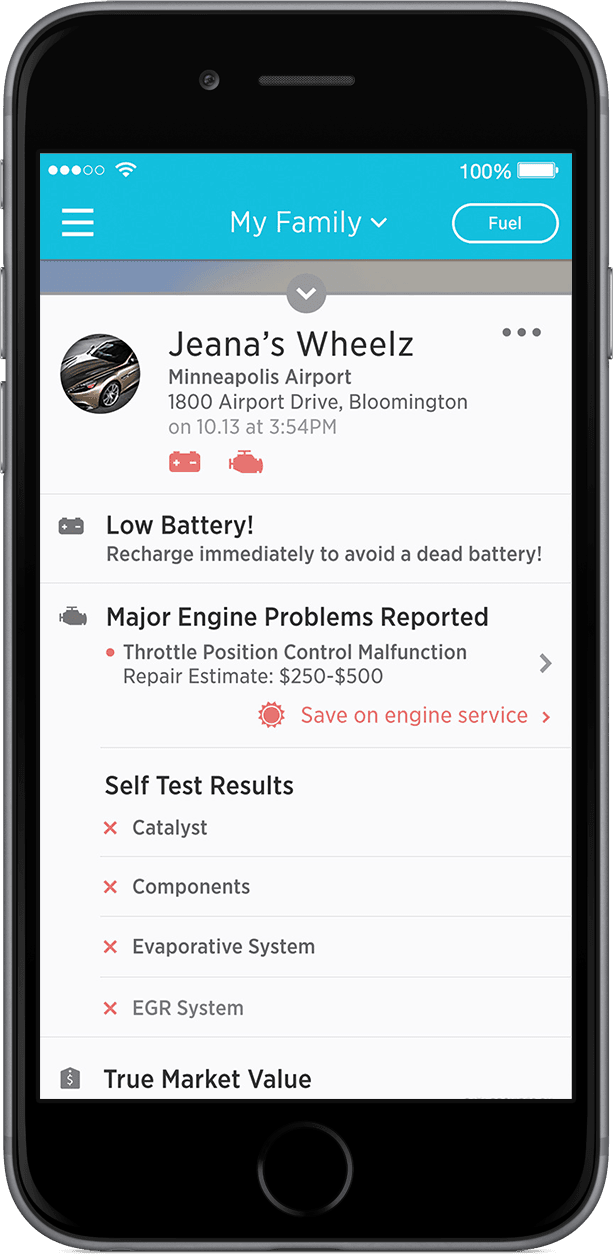 Maintain
Maintenance Alerts: Based on actual mileage and recommended service intervals, Zubie Car Connect will trigger alerts for oil change, tire rotation, brake pads etc.
Engine Diagnostics: Get alerts about potential engine problems, translate engine codes, and understand severity before going to the mechanic.
Low Battery Alert: With Zubie's always-on service, get notified of a dead battery even if you're not near the car.
Roadside Assistance: Request help directly from the app. Zubie links to Urgent.ly's on-demand tow truck network for quick assistance.
Repair Estimates and Shop Listings: Get in-depth information and repair estimates anytime your vehicle has an engine trouble code. Also receive repair shop options in your local area, all from our partner RepairPal. Learn more…

Locate
Live Map: Eliminate the "Where r u?" text and refer to the live map for location in the app and web view.
Trip Tracking: Accurately track the details of every trip. Zubie maps and records the time, mileage, top speed, hard brakes, idle time, and fuel cost.
Trip Tagging:  Categorize trips for business expenses and tax deductions.
Place Alerts: Get alerts when family members come and go from common destinations like school, home, or work.
Motion Monitor: Receive alerts about unexpected movement of your car when you are away from it.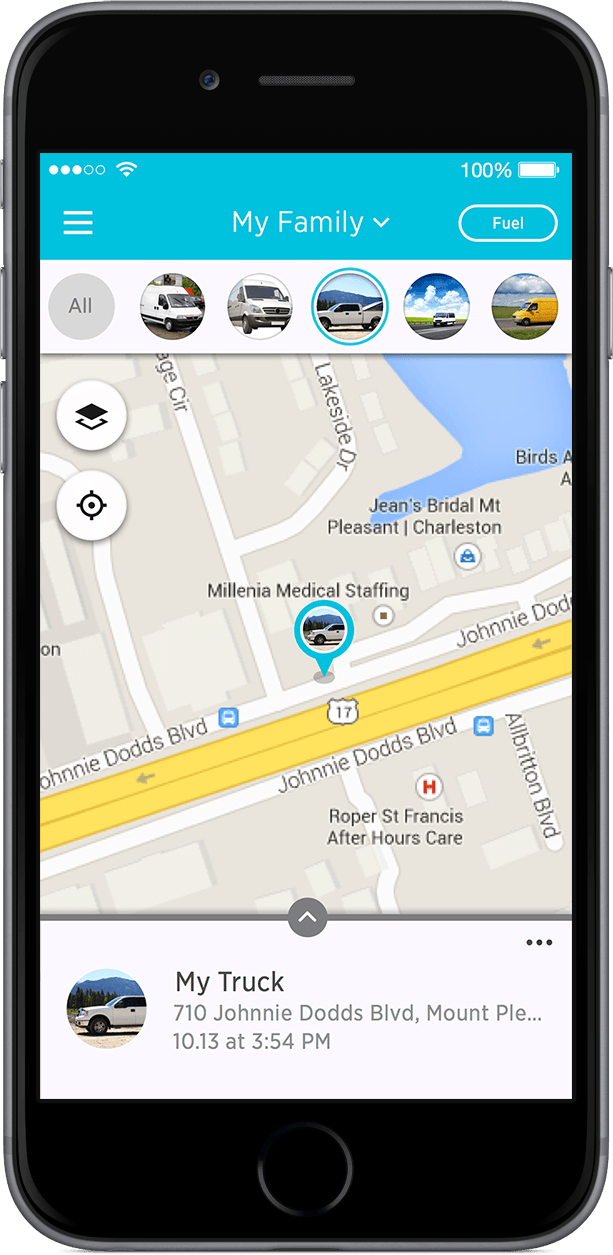 Fleet Management Made Simple
Zubie is easy to install and easy to use. Get connected in 3 easy steps.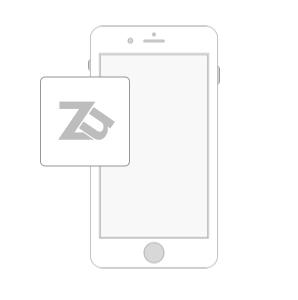 Download the app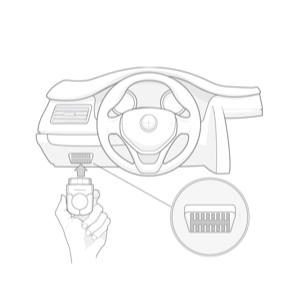 Plug in the Zubie Key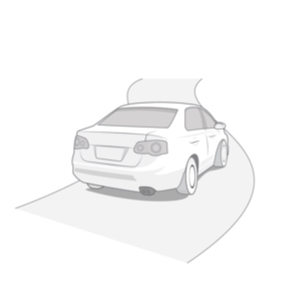 Go for a drive
People Love Zubie

"When my daughter gets lost, I can locate her car and then guide her appropriately in the right direction…"  -Charles, SC

"Your support team has been awesome!! Thanks so much for all the help!!! I do believe this is the best purchase I have ever made, it certainly gives me peace of mind knowing that my daughter is safe!"  – Laurie, AZ

"I recently had my vehicle stolen, but luckily I had just purchased your Zubie app. With the help of Zubie and law enforcement my vehicle was recovered five hours later in another state. What a great product." – Billy, NC
Do More With Zubie
Link Zubie to services that simplify car repair, automate mileage tracking, connect to your smart home, and more.
Urgent.ly
SAFETY SERVICES