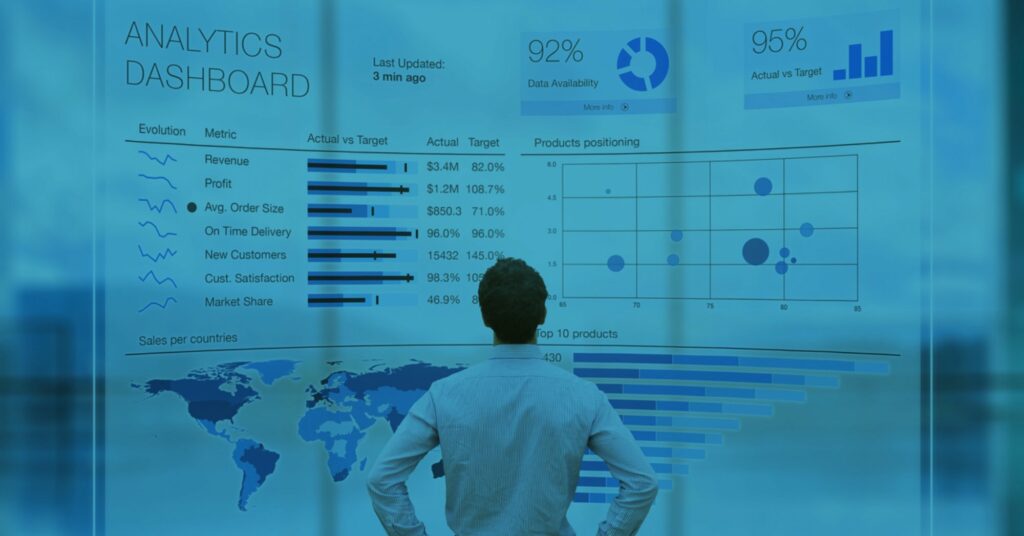 Have you ever wondered how instantaneous communication between your devices works? Whether it's devices or desktops, connectivity allows us to interact on our favorite social media platforms, purchase our favorite products online, and connect us with anyone around the world. All of this is at our fingertips due to Application Programming Interface or API working behind the scenes to connect devices and applications by getting data from place to place. Simply put, API acts as a messenger between your devices and makes possible all the interactivity that we rely on every day.
For those fleet operators who want flexibility in their fleet management data feed, an API is critical and helpful. In addition to enhancing your connectivity experience with your personal devices, API also has great opportunities to streamline your business. Zubie ZinC API does just that and provides an option for customers to integrate with their own operating system. If you have a home-made or customized fleet software, our API feed gives operators the flexibility to improve their data experience. Here are a few easy Zubie ZinC API helps operators:
Flexible Counter System Integration
This integration allows businesses to interact with Zubie data in their counter system. You can use the REST web services to pull location, health, trip data. Or use our Webhooks to get notified about critical events in real-time. The data visible includes:
Vehicle Sensor Data: Retrieve diagnostic codes, odometer, fuel level, and battery in real time.
Real Time Location : Incorporate live maps of vehicle locations into other apps, and trigger actions based on arrival or departure from home or office.
Historical Trip Data : Visualize previous routes and stops for expense reporting, reviewing safety incidents, or dozens of other use cases.
Another major benefit of Zubie ZinC API is customers can design their own system and tailor it to include the data that is most relevant and important to their business. For example, a customer could choose fuel data and GPS tracking only. On the other hand, rental car businesses might integrate Zubie ZinC API with their maintenance systems to focus on data like diagnostics and mileage since these are vital to resale value. Zubie's API is extremely flexible and the best part is our API's are free to all Zubie subscribers.
Pre-Existing Zubie Rental Connect Integration Partners 
If you're in the rental market, Zubie partners with leaders in the rental industry that Zubie seamlessly integrates with. These rental systems include TSD, Bluebird, Rent Centric, Thermoen, KARZ, HQ Rental Software, and Navotar.
And, if you're in the Dealer Loaner business, our API enables our partnership with AutoMap gives you access to both on and off-lot location capabilities.
Zubie APP Store and Alexa Integration
Whether you are looking to manage your fleet's assets, track mileage for expenses, or integrate with a dispatch system, our certified third-party apps are the easiest way to extend Zubie to fit your business.
An example of an app-enabled by API is Alexa. Much like Alexa can answer your daily questions about the weather or how to make your favorite dish, by integrating with Zubie, you can also ask anything related to your fleet. It's as simple as saying, "Hey Alexa, what is my mileage?"
Zubie works with each partner directly to ensure they have a robust solution to solve their unique challenges. Working with a solutions provider who applies tailored solutions is critical. Zubie's flexible API platform and data services are a big reason why businesses choose Zubie.
Interested in learning more about Zubie ZinC API? Explore here and get started building your own connected car solution.