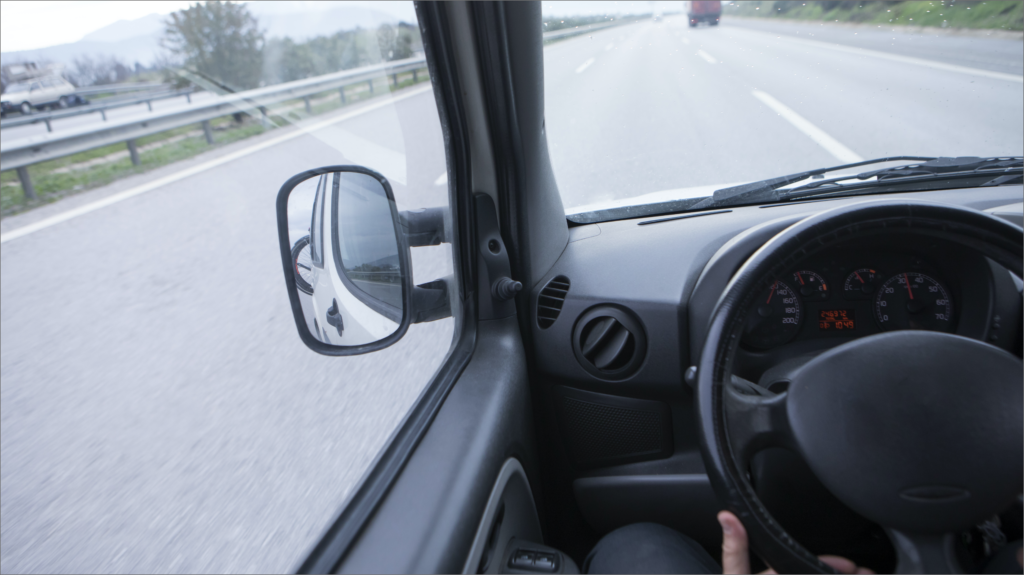 February 25, 2020, Bloomington, MN – Zubie, a leading connected-car platform and GPS tracking and fleet management software provider, today announced the launch of Zubie Dashcam, adding the all-in-one HD video product to a growing list of solutions – all delivered through Zubie's simple-to-use software.
The Dashcam product adds a new data delivery source for fleet managers looking for a consolidated, streamlined software approach to keeping track of their most important assets. The new capability combines in-cabin and forward-facing video recording capability with GPS driver monitoring technology, delivering consolidation at a time where most other video monitoring products require disparate reporting systems, separate fee structures, and distinct pieces of hardware to deliver the same capability. The new product sits alongside Zubie's established Fleet Connect solution and its recently launched Asset Trak equipment tracking product.
"Our dedication to 'simple' meant that we needed a consolidated delivery solution for software AND hardware," said Zubie CEO Gary Tucker. "The ability to view video data through the same software as your GPS tracking data increases a fleet manager's ability to run their business without adding additional complexity, and our all-in-one hardware takes the pain out of installation. Zubie Dashcam is a powerful tool in the Zubie tool kit to coach drivers, improve safety, reduce insurance costs, and increase profitability."
Video content delivery is integrated into Zubie's software platform, giving customers access to the full complement of Zubie features, including custom geofencing, theft recovery capabilities like Zubie Location Link, and maintenance tracking and payment features like Zubie Smart Maintenance. Zubie Dashcam adds another solution to Zubie's arsenal, which includes a 4G OBD II device, a J1939 device, and Zubie Asset Trak for non-OBD II equipment tracking. The biggest win for fleet managers is ability to deliver all the data seamlessly through Zubie's one-stop-shop software platform.
About Zubie
Since 2012, Zubie's connected-car SaaS platform has helped business, rental, and loaner fleet managers protect their assets and optimize their business. Zubie makes fleet management simple – simple to install, simple to use, and simple to improve business operations. Headquartered in Bloomington, MN, Zubie has been awarded  "Best Insurance Telematics Product" and "Best OBDII Device with Software and Services" and has been named one of Minnesota's "Best Tech Startups" three years running. Visit zubie.com for more information.