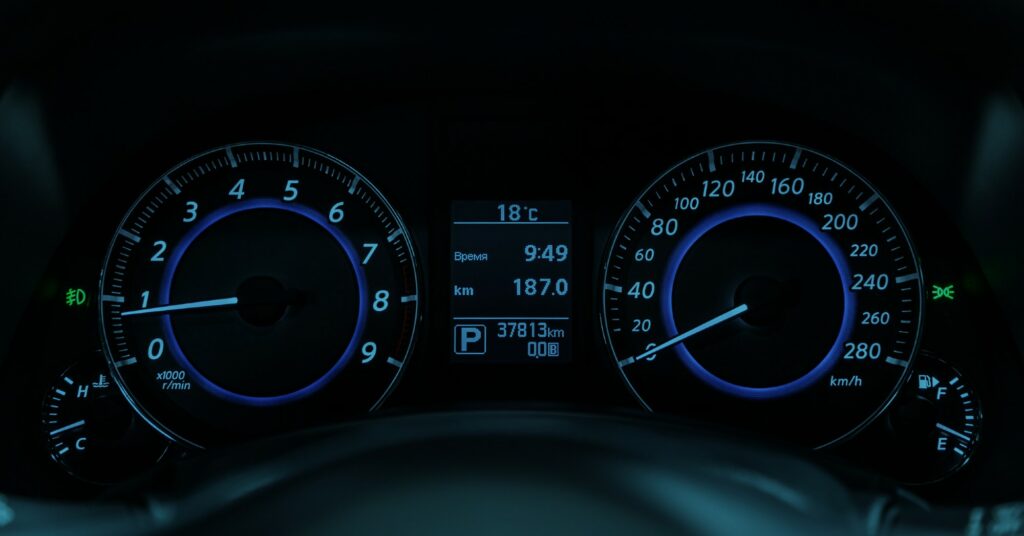 With Zubie Rental Connect, your rental operation will have access to precise, real-time reports that will assist in maximizing revenue for your company. Specifically, vehicle reported odometer insights provide benefits that will directly impact your bottom line.
From the overall mileage on a particular vehicle to specific customer usage, having odometer reports at your fingertips will allow your rental operation to speed up the check-in process, keep track of milestone scheduled maintenance, and provide clear communication with customers.
Improve Rental Check-In Process
The rental return process needs to be swift and accurate to avoid frustration from both parties. Time and money are being saved with having odometer reports information as customers are nearing the location. No more costly errors from inaccurate manual reporting, and no more miscommunication on customer usage or mileage guidelines. Both the customer and the rental team can be at ease knowing that the vehicles are equipped with the technology to provide exact mileage.
Proactive Approach To Maintenance
Most vehicle maintenance is determined by mileage milestones – Meaning when a vehicle reaches a certain number of miles, maintenance needs to be performed for the vehicle to run at its best. Having vehicle odometer reports on each vehicle alerts your operations of these milestones as they are approaching. From oil changes to tire rotations to battery replacements, your team can be proactive about maintenance instead of being subjected to untimely vehicle issues.
Customer Satisfaction and Transparency
Satisfied customers have the potential to positively impact your rental company. It is important to take the proper steps to ensure an exceptional experience. As previously mentioned, the rental return process is an important transaction. The last thing any customer wants to do when returning a vehicle is wait. Excessive wait time and confusion can be avoided by being transparent about mileage guidelines, and how vehicle reported odometer plays a role. With odometer insights, customers return the vehicle in a "drop and go" manner without waiting for an employee to record data, leaving them with a sense of security and satisfaction.
Connect With A Zubie Industry Expert
According to Mark Novak, Zubie's Chief Revenue Officer, "Vehicle reported odometer technology is one of the most critical tools your rental company can utilize. Accurate mileage metrics assist in optimizing the vehicle health of your entire fleet. "
Is it time for an upgrade for your rental company? If so, Zubie's team is ready to assist your company to immediately start reaping the benefits of odometer insights and so much more.