Low-cost, easy-to-use fleet management solutions.
With Zubie, you can connect your fleet to the internet and get location, trip history, maintenance alerts, engine diagnostics, and driving insights. It's easy to install, easy to use, with no contracts or hidden fees.
For Family
Turn your family car into a connected car
Zubie is easy to install and easy use. Get connected in just 3 easy steps.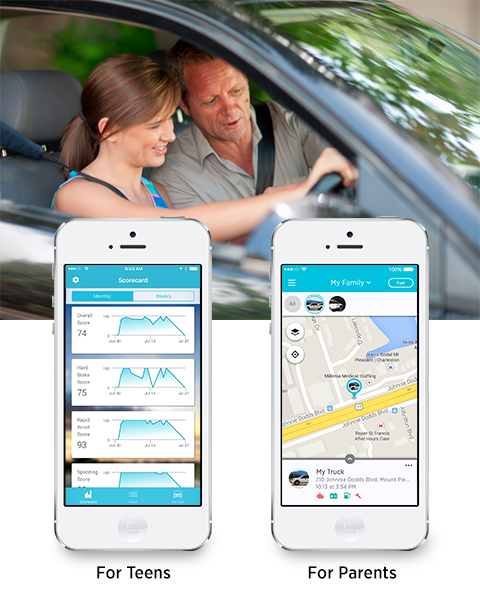 For Enterprise
Put the power of telematics to work for you
Super-charge automotive sales and service by rolling out usage-based insurance programs quickly and easily.