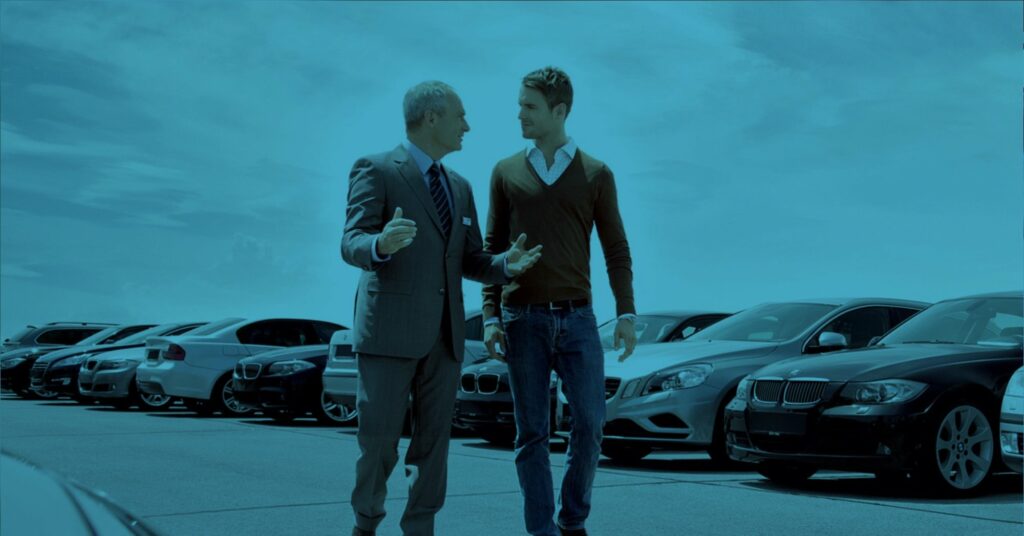 I've spent many years in the fleet industry and have consistently found it challenging to find an effective fleet management solution at a price point that makes sense for business. In other words, a fleet management solution that's a good return on investment for small, medium AND large fleets – an alternative to complex telematics solutions. I decided I wanted to use my experience in the fleet industry to help Zubie bring one of the best value propositions to the fleet marketplace.
Zubie delivers on the four most important features of fleet management:
Vehicle location
Vehicle health and diagnostic information
Driver behavior, scoring, and safety
Trip management, history, and detail
Many companies charge for hardware to implement a fleet tracking solution. Complex installations can make it challenging for some businesses to adopt a fleet management solution or to modernize their fleet tracking processes. Zubie provides easy hardware installation, a simple on-boarding process, integration, and competitive pricing.
How? We've designed our platform to be device agnostic and can use our open API to integrate with partner systems, create custom reports, and in some cases, with our team of engineers to create something new.
We're focused on providing value and solutions to partners whether that be with a custom integration, a white label option, a pilot program, or a custom price structure. We want our partners to realize return on investment quickly. When our partners succeed, we succeed. It's a win-win. We see enormous up-side in the telematics and fleet space in the next five years and think that we're well positioned to help customers who are just starting to think about fleet management, as well as value to larger fleets and industries looking for custom solutions who haven't found effective tools currently available to the fleet management market.
Fleet managers working without a fleet management solution are driving by looking in the rearview mirror. Having fleet data is necessary in this industry to make decisions. It's the difference between making decisions on stale data or quickly in real-time.
Give me a call if you have an idea for your fleet, a pilot program, or want to talk about how you can use Zubie to manage your fleet, drivers, and business: 844.469.8243. Or, email me: glenn.udall@zubie.com | partnerships@zubie.com.