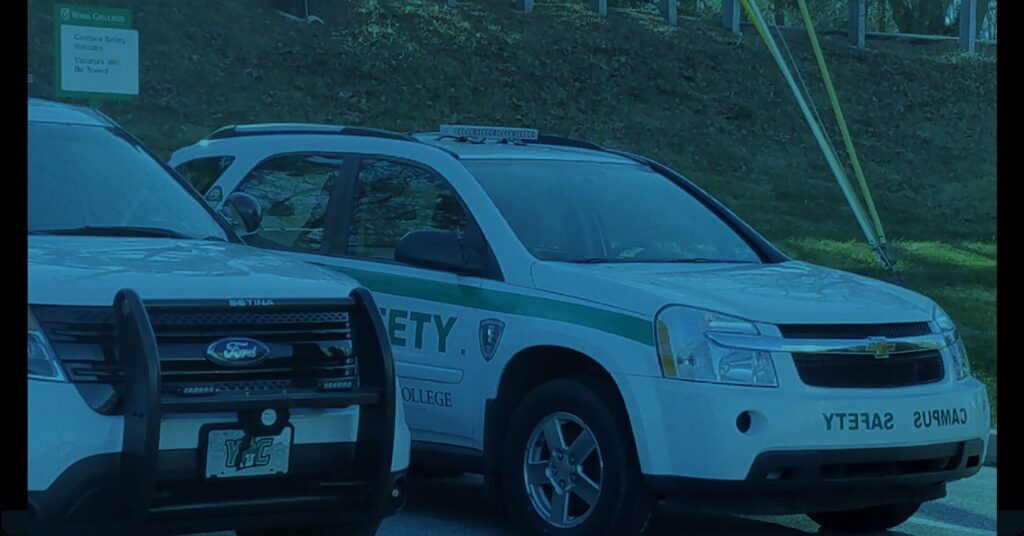 Governments and municipalities have massive fleets that include but are not limited to public transportation, emergency vehicles, and law enforcement. To put this into perspective, the government operates a fleet of 645,047 vehicles according to the 2019 Federal Fleet Report. Managing any large, complex fleet can be a challenge, but combine that with tight budgets, using taxpayer money responsibly, and the pressure of managing the fleets that the public depends on, and you realize the high wire act that many government fleet managers face. The good news is, flexible, simple to implement GPS Tracking software like Zubie provide easily integratable solutions for government and municipality fleet management. As fleet managers take on more vehicles, increasingly tighter budgets, and juggle the move to sustainability, many fleet managers are embracing telematics to reduce costs and ensure quality service to the public. Here are some of the ways Zubie helps government fleets:
Simply Keep Track of Vehicles
Even small fleets sometimes lost track of vehicles – it's a reality of fleet management. So, you can imagine how that challenge is exacerbated with larger fleets. Zubie has your back two ways!
First, our standard GPS Tracking solution helps you know where your vehicles are at all times. And our ability to geofence specific locations will alert you when a vehicle has been dropped off at one of your most frequent locations — a body shop, a maintenance location — easily customized by the fleet managers.
Second, our partnership with AutoMap gives you on-location precision, letting you know where on your local property a vehicle has been parked.
Proactive Vehicle Management: Reduce Surprises
Wouldn't we all love to have a crystal ball — to know when something bad is going to happen, and be able to avoid it? Zubie proactively alerts fleet managers to vehicle  health issues with alerts for battery voltage, engine, and maintenance issues, protecting not only against unexpected costs, but allowing them to control and schedule vehicle down time.
Additionally, having access to the trouble or DTC code gives fleet managers the information they need to decide whether a vehicle needs to be taken in for service right away or may have some flexibility to wait. The power of information like this can ultimately increase the vehicle's lifespan, and more importantly, take the guesswork out of vehicle maintenance scheduling.
Smart Maintenance: Reduce Costs
A simple way to justify the cost of implementing an advanced GPS Tracking solution like Zubie is to understand the short and long-term ROI Zubie delivers. A feature like Zubie Smart Maintenance, which enables fleet managers to track, schedule, and pay for vehicle service and maintenance seamlessly through a network of trusted providers at an average savings of 26%. Smart Maintenance has approval thresholds that give fleet managers the authority to empower quick approvals as appropriate. And while Zubie's platform can recommend maintenance based on best practices, Smart Maintenance includes each OEM's specified service schedule for even closer tracking of vehicle service requirements.
Taking this a step further, it allows maintenance managers better visibility into their fleet, knowing which vehicles are still in the shop being serviced versus what is available. If vehicles are idling too long, Zubie can alert you. This and many other data points help fleet managers get more out of their vehicles and teams.
Providing Safety by Tracking Driver Performance 
Zubie software compiles a "driver score", allowing fleet managers to track and review driving habits such as speed, braking, and hard stops, and nighttime driving. When fleet managers can hold drivers accountable, it results in an increase in safety and a considerable decrease in insurance costs. Safe driving is especially important for public transportation services commuting citizens daily.
Tracking driver performance can also be a great way to reward the right behavior. Creating a competition around driver behavior can be a fun way to encourage the behavior you're looking for — less idle time, safer practices, etc. Whatever the reward, it's a great way to recognize employees and get the behaviors that reduce risk and maintain government budgets.
Driver safety is also a great way to reduce insurance costs, allowing a fleet manager to demonstrate improved safety.
Simple, Integratable API
Governments often have complicated legacy technology systems that can be frustrating to integrate with. That's where Zubie's flexible API comes in. For those fleet operators who need flexibility in their fleet management data feed, an API is critical. In addition to enhancing your connectivity experience with your personal devices, API also has great opportunities to streamline your business. Zubie ZinC API does just that and provides an option for customers to integrate with their own operating system. If you have a home-made or customized fleet software, our API feed gives operators the flexibility to improve their data experience.
By investing in fleet management software, governments, cities, and communities will see a return on their investment through cost savings on maintenance, insurance, and fuel. To learn more about how Zubie's fleet management system helps Government and Municipality fleets save time and money check out one of our free white papers.