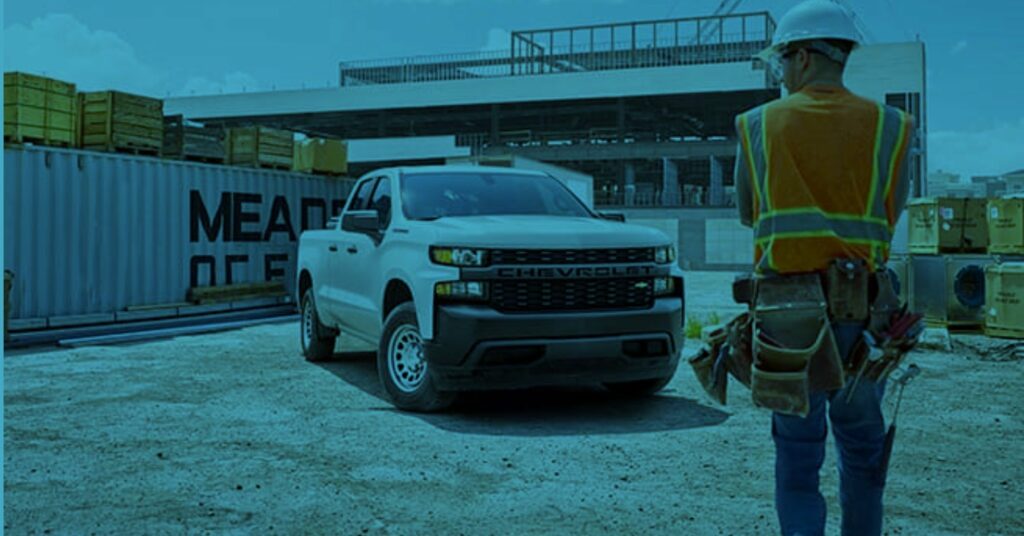 Construction, both commercial and residential, has been one of the industries unaffected by the pandemic. Our data shows that, in the beginning of the pandemic, construction vehicle miles were down only about 8%, where other industries were down 50, or even 75%. With consumers spending more time than ever in the house, they want to maximize their productivity and try to live their best life. If there's a bright side to this pandemic, it's that everyone is looking to take advantage of the down time, whether it's home improvement or freeway construction.
This surge in business is a great problem, but it's still a problem — many of our construction clients are feeling the strain on the logistics and infrastructure, especially when it comes to fleet and equipment management. Below are just a few ways our clients are using fleet and asset tracking to protect their assets and optimize their business during an enormously busy time.
Minimize Unexpected Vehicle Maintenance
In order to take advantage of business opportunities, you need to keep vehicles on the road. Receiving an unexpected call about a vehicle breaking down is just another variable to manage on any job. With the right telematics solution, you can receive proactive maintenance alerts to help you minimize vehicle down time to keep your fleet up and running. And with DTC code translations that Zubie provides, you know whether a check-engine light is a critical issue or just a loose gas cap. Having that insight can be the difference between losing a job and scheduling simple maintenance at your convenience.
Additionally, with a feature like Zubie Smart Maintenance, you can track, schedule, and pay for service online with 20,000+ trusted service shops, with an average savings of 26%.
Track your Vehicles AND you Equipment
Knowing where your drivers are at all times is a key benefit to telematics for any industry, and knowing your vehicles are where they need to be, when they need to be there is critical. In the event of last-minute schedule changes , you know exactly where vehicles are to ensure you can get them where they need to go as quickly as possible. And even while gas is relatively inexpensive, making sure they get there efficiently saves you money, and more importantly, limits wear and tear on the vehicle.
And now that Zubie has launched Zubie Asset Trak, you can monitor the location of your equipment on the same simple-to-use software as you monitor the location of your vehicles. Smaller than a deck of cards, Zubie Asset Trak is simple to install, and can aid in the recovery of lost or stolen equipment.
Improve Customer Satisfaction
Understanding what time vehicles arrived and when they left a job site can be effective in solving customer service issues. Fleet tracking provides you with reports to confirm your team was in the right place at the right time. No more second guessing, no more assuming employees were on time.
The right fleet management solution adds an extra layer of accountability with your team, as they're aware of the tracking device, giving them that extra incentive to be on-time and communicate open and honestly, reducing stress for everyone.
Protect your assets. Optimize your business.
Zubie makes managing your construction fleet simple – simple to install and use, and simple to improve operations. Want to learn about the benefits of Zubie in less than 60 seconds? Check out this video to learn how Zubie can help you protect your fleet and optimize your business.
Ready to get your business setup? Reach out to Zubie today for your demo, quote and free trial.