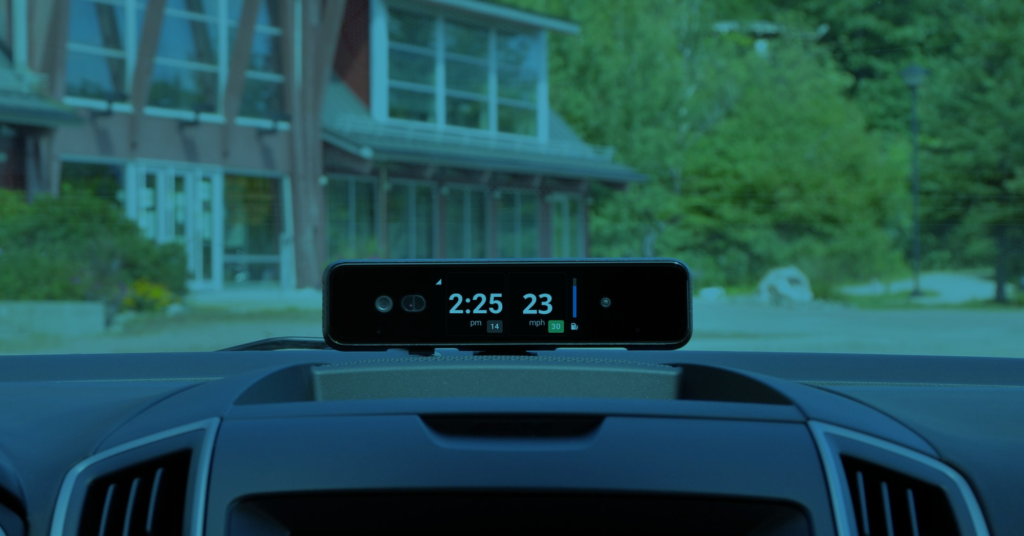 Zubie Dashcam offers the value of fleet management and the confidence of video tracking and driver monitoring, all in one device. Zubie Dashcam is the latest in fleet management technology and has a new, exciting feature available that will take your fleet management to the next level. The newest feature for Zubie Dashcam is live and historic video streaming.
How does historic video streaming work?
Zubie Dashcam begins recording immediately when the engine turns on. There are certain driving events that will automatically cause the video to be uploaded to the cloud – hard braking and collisions are of particular interest to fleet managers. Events recorded by these triggers are automatically uploaded to the cloud and can be reviewed in the Zubie platform along with other fleet and telematics data. Historic video streaming gives valuable context to distracted driving behaviors.
Live view into your fleet.
Live video streaming allows fleet managers to have a 24/7 view into their fleet vehicles in real time. Managers are able to monitor the vehicle cabin for distracted driving to keep passengers and pedestrians safe. Additionally, with live video streaming fleet managers can know where their drivers and vehicles are at all times. This insight plays an integral part of customer service by making sure drivers are arriving at jobs on time.
Additional Dashcam Features:
Real-Time Fleet Tracking: our world-class telematics, including a live map, detailed trip history, and geofence alerts, now with video.
HD Video Recording: have visibility into critical events with automatic cloud uploads including nighttime and dark environment capture for both road and cabin-facing cameras.
Driver Performance Reporting: improves driver and vehicle safety using high-risk behavior alerts and comprehensive reporting.
Proactive Vehicle Maintenance: including real-time vehicle health alerts and Zubie Smart Maintenance – the most efficient way to track, manage, and pay for service, with a nationwide network of 26,000+ trusted shops
Learn more about how Zubie Dashcam can give you the insight you need to effectively manage your fleet.