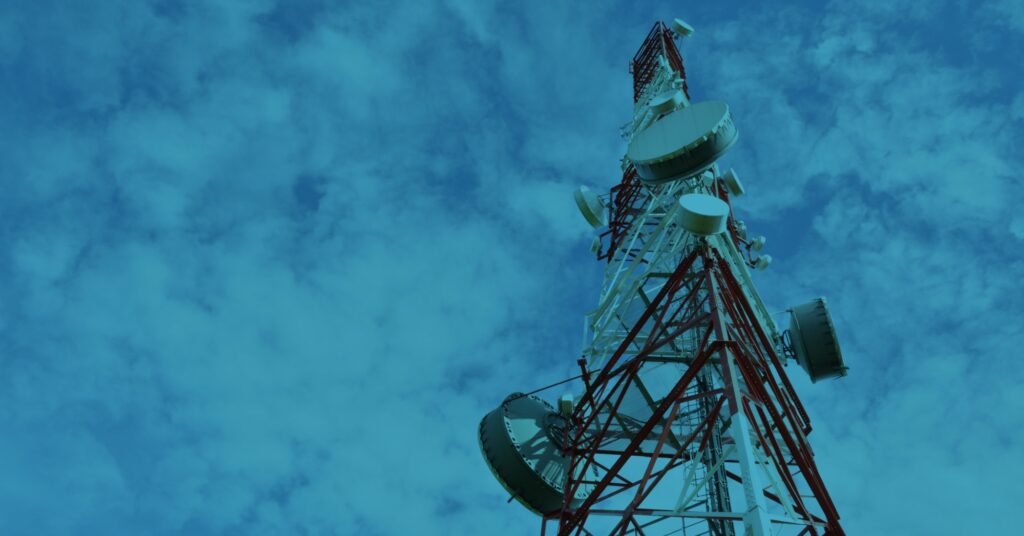 Major cellular providers are phasing out the 3G network and are making room for more advanced technology, and an upgraded network service – a process referred to as "sunsetting".  As a result, most 3G cellular devices will become obsolete in the near future.  While there are many benefits for sunsetting the 3G network, the challenges of this upgrade are undeniable. 
Specifically, rental companies and fleet management operations will have to face the fact that  their 3G devices will no longer work once the shutdown is complete, and will need a plan in place for next best steps.  
Telematics experts at Zubie are taking a proactive approach to managing these technology growing pains. According to a study conducted by AT&T, 47% of respondents have not even been notified about the shutdown which is extremely problematic with the 3G sunset rapidly approaching. Zubie aims to increase awareness of this transition, guide impacted businesses on next best steps, and support current clients with outdated 3G devices.  
Benefits of "Out With the Old, In With the New"
So, why does 3G have to go? This is an excellent question, and one that many 3G device users deserve answered.  Sunsetting an outdated network is certainly not a new process, and it is also necessary to keep up with evolving technology.  By making the switch to 4G technologies, your business will likely see improved cost and energy efficiencies, overall performance, and levels of service. With 4G, low-power LTE networks can extend battery life, and receive better penetration for indoor and outdoor locations. This would not be achievable with older, less relevant networks in existence. Zubie understands that this 
Preparing for the 3G Sunset
With this inevitable change, Zubie wants to set up impacted businesses for a smooth, successful transition. The following is a guide to prepare affected businesses to make this change with minimal disruptions and expenditures. 
Inventory:

Determine how many connected devices are currently in your inventory.

Locate:

Track down the location of your 3G connected devices.

Plan:

Begin to create a plan to transition your devices to 4G. Consider the size of your overall fleet operation, and the time needed to complete items 1 & 2. 

Budget:

According to AT&T, there are

64 million connected devices

that are facing the 3G sunset, and only 35% know their budget for the cost of this transition.

Contact:

Zubie is equipped to help you through this.  Whether it's to help to determine impacted devices, or with creating a plan, Zubie is ready to assist you with the 3G shutdown. 

Act:

Once a plan has been created, start taking action on it as soon as possible. The 3G shutdown will happen as early as February 2022, for some cellular networks.  The more prepared and budgeted you are for this transition, the easier it will be. 
Why 4G?
Zubie devices operate most efficiently on the 4G network. While 5G exists, and might be the best fit for other cellular devices, this is not the case for Zubie's telematics platform.  The 5G network is simply overkill for the amount of data needed, and would drive unnecessary expenses for your business. 
According to Payman Javid, Zubie's Director of Operations and Program Management, "Even though you are hearing a lot about 5G these days, 4G will be around for the foreseeable future, coexisting with 5G". 
4G has been around for approximately 13 years, and is expected to last for at least another decade, and possibly longer.  Zubie can and will begin building for the future now with 4G LTE technology. When 5G becomes more widely available and cost effective, they will be prepared to refine and expand in order to align with consumers' needs. 
Future Focused
For rental and fleet businesses looking to enhance their operations with telematics, it is vital to have a progressive mindset, and to seek a provider that is forward thinking, such as Zubie.  Zubie strives to stay ahead of the game when it comes to anticipating clients' needs; consistently working towards providing a completely contactless experience.  To reach this goal, Zubie doesn't utilize just one network provider to operate like many others do –  instead, they use three.  Zubie devices operate on the strongest signal based on location.  
Zubie's Chief Revenue Officer, Mark Novak, emphasized the distinction between Zubie and other telematic providers, "As we know all cellular carriers have their strengths and weaknesses when it comes to coverage, but with Zubie you get the strengths of all three in one unit. 
The superior capabilities of the Zubie platform and that of the 4G network compliment each other in a way that provides users with the best possible experience.  Partnering with Zubie for your fleet's telematic needs will put you alongside them on their future focused path. 
Zubie Support
Regarding Zubie customers, there are many that will be impacted by the 3G sunsetting. Keeping true to their proactive approach to this transition, Zubie is in the process of contacting customers.  If Zubie customers have any questions or are unsure if they need to upgrade, they can contact Zubie support (support@zubie.com) and will be guided step by step on how to upgrade to a 4G device.