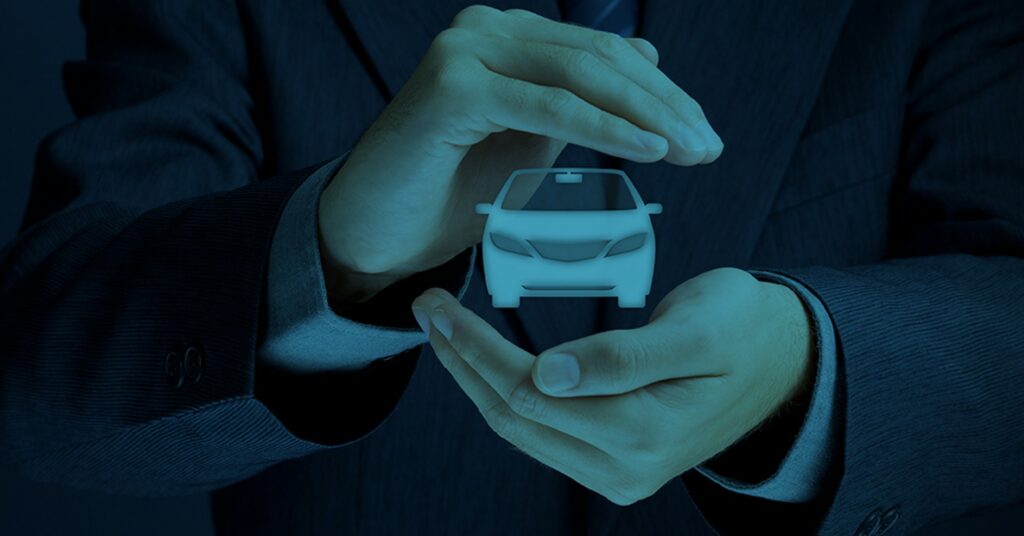 Zubie's Vehicle Valuation: Taking Your Fleet to the Next Level
It is more critical than ever for fleet owners to use technology that is future focused in order to be relevant and competitive in an ever-changing industry. Zubie recognizes this importance, and is launching an exclusive new feature to add to their already impressive fleet management platform: Vehicle Valuation.
Zubie has partnered with Fleet Consulting Association to develop an intuitive vehicle valuation tool that is exclusive in the vehicle telematics industry. Not only will it give your fleet the competitive edge, it will save you valuable time and money, while increasing the overall success and profitability of your company.
What is Vehicle Valuation?
Knowing the value of the vehicles is critical to the success of any fleet organization. It could potentially take hours to accurately determine the worth of a single vehicle. Even when you know the value of a vehicle, it can take several more hours to compare its worth to the other vehicles in your fleet. With Zubie's Vehicle Valuation, obtaining accurate values of an entire fleet will be streamlined, taking unnecessary labor and guesswork out of the equation.
How does Vehicle Valuation Work?
Each vehicle in your fleet has the potential to be either an asset or a liability. Vehicle Valuation provides an accurate value of your vehicle by automatically analyzing the Manheim Market Reports, a premier wholesale price indicator. These reports are often preferred over any other guidebooks as they are known to be the most accurate and up to date. This allows owners to make educated buying and selling decisions without wasting time and money.
Additionally, the vehicle valuation tool will give owners the ability to be proactive about the buying and selling process. Zubie's Vehicle Valuation uses J.D. Power reports to analyze buying and selling trends to assist fleet owners in making the most informed decision about their fleet for the future.
What are the Benefits of Vehicle Valuation?
Currently, Zubie is the ONLY fleet management platform with vehicle valuation capabilities. This means your fleet will have a significant advantage in maximizing the overall success of your company. Zubie's Director of Business Development, Elie Michaels, can attest to the value of this new feature, "With over 35 years of experience in this industry I can comfortably say that this will make buying and selling vehicles a lot easier for fleet owners."
Zubie's Vehicle Valuation can also be a vital tool for any fleet owner seeking financial aid to purchase additional vehicles for their fleet. Fleet owners can provide lenders with the precise value of their entire fleet as proof of their assets versus liabilities, giving lenders evidence that you are capable and trustworthy of borrowing money.
Buy Right. Rent Right. Sell Right.
Fleet owners everywhere are familiar with the concept of "Buy right. Rent right. Sell right." This balancing act is largely what determines the success of any fleet operation. Instead of guessing when the time is right to take action with your fleet, let Zubie's vehicle valuation tool do it for you with certainty.
Vehicle Valuation is truly an intuitive and user friendly tool for any fleet owner looking to up their game in the fleet industry. Contact a Zubie expert to see how the vehicle valuation tool can improve the success of your fleet business.