Low-cost fleet tracking, made simple.
Flexible Pricing Plans
No Hidden Fees
30 Day Money Back Guarantee

Location Tracking
Always-on GPS tracking. Real time alerts and trip history.

Vehicle Health
Get scheduled service alerts. Detect engine and battery problems. Remotely check fuel levels.

Driver Performance
Improve safety and efficiency, through intelligent alerts, reports and dashboards.

Open API
Integrate GPS tracking into 3rd party apps, home grown systems, or big data, using our API.
Easy to Install. Easy to Use.
Zubie Fleet Connect for business is an easy to use fleet solution that starts with plugging in a small device into the OBDII port of your vehicle. 1) The Zubie Key
Plugs into your vehicle in 15 seconds and tracks car health and driving activity. Its own wireless connection keeps your car virtually connected, even while parked. 2) The Zubie Cloud
Sends critical driving alerts, analyzes driving trends, and securely stores driving data for a year. 3) Zubie Apps
Keeps you in sync with drivers and vehicles, whether on your computer, tablet or iOS/Android smartphone.
Real-Time GPS Fleet Tracking
Zubie Fleet Connect includes always-connected cellular service, so you can stay connected to your fleet from anywhere.
• Locate vehicles 24/7 from a live map
• Find the closest driver based on traffic
• View and store trip history
• Get alerts when vehicles arrive/depart geofences
• Manage vehicle use outside of working hours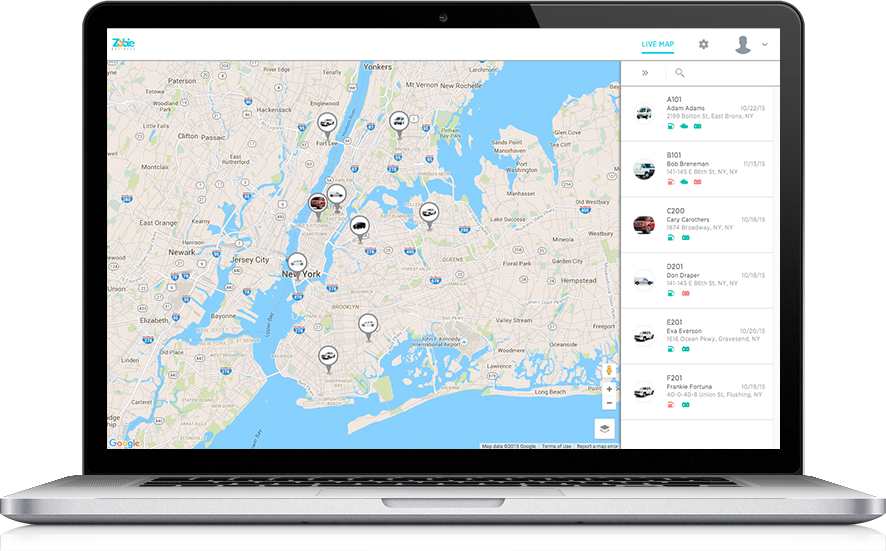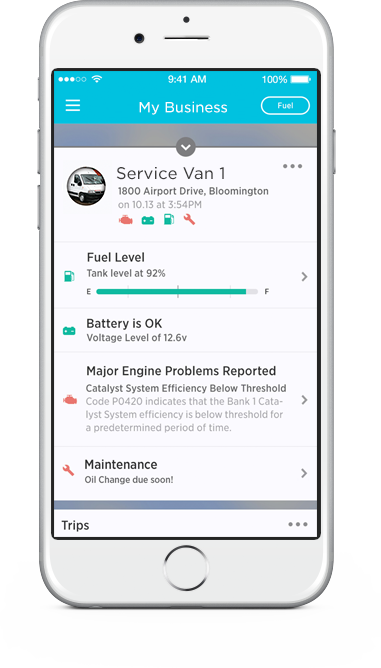 Vehicle Health
Zubie Fleet Connect keeps your vehicles running so you never miss a job.
• Track maintenance activity and get alerts about preventative service
• Monitor fuel levels and locate the nearest gas station when fuel is low
• Get immediate notification of engine issues or a draining battery
• Measure mileage and vehicle utilization
Driver Performance
Keep your team safe and efficient by using insights from Zubie dashboards and scheduled reports.
• Manage idling, speeding and overall fuel usage
• Enforce compliance with speed limits
• Monitor hard braking or rapid accelerations
• Coach drivers using scorecard reports
• Verify arrival and departure time from job sites
• Let drivers self-manage performance using the Zubie Crew driver app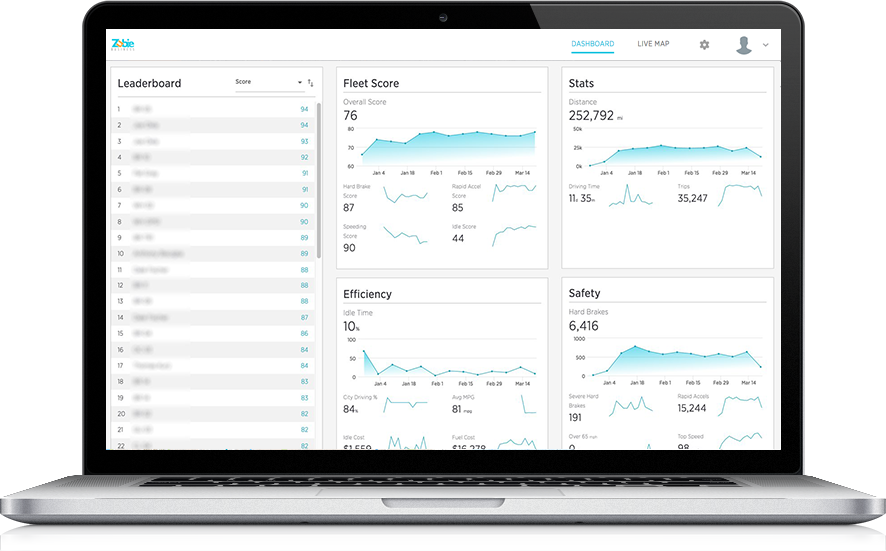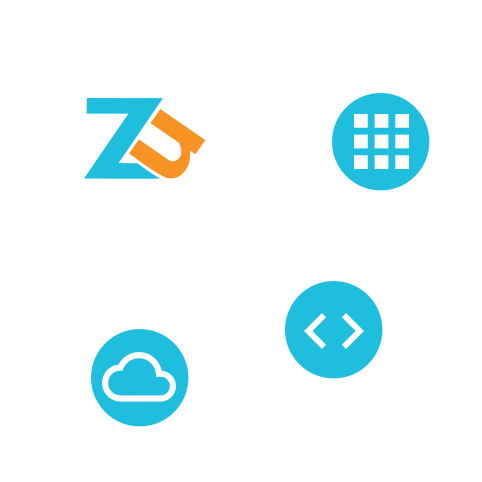 Integrate with Anything
Extend the power of Zubie, whether you have a fleet that's small or large.
• Zubie App Store: Connect with certified tools for fleet management
• ZINC Open API: Easily build your own integrations or apps
• Big Data: Leverage custom integrations and drive deep insights into driving behavior
Zubie Fleet Connect Is Used Every Day By These Businesses

Ready to raise your fleet productivity and increase driver safety?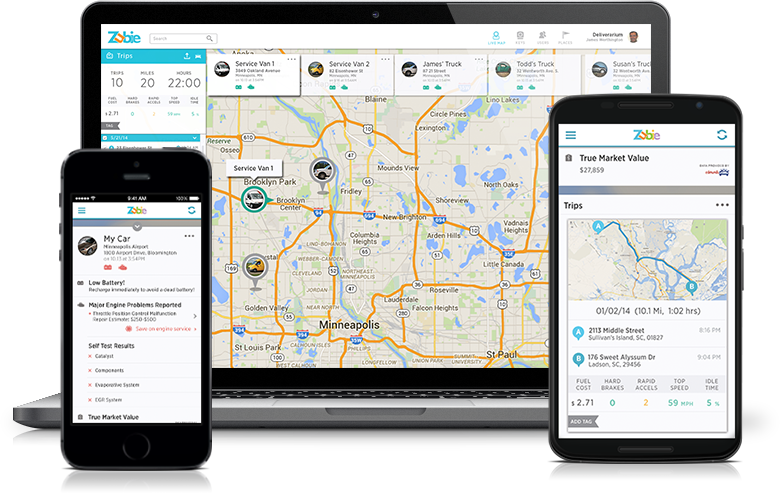 Works with desktop computers, laptops and mobile phones. iPhone 4S, 5, 5c, 5s, 6, 6+ running iOS 7 and above. Android phones running 4.0 (Ice Cream Sandwich) and above.