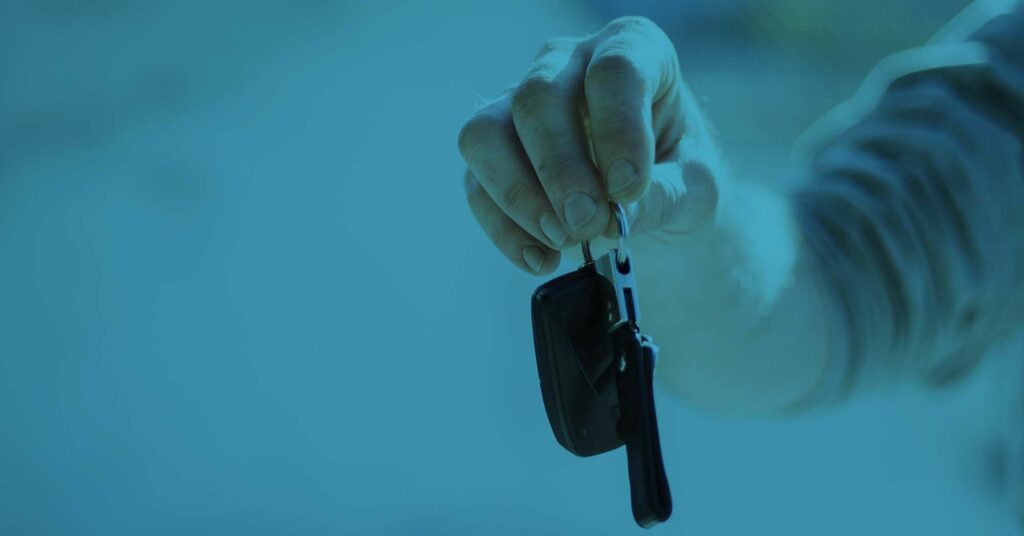 The United States is currently facing an unmatched labor shortage. Becoming widely known as "The Great Resignation", millions of Americans are choosing to leave their jobs every month. The U.S. Bureau of Labor Statistics reports that 5.9 million Americans left their current workforce in December 2021.This voluntary mass exodus combined with layoffs and terminations has caused businesses of every kind scrambling to replace employees, creatively maintain productivity, and save money wherever possible. 
Car rental companies are no stranger to challenges brought on by the U.S. economy. Currently, rental counter employees, operation managers, and vehicle maintenance employees are stretched thin across the industry, forcing businesses to rethink how they do business. 
Zubie Rental Connect
Zubie recognizes the challenges brought on by the labor crisis and is committed to providing solutions that ease the burdens rental companies are currently facing. Zubie Rental Connect is a comprehensive telematics solution that assists companies in optimizing their business operations, and protecting their vehicles. 
Minimizing Operational Expenses
In order to attract skilled workers, rental companies need to appeal to prospects with higher wages. They need to reevaluate their budget in order to compensate for increased labor rates, and create a plan to reduce costs elsewhere. Rental Connect makes this a simple shift with features to help you tighten the bolts on your overall rental operation. 
Zubie's Chief Revenue Officer, Mark Novak, understands the challenges rental companies are facing, and how critical it is to provide relief.
"While there is no direct solution to the labor shortage, Zubie telematic solutions can help rental companies prioritize and utilize current employees and vehicles in the best way possible. Zubie Rental Connect can improve your rental company's bottom line by extending the life of your vehicles, and relieving the heavy strain put onto your employees and business."
Zubie's intuitive technology can provide your business with tools to move from surviving into thriving, even amidst a labor shortage crisis. Our experts at Zubie are eager to help you define your rental company as resilient and successful.