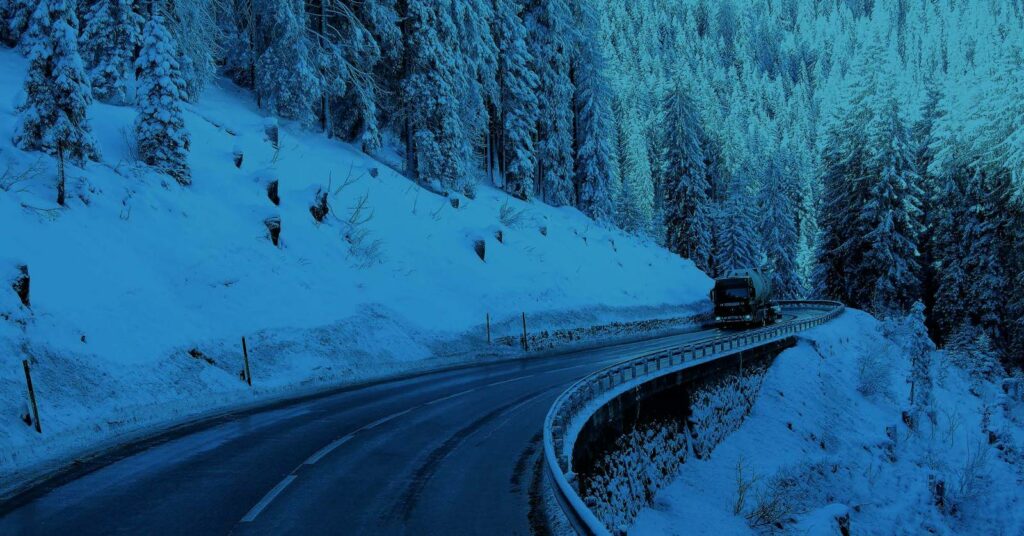 Winter weather driving poses many challenges for fleet operations. Icy roads are extremely dangerous for even the most experienced drivers, and freezing temperatures can be detrimental to the health of vehicles if not maintained properly. With over 70% of the nation's roadways located in snowy regions, it is imperative that fleet operations prepare their drivers and vehicles to combat even the worst winter weather. 
Leveraging Telematics to Prioritize Safety
Zubie recognizes how critical it is to prepare fleets for the precarious winter months in order to optimize safety. According to the U.S. Department of Transportation, over 1,300 people are killed, and more than 116,800 people are injured in vehicle crashes on snowy, slushy or icy pavement annually. Zubie's industry leading telematic solutions will give fleet operations the tools and knowledge to prioritize safety above all else, and lessen the chances of adding to these grave statistics. 
Preparing Your Fleet to be at its Best When the Weather is at its Worst
This list highlights specific telematic features, and pinpoints how they will improve the safety and success of your fleet with frigid temps and snowy conditions.
Set Up Your Fleet for Success
Zubie's Chief Revenue Officer, Mark Novak elaborates, "Even the highest trained drivers are susceptible to distractions, and incidents outside of their control when driving in winter weather. With Zubie's telematics, drivers can remain focused on the job at hand knowing they have 'eyes' in and outside of their vehicle cabin, and the technology to keep vehicles in prime condition."
Don't leave your drivers out in the cold (literally and figuratively), and ease the burdens of winter driving with Zubie telematic solutions.  With the winter months dragging on, it is never too late to improve the health, wealth, and safety of your fleet. 
Contact an expert to see how Zubie can help you safeguard your fleet this winter.