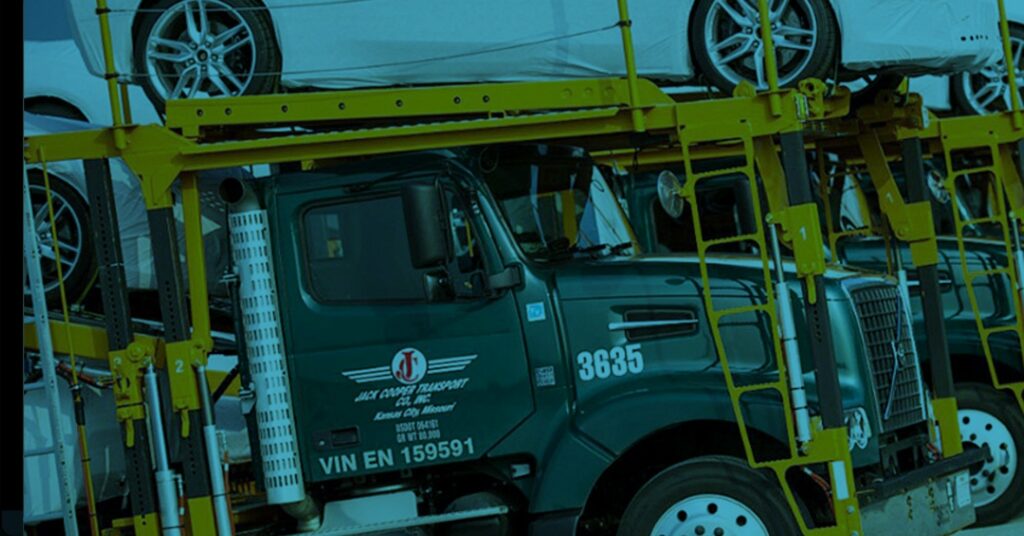 The moving process is one of the most stressful life events a consumer can experience, especially for people relocating for a job opportunity. For most people, their most valuable assets such as a car will also be transported by a relocation company. In an age where consumers can track everything from their food to their kids, customers are interested in additional measures to ensure protection of their most expensive assets. Moving and relocation companies have found Zubie Asset Trak can be a simple and easy to use solution to that specific problem, and an additional revenue opportunity that most consumers are more than happy to pay for.
How can Zubie Asset Trak benefit relocation companies? Here are the key features to know about the ins and outs of Asset Trak.
Protect and Recover 
Zubie Asset Trak is simple to install, simple to hide, and simple to move. Working on a 4G LTE network, this device protects your assets using motion detection, tamper detection, and geofencing. Once the device is mounted on your vehicle, you will be able to know exactly where it is at all times.
If a vehicle has been lost or stolen, Zubie Location Link gives you the ability to share its last known location with any third party such as the police or a towing service, which helps you recover the lost or stolen assets in a timely manner. Staying on top of the status of your vehicle saves you time and money but is virtually impossible without GPS tracking. Zubie Asset Trak is a simple solution for protecting your valuable vehicle.
Customizable Alerts and Pings
Want to know when your vehicle veers off the planned path? This is possible using customizable geofencing and trip detection. Geofencing allows you to set boundaries for places that assets should or shouldn't be and alerts you if the asset breaks those boundaries.
Customers can also update the device to ping as frequently or infrequently as they desire. Zubie's simple-to-use web interface reports the movable asset's location at least once a day, but is customizable to the customer's preference.
Simple to Install, Simple to Recharge
Just as it's easy to use, Zubie Asset Trak has a rapid and covert installation process. Customers would have the opportunity to have Asset Trak shipped directly to their home. Before their vehicle is relocated, they can simply mount the device anywhere on their vehicle without professional assistance. The magnetic hardware mounting plate makes installation simple for even the most non-technical installer. External installation is no problem as the device is waterproof, so customers can place the device anywhere on the equipment and you don't have to worry about extreme weather damaging it.
Extensive Battery Life
Another great feature of Zubie Asset Trak is battery life. The device is self-powered, and comes with a wireless charger – just drop it and go! The battery lasts up to a year on a single charge, and alerts you when the battery requires recharging. Even during a long relocation trip, consumers can be sure the device will give a reliable signal. And, for relocation companies, recharging the device is as simple as charging your cell phone, fully charged in four hours. Relocation companies can turn around and rent the device to multiple customers quickly, without additional investment, delivering positive ROI and peace of mind.
Explore Asset Trak here and start increasing revenue today.