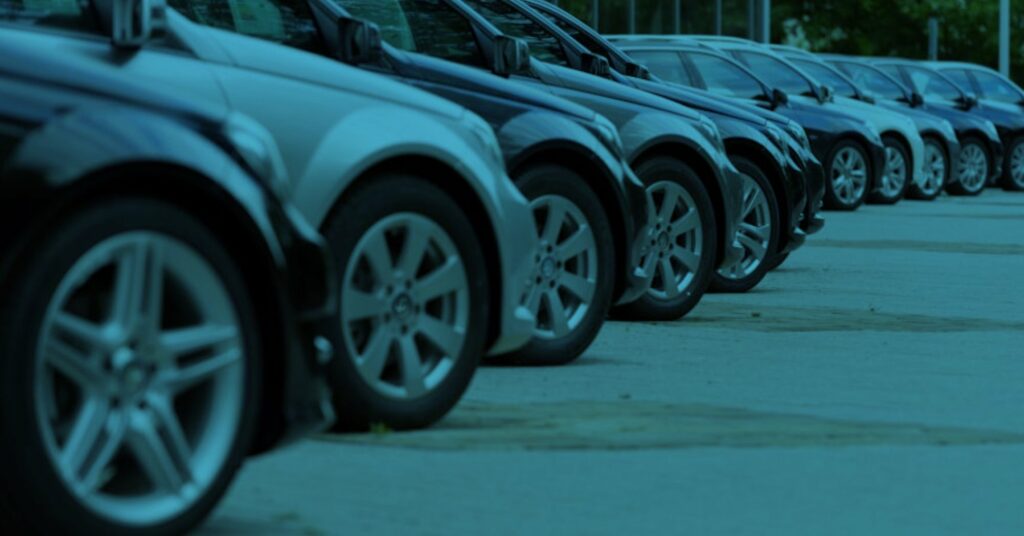 For most dealerships, especially luxury brands, having a loaner fleet is a cost of doing business. Many GM's view their loaner program as an opportunity, like introducing a customer to a newer model or getting slower-selling models into the mix and shifting them into low mileage, high quality used vehicles. Zubie offers dealership loaner fleet management software that can help. 
However attractive a strong loaner fleet might be, managing that fleet can be complex. Simply keeping track of the vehicle can become a challenge – from an off-site service facility to a body shop to an impound yard, it's easy to lose track of a car. Locating your loaner vehicle is blocking and tackling. Smart GMs also want to know about vehicle usage, mileage, and driver behaviors for future resale value purposes. Are customers driving your vehicles gently, or are they going to need new brakes and tires? Were there any incidents the customer would rather not mention?
Zubie's dealership loaner fleet management software not only provides important information on your loaner cars but also helps solve the complexity of inventory management. Zubie integrates flawlessly with many dealer software systems, making it easy for fleet managers to see all the information in one system. Zubie's platform for dealerships is simple and easy to use, with everything from the implementation to the management of your fleet. Here are the ways Zubie can help optimize your dealership and loaner programs to save you time and money. 
Get Up and Running in Minutes
Just plug the Zubie hardware device into an OBD-II port like a memory stick and look for the activated vehicle in your Zubie dashboard.
GPS to Find Vehicles Quickly and Easily
Find service loaners off-lot or at another location in minutes with geofencing and real-time GPS tracking. Always know where your service loaners and rentals are at all times, which can be key if cars are impounded or lost. 
Search on-lot using Bluetooth
Our partnership with Automap provides customers with Bluetooth-based capabilities, delivering the precision dealerships need to track their on-lot inventory, great for flooring audits and vehicle movement across departments.
Increase Asset Utilization
Identify idle vehicles and opportunities to increase revenue per-unit.
Identify Maintenance Issues
Diagnose engine codes, low batteries, and set routine maintenance reminders to prevent small problems from becoming big headaches. 
Integrate with Counter Systems
Customize your Zubie implementation to sync with your counter system to get a seamless view of your fleet.
View Your Dashboard Anytime Anywhere
Manage your rental fleet from your computer, tablet or iOS/Android smartphone.
Ready to manage your loaner cars more efficiently? Learn more about Zubie's dealership loaner fleet management & reach out to today for your demo, quote, and free trial.