Keep Your
Vehicles Running
The Zubie Fleet Connect fleet tracking system monitors your vehicle health 24/7. Never miss a job again!
EXPLORE PRICING
Free Trial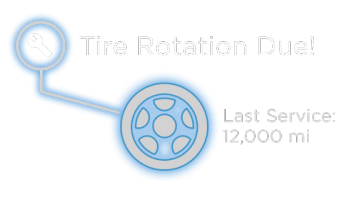 Maintenance
Staying on top of preventative maintenance doesn't have to be a chore.  Track your fleet's essential service needs and get reminders when they're due. Customize service schedules for each vehicle, and flag when service is done – from our portal or the Zubie app.  A service diary tracks all your maintenance in case its needed for reference.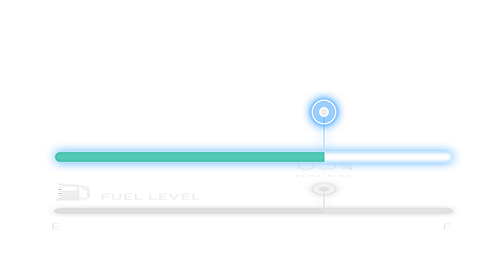 Fuel Level Visibility
Easily know if one of your fleet vehicles is low on fuel with fuel monitoring levels. Get alerts when the tank is below a threshold you set, and locate the nearest gas stations and lowest fuel prices with our Fuel Finder feature.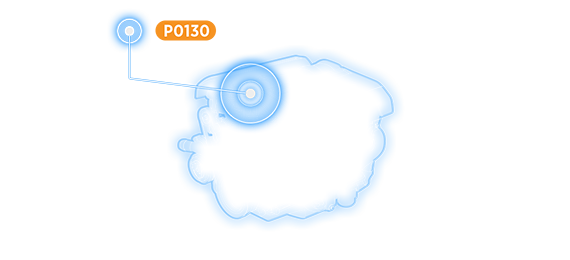 Engine Health
Monitor the engine health of your fleet vehicles at all times. Check engine light on? Zubie will alert you to problems and tell you what the code means. Save an unnecessary trip to the mechanic, time and money.
And through our partnership with RepairPal, Zubie gives you expanded engine health information, repair estimates, and even repair shop options in your local area. Learn more…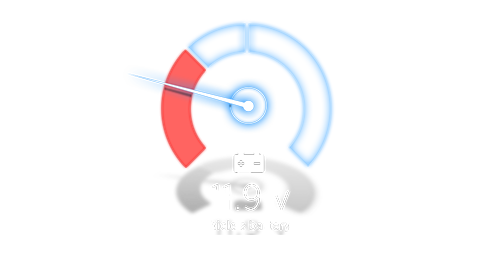 Battery Voltage
More than 52% of vehicle breakdowns are related to a dead battery. Don't let your drivers get stranded. Know exact battery voltage and get alerts when levels start to get low.
With an easy-to-install Zubie Fleet Connect devices and simple apps, you'll be in business fast:
Monitor vehicle fuel gauges on one screen and get low tank alerts
Locate the nearest gas stations and find the lowest prices
Get insights and analytics to understand fuel consumption and increase fuel economy
Check all fleet vehicle diagnostics from your smartphone or PC
Decipher all engine codes and know what they mean
Prevent breakdown due to low battery voltage
No expensive hardware required – just plug the key into the ODBII port of the commercial vehicles you want to track, and you're good to go. Fully compliant with original vehicle manufacturer warranty and vehicle insurance policies.

"Great experience at a great price!"
Jerry Beharry
Owner, Caliber Patient Care

"Now that we have Zubie, our drivers can focus on being productive instead of being busy."
Zack Turner
Salt Lake Valve & Fitting Co.