Connect Zubie to the rest of your world
Now you can automate other apps, services and even devices based on Zubie events. You can log trips to a spreadsheet, get a voice alert when your teenager drives after dark, save a picture of your parked location, or even turn off your lights when you leave home.
Control Nest and your smart home
Turn down your thermostat when you leave town, or turn on your lights and unlock your door as you arrive home. You can connect to many popular devices like Nest, SmartThings, and WeMo.
Log data to popular services
When a trip completes, you can save the details to Google spreadsheet, Dropbox, Evernote or even save map images on your iPhone. The possibilities for using your trip and activity data are endless.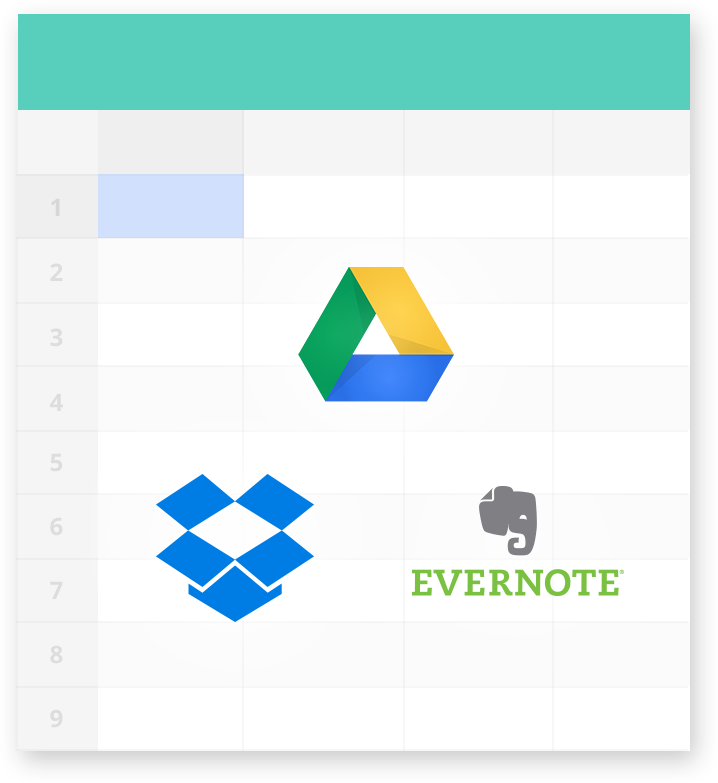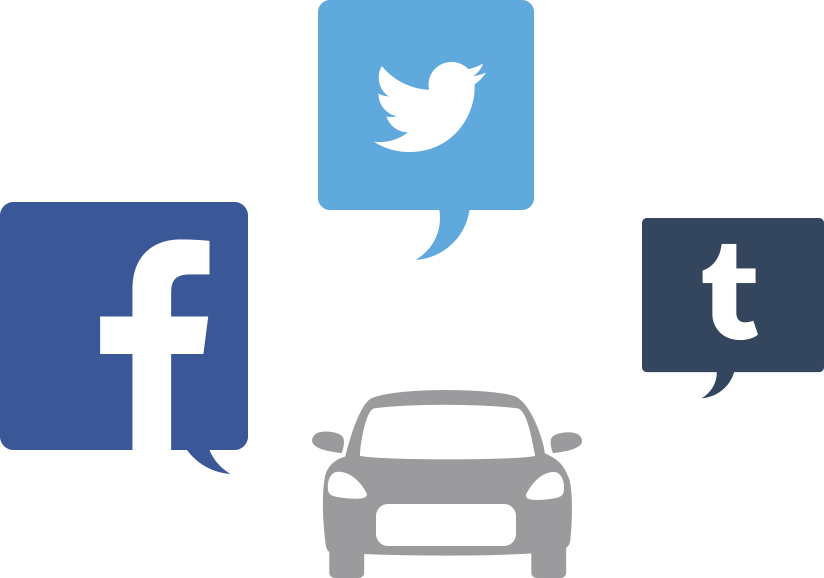 Automate social updates
You can announce your arrival on Facebook or Twitter. You can even update your website with your latest activity, or maintain an automatic travel-log on tumblr. You can even receive voice memos on your phone when something happens. Stay connected and keep others updated.
Create custom dashboards
You can use apps like Numerous to display amazing dashboards of your driving data, your latest metrics and even share data with friends. You can even show your latest data on your phone's Lock screen.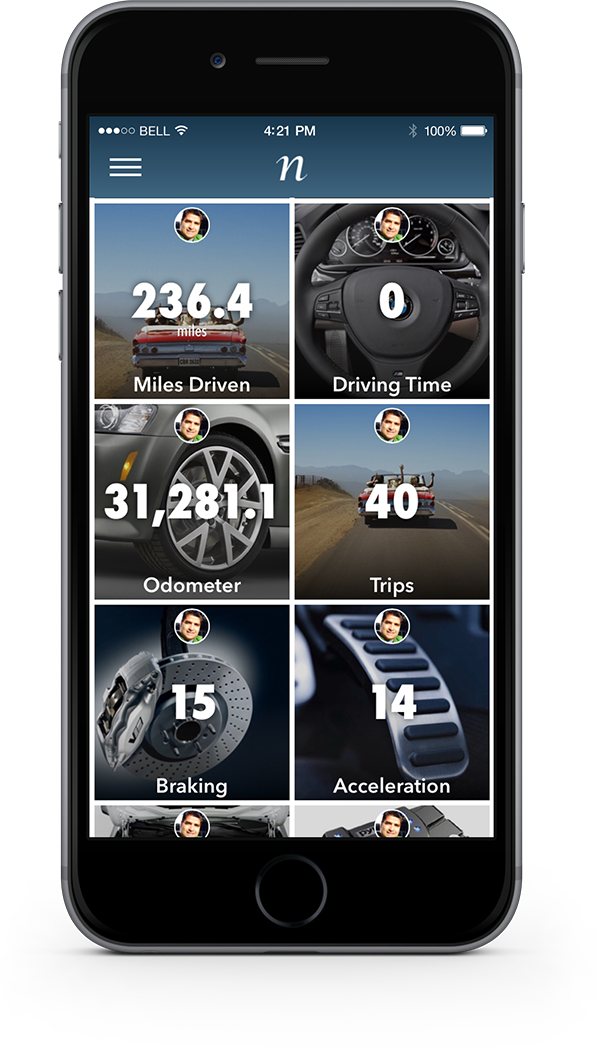 To get started, just sign up for IFTTT, connect your Zubie account, and start creating recipes!