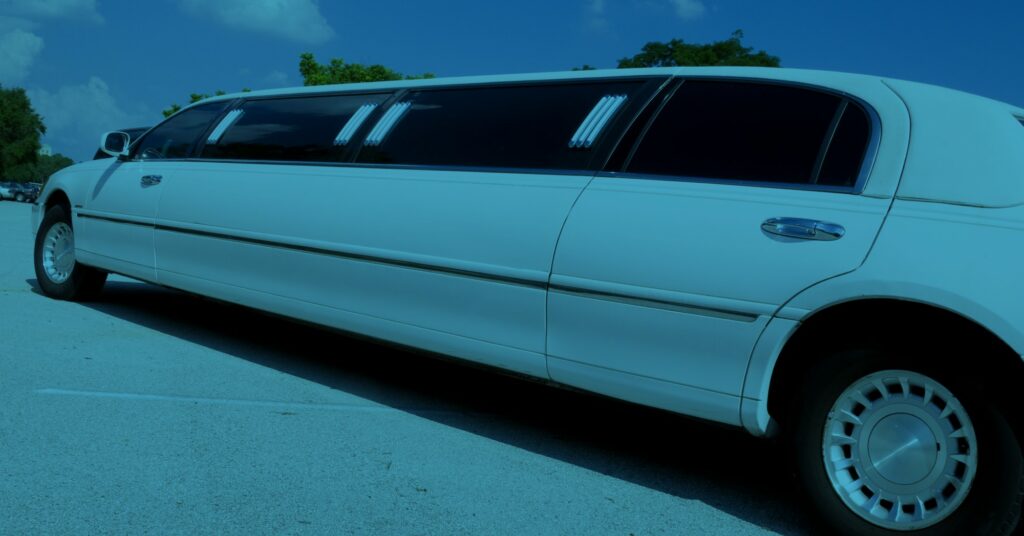 Whether it be escorting a wedding party, transporting students to prom, or a private pickup from the airport, luxury transportation businesses strive to deliver the highest caliber of experience to their clients. To meet these high expectations, fleet owners need to be confident that their drivers are consistently providing a safe, timely, and positive experience for all.
The nature of this industry does not allow fleet owners to directly observe their driver's performances or client's experiences. This can make it challenging for operation teams to ensure the level of excellence clients are looking for. Fortunately, Zubie has high tech products such as Zubie Dashcam to provide fleet owners and operators a solution to these unique obstacles. 
Benefits For All Luxury Transportation Stakeholders
Zubie Dashcam provides a multitude of benefits for luxury transportation businesses. Dashcam offers real-time GPS tracking and telematics to provide live mapping, detailed trip history, driver scoring, idling, fuel monitoring, odometer readings, and geofencing.  These features are powerful on their own, but together are unbeatable in providing comprehensive reporting, route efficiency, and insight into driver performance. Passengers also benefit greatly from this technology and can breathe easy knowing their needs and safety are a priority.   
Luxury transportation clients seek out companies that they feel they can trust.  Zubie Dashcam provides clients with reassurance that they are in good hands.  Dashcam monitors both the road and vehicle cabin to reduce distracted driving, and capture vehicle contents at all times.  In the case of a critical incident or dispute, owners, drivers, and passengers can rely on Zubie Dashcam to have an accurate account of the entire experience. With HD cameras and cloud uploads, operations can view activity in real time or access it at their convienence.  
Zubie's Chief Revenue Officer, Mark Novak says, "Being able to monitor activity in and outside of a luxury vehicle can be a key component in ensuring clients have a positive experience. When they know the benefits of this technology, they can simply enjoy their transport and trust that the driver and Zubie will take care of the rest."
Positive Impact on Client Satisfaction and Vehicle Health
Luxury transportation companies rely heavily on client satisfaction and the health of their vehicles to fuel the success of their business.  Drivers play a vital role in both of these. Clients are satisfied when the details of their transport are taken care of, and arrive promptly to their destination. Zubie Dashcam technology provides tools such as live GPS tracking and geofencing to keep you informed while drivers are on the road. Driver locations can be tracked up to the second from the dashboard on both Zubie's web and mobile apps, and geofencing can be utilized around a pick-up or drop-off location to send an alert when a driver has arrived.  Drivers are motivated by knowing tools are in place to ensure their responsibilities are being met. 
Additionally, factors such as driver behavior, idling, fuel efficiency, and mileage can have a massive impact on the health of your vehicle and your company's wealth. Zubie Dashcam reports give an indepth look into these factors which will allow companies to make adjustments where needed to maximize vehicle health and profit. 
Capitalize On The Benefits of Zubie Dashcam Now
Installing Zubie Dashcam into your luxury transportation vehicles takes only minutes and will give your company the upper hand in this competitive industry.  Zubie Dashcam benefits owners, operations, drivers and clients, making capitalizing on this technology a no brainer.  
Contact Zubie to bring your luxury transportation to the next level.