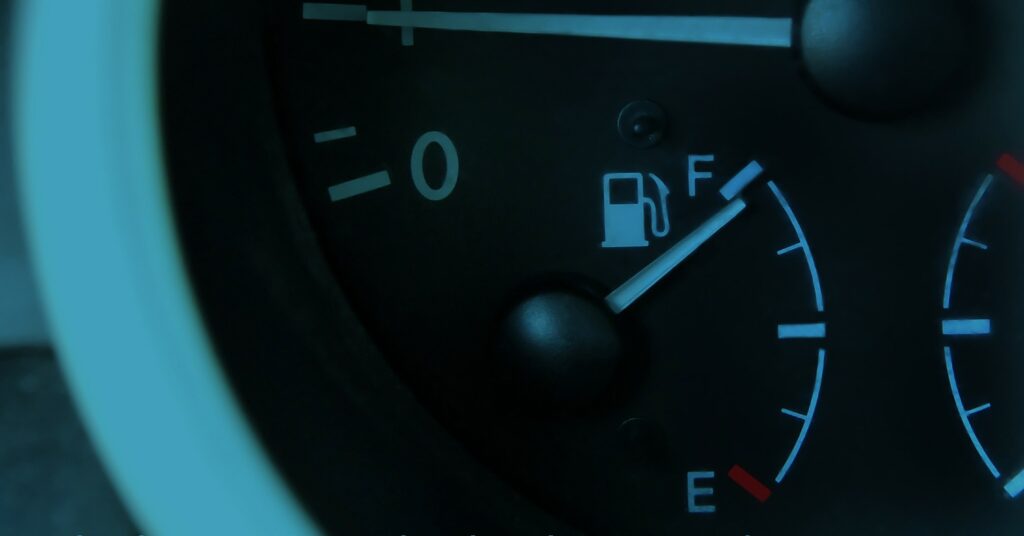 With fuel prices always on the rise, it is imperative that your rental operations capitalize on every way to save money regarding this resource. Zubie provides leading vehicle reported fuel technology that will save your company time, labor and, most importantly, increase your bottom line. You may not be able to control fluctuating fuel prices, but you can control how you manage your fuel usage and, ultimately, reduce fuel expenditures.
Vehicle Reported Fuel Technology Increases Efficiency
The success of your rental operation largely depends on your ability to efficiently run your business. Zubie's vehicle reported fuel is among the top ways that smart, savvy rental businesses maximize efficiency. Zubie has 96% vehicle coverage on real-time fuel reporting. This means the majority of your fleet will automatically report precise fuel levels. Long gone are the days of slow rental check-in lines, and manual fuel input. Zubie's vehicle reported fuel streamlines the check-in process by allowing customers to drop off and go. They no longer have to wait for an employee to record fuel usage. This is valuable for both the customer as well as the business, making it a positive experience all around.
Manual Fuel Tracking vs. Zubie Vehicle Reported Fuel Technology
One of the most costly mistakes a rental company can make is recording fuel usage manually. The chances of human error are massive due to inconsistent recording, and customer reliability. When fuel usage is recorded manually, an employee has to take the time to find the correct keys, start the vehicle, and then estimate the fuel level percentage based on what they see. With fuel swallowing up to 30% of a rental business's budget, this is not a place where you can afford human error. Vehicle Reported means Zubie is capturing the exact fuel level of the vehicle at check in – automatically. No manual entry required.
Implementing Zubie technology to manage and monitor your rental fleet fuel usage takes all the guesswork out of managing your rental operation by creating precise usage reports. Instead of requiring an employee to manually record fuel usage – where mistakes are sure to be made – Zubie uses geofencing to alert rental agents about fuel usage as vehicles enter the return line. Estimating fuel usage is now a thing of the past; instead, agents will know accurate percentages down to the 1/16th.
Fuel Recapture Allows For Proactive Planning And Added Profit
Fuel recapture is a key feature that gives a detailed report of fuel lost per month. Understanding where and how fuel is being wasted or lost will help your business with future fuel management. Having to rely on manual input, you can only be reactive at best, and give inconsistent reporting that is useless for future planning.
Moreover, your company can charge customers for fuel shortages within compatible third-party management systems by adding the ability to charge in the rental agreement. Without this feature you have no choice but to rely on the customer's word that they are returning the vehicle with a full tank of gas, and you will have to pay for any fuel shortages. Fuel recapture saves time and money by providing accurate reports that aid in your rental operation's success.
Key Features of Vehicle Reported Fuel
Fuel Recapture to manage fuel shortages and proactive planning
Geofencing capabilities to proactively alert agents to the customer's arrival
Dashboard fuel reports with exact percentages and vehicle location
Check-in process streamlined for customer satisfaction and maximum efficiency
Do you want to operate in the ways of the past, and take major monetary hits? Or, do you prefer to be relevant and efficient by implementing Zubie's vehicle reported fuel technology?
Contact Zubie today to get your rental operation up to speed.