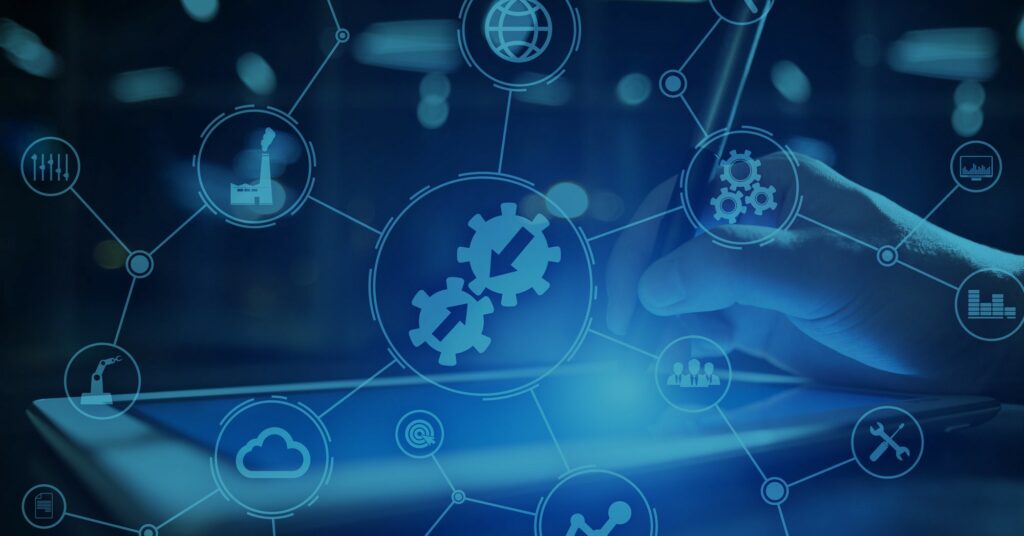 Successful rental companies know how to utilize technology in a way that elevates and simplifies how they do business. A key component to this success is the integration of their rental management systems with the right telematics. 
The Purpose of A Rental Management System
A Rental Management System (RMS) is arguably the most powerful and effective tool for rental operators. An RMS replaces overwhelming manual record-keeping and instead provides a web-based platform to manage daily operations and functionalities, such as bookings, customer reservations, sales management, accounting, and much more. Utilizing an RMS platform reduces labor, operational costs and saves your company valuable time. 
What Is Telematics?
Rental companies can leverage their already powerful management system by integrating vehicle telematics technology. Telematics alone is used to monitor a wide range of information that pertains to individual vehicles or an entire fleet. Telematics systems track and store vital data such as vehicle health and maintenance alerts, fuel levels, odometer readings, vehicle diagnostics, and location. 
According to Zubie's Director of Business Development, Greg Pendleton, "The goal of RMS integration with Zubie is to provide a seamless operating experience for shared rental car and loaner fleet customers, by providing critical telematics data from Zubie directly within the RMS platform.
Zubie's telematics solution can be easily integrated with your existing rental management system to eliminate having to operate multiple platforms. It is a quick and easy process; and once fully integrated, rental companies can begin reaping the benefits of having access to critical vehicle information, and real-time utilization, all from one user-friendly dashboard. 
Simple and Successful Integration
Karz, a widely used rental management system, capitalized on this technology by partnering with Zubie a few years ago. They recognized the value of implementing Zubie's telematics to improve the rental process from both a client and rental customer perspective.  It was a no-brainer once they realized how Zubie telematics could help their clients increase productivity, improve vehicle efficiency, and streamline the rental transaction.  
Tangible Benefits of Telematics Integration 
Wish Markwalter, Karz Rental Systems expert and Information Technology Manager, spoke to both the tangible and intangible benefits of integrating Zubie telematics. 
"Clients quickly notice the tangible benefits of telematics integration such as odometer and fuel tracking , as well as vehicle health and maintenance reports. Time and money are saved by having this data on your dashboard in real-time." Operations teams no longer need to go through the cumbersome process of manually checking each vehicle for this critical data.  Instead, mileage and fuel are reported accurately – virtually in real time – on one centralized dashboard. 
Intangible Benefits of Telematic Integration
While the tangible benefits are profound, Markwalter emphasized the massive intangible value of telematic integration. He explained that without telematics, "the ability to track vehicle utilization and location is difficult and, at best, becomes an educated guess. The power of telematics allows rental operators to track every vehicle in an entire fleet to its exact location." 
While you can't necessarily "see" these benefits, they are surely abundant. Rental teams can operate from a place of confidence knowing that this integrated technology is improving their fleet efficiency, utilization and how they service their customers. 
Enhance Your RMS With Confidence 
Zubie's Chief Revenue Officer, Mark Novak, speaks on partnering with Zubie for your telematic needs, "The integration process is swift utilizing Zubie's state-of-the-art API. Your rental company will quickly discover the benefits of Zubie's telematics integration. Zubie's telematic experts will guide you through the implementation process of enhancing your existing RMS from start to finish and will proudly remain a constant resource for your rental businesses telematic needs. Most integrations take around 2-weeks and rarely require additional resources."