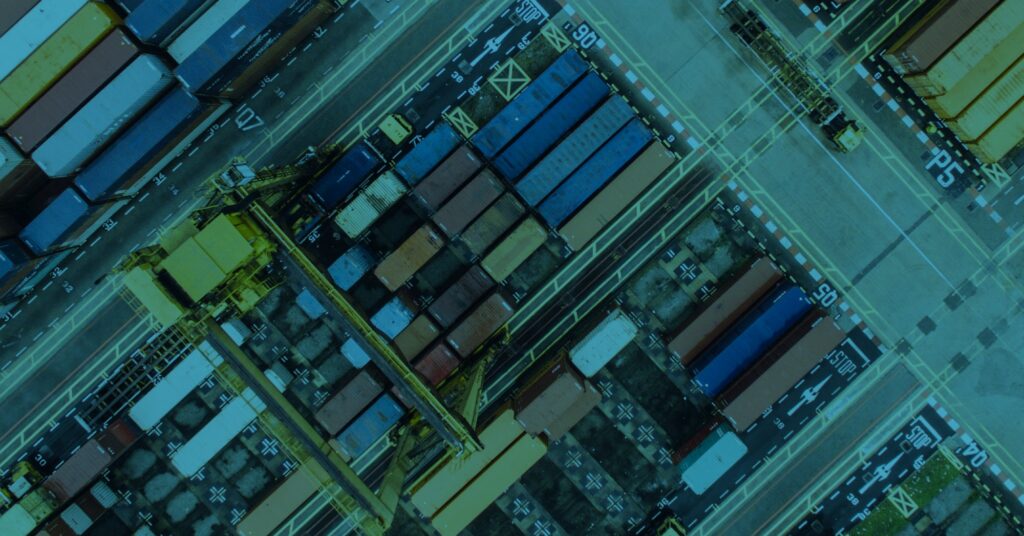 Trailers and equipment play a vital role in the day to day operations for many consumer businesses. Commercial fleets and rental operators can manage their drivers and vehicles using Zubie's OBDII plug in device, but trailers and equipment require something a little different. 
Trailers, for instance, may be used several times in a single day to transport a high volume of valuable parts and products between multiple locations. The trailers themselves are responsible for keeping its contents protected, but business operators are responsible for the location and utilization of each container, whether they change locations frequently or only occasionally.
In order to improve operations, and minimize any supply chain disruptions, business owners would benefit greatly from being able to track their trailers – or other equipment – with precision. Zubie has the perfect solution to make this possible – Asset Trak.  
Managing Your Trailers and Equipment
Zubie Asset Trak is a GPS tracking device that can magnetically connect to your equipment and trailers, allowing business operations to have instant access to its precise location at all times. With Zubie's GPS technology, businesses can manage the utilization and location of containers all from a clean and simple mobile or desktop dashboard. Each individual device can be renamed via the Zubie app to reflect the specific trailer or equipment it is assigned to, and the alert frequency can be adjusted as well.
Just like our OBDII plug in devices, Asset Trak also provides detailed trip history reports. According to Zubie's Chief Revenue Officer, Mark Novak, "These reports provide valuable insight into the efficiency of container usage and routes. This allows businesses to take a proactive approach to managing their shipping equipment, and make educated decisions about future operations." 
Customizable Notifications and Alerts
Customizable notifications and alerts keep you informed on the location of your trailers and equipment. With Asset Trak, you will typically receive location notifications at six hour intervals.  Additionally, devices are pinged upon any movement, or if they are tampered with, alerting you immediately. Notification and alert frequencies can be adjusted as needed to fit your tracking needs. 
Additional notification alerts can be set for trailer departures, and if there are any schedule or route deviations. With geofencing capabilities businesses can set up perimeters around designated areas, and will then be alerted if the geofence is breached for any reason. 
Each of these notifications and alerts are critical in guiding the shipment and acceptance of containers from site to site, and help you keep your business operations on track. 
Smart and Simple Implementation 
Approximately the size of a deck of playing cards, Asset Trak is simple to install, discrete, and can easily be moved from one trailer and equipment. The installation process takes no more than a minute, and can be done by almost anyone. Once installed, businesses can begin reaping the benefits of Asset Trak almost immediately. Its compact size and protective exterior is designed to withstand tough conditions. Furthermore, Asset Trak batteries hold a charge for up to a year, and can be charged wirelessly when necessary. . 
Setting Your Business Up For Success
Do you have this type of control and visibility for your equipment? If the answer is "no", then you may want to consider how pairing Asset Trak with your trailers and other equipment can improve the efficiency of your supply chain, and ultimately impact the overall success of your business. 
Connect with Zubie experts to learn more about Zubie Asset Trak, and operate your business with confidence.