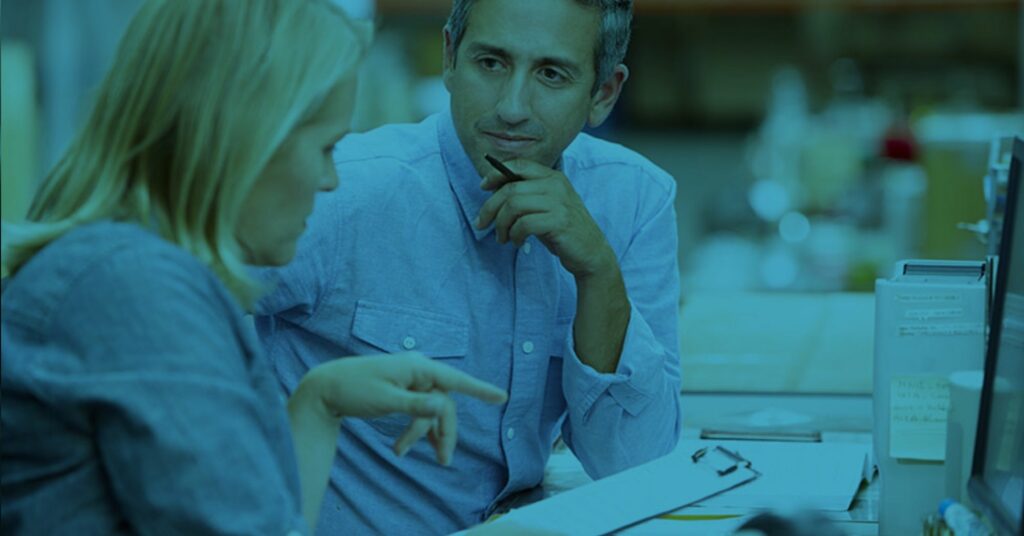 5 Proven Ways To Reduce Fleet Expenses
As a fleet business manager or owner, your fleet vehicles are the lifeblood of your business. They are used to deliver goods, transport employees and products, and often advertise your brand to everyone they pass. It's easy to overspend on vehicle costs like fuel, maintenance, and security; which makes reducing your fleet expenses vital. Out-of-control costs can threaten profits and the long-term business growth of your fleet. If your fleet expenses are a little bloated, these five strategies will help you reduce the strain on your bottom line.
Maintenance
A survey of fleet managers found that 52% of respondents spent between $1000 and $3000 per vehicle on annual light truck maintenance. Controlling these costs could significantly reduce your overal fleet expenses.
Prioritize routine services. Inspect vehicles regularly for alignment issues, tire pressure and condition, and fluid levels. Periodic oil changes are a good opportunity to inspect these items, as well as belts, hoses, and wiring.

Don't forget about seasonal maintenance tasks. When seasons change, check heating and cooling systems, tires, and electrical systems.  

Be sure to always be proactive in the maintenance of your vehicles, Zubie can be used to set reminders that match certain mile numbers on your odometers. Reminders can set for a number of the following items like: 

battery replacement, tire rotation, fuel filter replacement, brakes, oil change, and tire replacement.
Preventive maintenance saves you from unexpected and expensive emergency repairs and disappointed clients. Well-maintained equipment also uses less fuel, increases the lifespan of your vehicles, and decreases downtime. Zubie can monitor your  vehicle's engine conditions, alerting you to little problems before they become big ones. You can also electronically store maintenance records, and set the reminders above for periodic services.
Now if your vehicle does run into engine issues, Zubie already contains over 100 diagnostic codes; so it will be able to alert you immediately to what your vehicle's issue is. No guessing or waiting for the mechanic to tell you, you'll already know!
Employee Responsibility
Employees that use your fleet vehicles to carry out their work duties are a critical factor in reducing fleet costs.
Be sure to train your vehicle operators in proper driving techniques. Simple behaviors like not revving the engine, driving at fuel-efficient speeds, and avoiding idle time are easy ways to reduce fuel costs with almost no investment. These metrics (hard stops, average MPG, and idle time) can all be tracked metrics with Zubie. Make no mistake, Zubie will not alert you for

every

time these metrics go imperfect, but

solely

when they become excessive or over a preset limit of your choice.

Use GPS-based routing software to get drivers to their destinations in the fastest and most fuel-efficient way. GPS-based navigation can change routes based on current traffic patterns, which further helps reduce costly idle time and average mpg.
Teach these techniques to new hires, and remind veteran drivers periodically with short training sessions.
Safety
Your fleet vehicles may likely be your biggest business investment. Keep them safe from theft, vandalism, and the forces of nature to avoid expensive replacements.
Check your fleet insurance policy. Your

commercial auto insurance

protects your assets from burglary and damage. Keep in mind that your property insurance may cover some instances of vehicle damage or theft, if the event happens on your property.
Installing GPS-based fleet management software in your vehicles makes them easier to locate in cases of theft. Insurance companies usually offer steep discounts to managers that use them.
With the help of some good planning, simple technology, and basic budgeting, your fleet will be well-maintained and protected without forcing you to overspend.
Zubie prides itself on simplicity, ease of use, and contract free agreements.
Find out how Zubie can accelerate your cost savings today!
{{cta('a2719b94-52be-412b-a3ce-efa4506cf8f4')}}