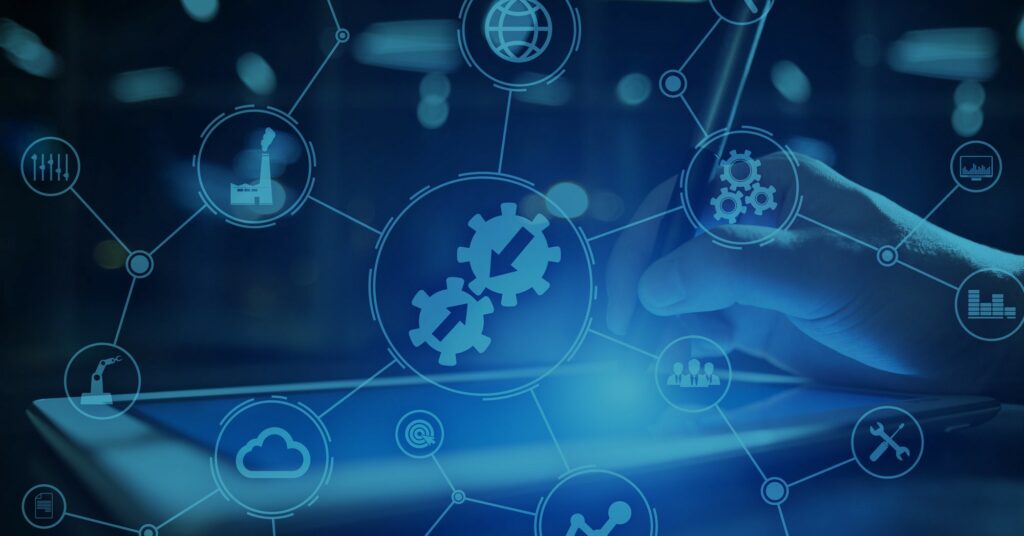 Telematics, modernly called "mobility data", are revolutionizing the way fleet companies do business. This rapidly growing technology provides fleet owners and operations access to real-time data on driver and vehicle performance. While this data may seem impressive on its own, it is vital to the growth and success of the business to be able to interpret it and then take action. 
Telematics are only useful if you know which data sets to focus on and how to implement positive changes based on the data collected. Zubie's intuitive telematic solutions simplifies this process by providing easy to interpret data on metrics that matter the most. Zubie was built in the "Cloud", which provides the company even greater data capabilities for the present and the future. 
Vehicle Reported Fuel
With near record breaking fuel prices currently, it is no secret that fleet businesses are taking a major hit from the extra expenses associated with fuel. With Zubie's vehicle reported fuel feature, fleet operations gain a better understanding on how to improve fuel consumption, and ultimately take action to save money.  Most people do not realize the impact of excessive idling. Research has shown that personal vehicle idling wastes around 3 billion gallons of fuel annually in the United States – resulting in the generation of 30 million tons of CO2. 
Driver Behavior Reports
Telematics provides live data and trip histories to help you understand how your fleet vehicles are being operated. Zubie alerts to things like harsh braking and any of the other unsafe practices that may impact safety and vehicle health. Fleet operations can use this information to reinforce safe and efficient driving practices, adjust staffing, and plan for future training opportunities. 
Odometer Insights
From the overall mileage on a particular vehicle to specific driver usage, having odometer reports at your fingertips will allow your fleet operation to keep track of milestone scheduled maintenance. Having vehicle odometer reports on each vehicle alerts your operations of these milestones as they are approaching. Operations can be proactive about maintenance instead of being subjected to untimely vehicle issues. 
Utilization
Utilization comes down to how often a vehicle is being used and, more importantly, earning revenue or sitting idle. Knowing this information in real-time is made possible with telematics. Zubie's utilization platform is a proactive approach to vehicle management. Idle vehicles do not bring in revenue. When fleet operations have insight into this data, they are able to closely analyze whether a vehicle is an asset or a liability. 
Future Focused Operations
Fleet Mobility Solutions allow businesses with vehicles to take raw data and easily turn it into actionable insights around driver safety, vehicle use, costs and more. Zubie's Chief Revenue Officer, Mark Novak, emphasizes the importance of seizing opportunities for the betterment of a fleet's future.
"When fleet operations utilize Zubie's Mobility Cloud Platform beyond just the produced reports, they can then identify areas for improvement, and make the necessary decisions to capitalize on opportunities that will have a positive impact on their entire company."
Zubie's telematic platform eases the process of turning data into a proactive approach to fleet management, allowing businesses to focus on its success in the now, and in the future. Contact Zubie to see how your fleet business can benefit from a simple to use and interrupt, telematics and Mobility Data Solution.