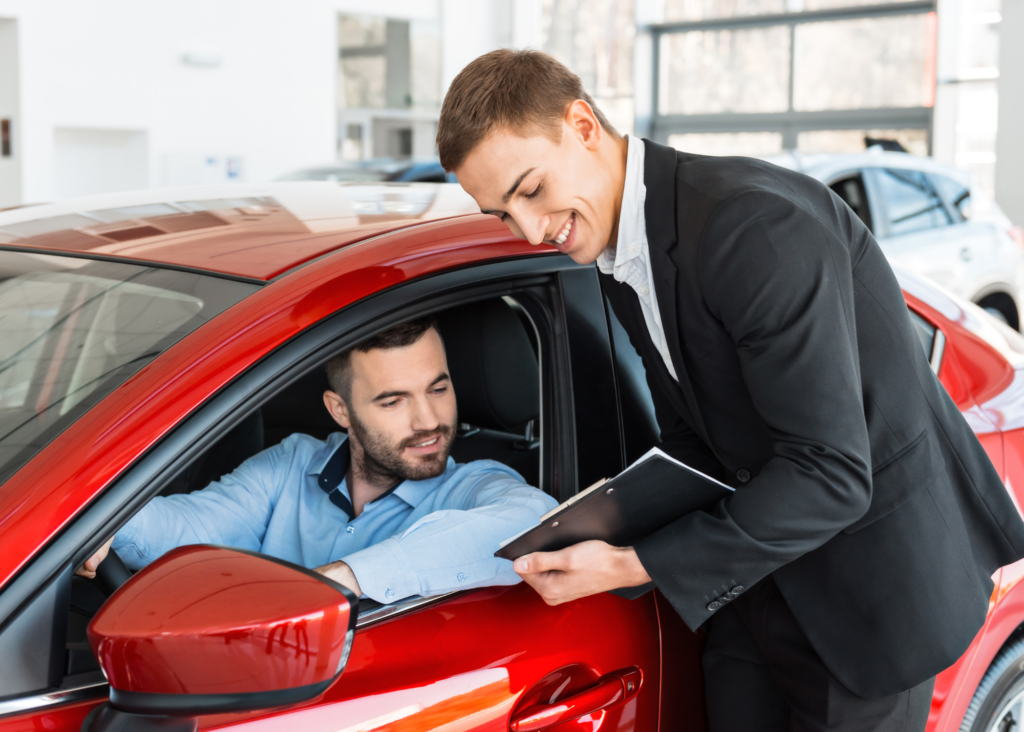 Rental company owners are tasked with thoughtfully considering what resources to invest in, and how those investments will impact their business and customers. It is particularly difficult to make these types of decisions given today's economic climate. With competition and inflation on the rise, rental owners need to make decisions that will ultimately make a positive impact on their return on investment (ROI), and the overall success of their company.
Rental owners are likely to have trepidation about making any big investments. This is understandable given the costs associated with operating a business that relies on high value assets. Owners need to invest wisely – choosing to invest in resources that are low risk with potential for a big ROI. Investing in an all inclusive telematics rental platform is a solution that meets these standards. 
Is Investing in Telematics Worth it for Your Rental Business?
Investing in a telematics platform is a strategic business move. As with any investment there are some upfront and ongoing costs. A primary concern for rental businesses looking to invest in a telematics platform are the costs of hardware required for each vehicle. While this is a valid concern, and is a major factor in making an investment, it is important to look beyond the upfront cost. 
Zubie's Chief Revenue Officer, Mark Novak, elaborates on the investment of telematics platform, "Zubie recognizes the hesitation associated with investing in telematics and seeks to counter them with tangible benefits that bring about a quick ROI. Zubie's inclusive telematics solution, Zubie Rental Connect, has features that provide direct, money saving opportunities. The metrics gathered from these features allow owners to capitalize on these opportunities in order to improve their bottom line."
ROI Opportunities for Rental Businesses
Zubie Rental Connect has many beneficial features, and when used to their full potential, can help identify money saving opportunities. 
Proactive Maintenance

– Zubie Rental Connect allows operations to monitor engine diagnostics, such as odometer readings, engine hours, engine status, and more to assist with maintaining a proactive maintenance routine. Additionally, rental operations are able to use telematic features to catch vehicle health issues before they become a major detriment and expense. Keeping rental vehicles operating at peak performance means less money wasted on unnecessary expenses.

Asset Protection

– Zubie Rental Connect is powered by live map GPS tracking, geofencing, tow alerts, and other fraud reduction tools. Your assets will be protected, and you will always know where your vehicles are and what condition they are in.

 

Improved Utilization

–

With Zubie, rental operations have access to instant data on the usage activity for every vehicle. Vehicles that are under utilized or not utilized at all, do not bring in revenue. When a rental operation has insight into this data, they are able to closely analyze whether a vehicle is an asset or a liability, and make the necessary changes to improve overall usage of their rental vehicles. 

Counter Systems Integration

– Zubie Rental Connect simplifies many aspects of important daily functions. Zubie links to your current systems to streamline your workflow. Everything can be managed on one easy to use dashboard when you integrate Zubie with your current rental management system. Having a one stop shop to manage these important functions saves money by reducing the amount of necessary labor and time needed to complete daily tasks.

Real-time Fuel and Odometer Reports

– With Zubie, live tracking allows you to streamline the check-in process, reduce manual input errors and increase fuel revenue capture. These reports allow you to manage your rental fleet more efficiently, and expedite the process to increase customer satisfaction.
Invest for Your Success Now and in the Future
Strategically investing in your rental company will set you up for success now, and in the future. While the initial costs for any investment can seem like a risky move, the potential for a major ROI mitigates these hesitations. Zubie aims to help rental operations navigate the entire process of implementing telematics so that your business can quickly begin to see a ROI that will really impact the success of your company.
Contact our Zubie experts to discuss how investing in Zubie Rental Connect can provide major benefits for your business.