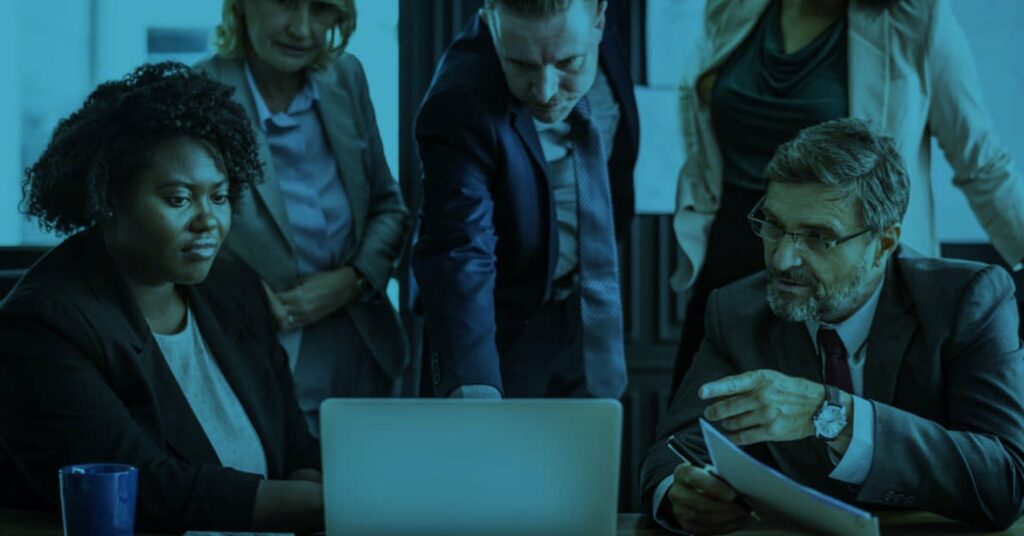 In order to provide rental customers with exceptional service, it is imperative to exhaust all ways to enhance your already top of the line rental management system. A key way to achieve this is through partnerships. The right partnership can increase your resources, expertise and growth in order to improve your business overall.
Zubie's recent partnership with Fourth Tier is a prime example of how teaming up is a win-win for all involved when done right. Fourth Tier, is an international rental mobility solutions company based in the United Kingdom. Their premiere product, Era, is an intuitive rental management system used around the world. While Era is a top RMS world-wide, Fourth Tier recognizes that there's always room for growth and improvement. Their rental counter customers will not only benefit from Era's long list of existing features, but will now also have access to Zubie's industry leading telematics technology. 
Zubie's Chief Revenue Officer, Mark Novak, explains the value of this partnership in greater detail, "Zubie Rental Connect integrates seamlessly with Era, Fourth Tier's RMS, really elevating how rental companies do business. These rental companies will be able to extend these benefits to their customers by improving their overall experience. A win-win for all stakeholders."
Zubie Features Bring Added Value
Fourth Tier customers are gaining a wealth of new features from Zubie, specifically Zubie Rental Connect Solutions. It goes beyond GPS Tracking, allowing Fourth Tier customers to simplify day-to-day operations by automatically reporting vital metrics upon check in. Customers will also have access to additional features and metrics that provide valuable insights to assist rental companies in improving their business. 
Simplified and Elevated Solutions
Through this partnership, Fourth Tier can now provide their customers with everything they need to effectively manage their companies without needing to learn multiple systems. By integrating with Zubie, customers will have an all inclusive RMS, on one easy-to-use dashboard. Rental companies will quickly begin to save time, money, as well as facilitate immediate improvements with operational efficiencies.
The list is long for why a strategic partnership could be the right move for your company. To inquire about a partnership with Zubie, contact an expert to get started.