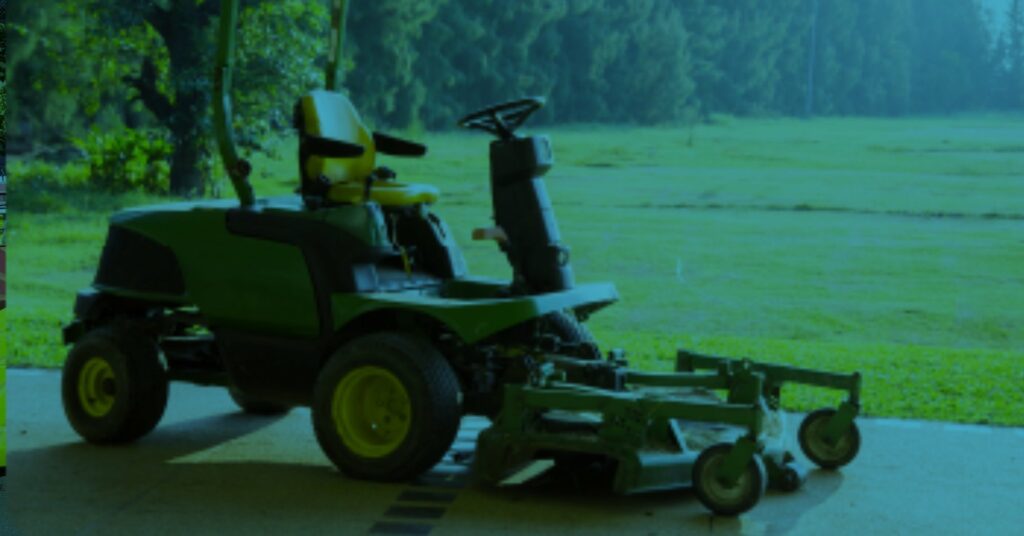 Zubie is all about making your landscaping business simpler to operate, and our latest product is a testament to that goal. Lawn care and landscaping businesses will now be able to track their most important equipment and assets using Zubie Asset Trak. Zubie Asset Trak is a non-OBD-ll, rechargeable battery-powered device that can track all your expensive equipment on the same simple-to-manage platform you use to track your work vehicles. The product is a perfect add-on feature to Zubie Fleet Connect for use on trailers, lawnmowers, and other high valued equipment.
We sat down with our Director of Product, Dave Holsinger, who described the elevator pitch of the devices as "a simple device smaller than a deck of playing cards that can track the location of your most valuable assets, protect against theft, and aid in recovery".
How can lawn care and landscaping businesses benefit from Zubie Asset Trak? Here are some key features to know.
Protect and Recover 
Zubie Asset Trak is simple to install, simple to hide, and simple to move. Working on a 4G LTE network, this device protects your assets using motion detection, tamper detection, and geofencing. Once the device is mounted on your asset, you will be able to know exactly where it is at all times.
If an asset has been lost or stolen, Zubie Location Link gives you the ability to share its last known location with any third party such as the police or a towing service, which helps you recover the lost or stolen assets in a timely manner. Staying on top of the status of your assets saves you time and money, but is virtually impossible without GPS tracking. Zubie Asset Trak is a simple solution for protecting your valuable equipment.
Monitor Usage
With company equipment that could be transported to multiple locations on a daily basis, it's important to know precisely where your equipment is and how long it's been there. This is possible using customizable geofencing and trip detection. Geofencing allows you to set boundaries for places that assets should or shouldn't be and alerts you if the asset breaks those boundaries. The data for your assets is easy to monitor, alongside your vehicle's location, on Zubie's simple-to-use web interface and reports the movable asset's location at least once a day — customizable to your preference.
Simple Installation 
Just as it's easy to use, Zubie Asset Trak has a rapid and covert installation process. The magnetic hardware mounting plate makes installation simple for even the most non-technical installer. External installation is no problem as the device is waterproof, so you can place the device anywhere on the equipment and you don't have to worry about extreme weather damaging it. To start tracking important assets, all that's required is to "slap and track".
Another great feature of Zubie Asset Trak is battery life. It's self-powered at a much lower frequency and can be easily charged using a wireless charger – just drop it and go! Even better, the battery can last up to a year on a single charge. When the battery is ready to be recharged, you will receive a low battery alert, and is fully charged within 4 hours — it's as easy as charging your iPhone. These benefits eliminate the stress of frequent charging and make it a great way to protect your most important equipment.
Zubie Asset Trak and Vehicle Fleet Tracking
Now that you have learned how Asset Trak can help manage equipment, don't forget Zubie's Fleet Connect tracking solution, that when bundled together, provides you all the information necessary to keep your operation running smoothly. From driver scorecards, vehicle location, maintenance alerts, and scheduling, to name a few, Zubie is the one solution that can give you peace of mind and important information to help you grow and optimize your landscaping business.
Interested in adding Zubie Asset Trak to your account? Reach out to Zubie today for your demo, quote, and free trial.