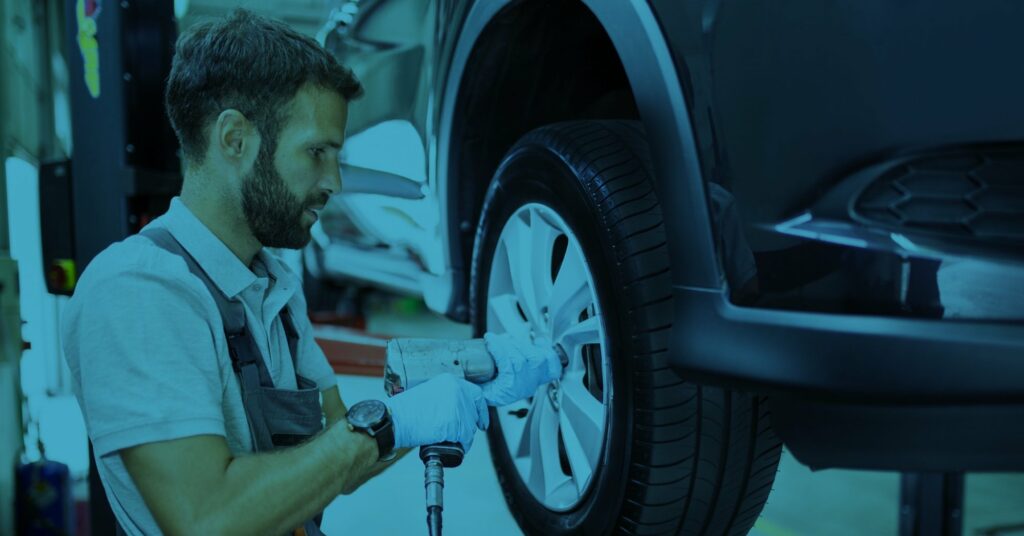 For the longest time, we have all been driving expensive and complex pieces of machinery with relatively little help in understanding how to get the most of our driving experience or investment. Our perennial goal at Zubie has been to change that. We started with a focus on safety with features such as location tracking, diagnostics and driving alerts. And then we broadened our feature-set to encompass convenience, by enabling connections to hundreds of other apps, more insights such as speed limits, and opportunities to save money.
But it was always apparent that a major area of pain for most car owners was managing ongoing maintenance – scheduling oil changes, tracking brake service and tire rotations. Do you remember your last oil service? Or when your tires need to be rotated? Are you waiting to get that reminder card in the mail from your dealer? In an era of apps and on-demand everything, we think you deserve better.
Zubie Maintenance reminders track your car's essential service needs and remind you when they are due. Pretty simple, right? Since Zubie is already aware of your mileage, activity and driving habits, the reminders are smarter and perfectly timed to your exact driving needs. Interactive reminders allow you to flag completed tasks without turning it into a chore. A service diary tracks all your maintenance in case its needed for reference, such as when you sell your car. And coming soon, you will be able to find and schedule a maintenance appointment with your dealership with just a few clicks.
Zubie Maintenance is available now on Zubie iOS and Web View, and coming in January for Android! In the coming weeks, look for more information and reminders related to maintenance, and very shortly some exciting new features that allow you to connect directly with your service center.