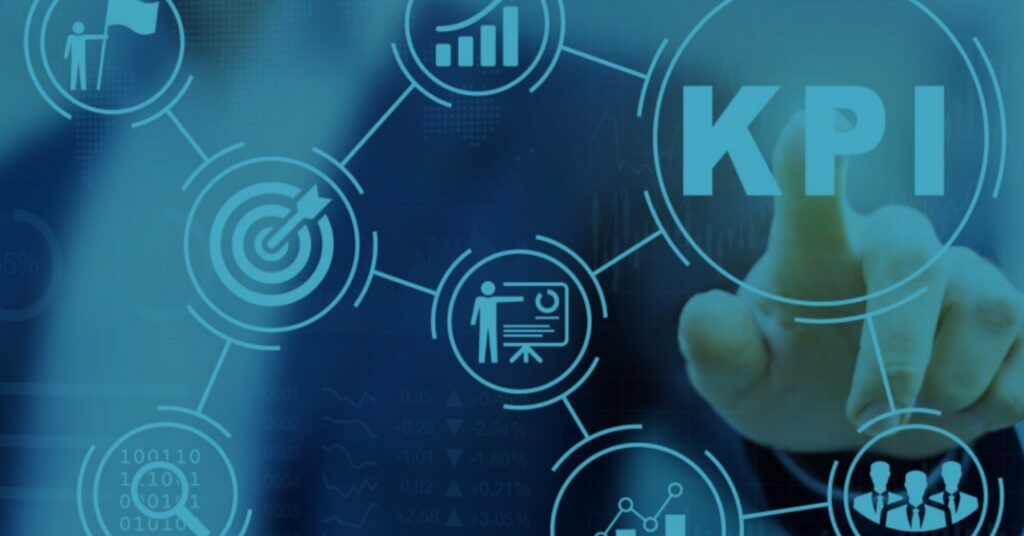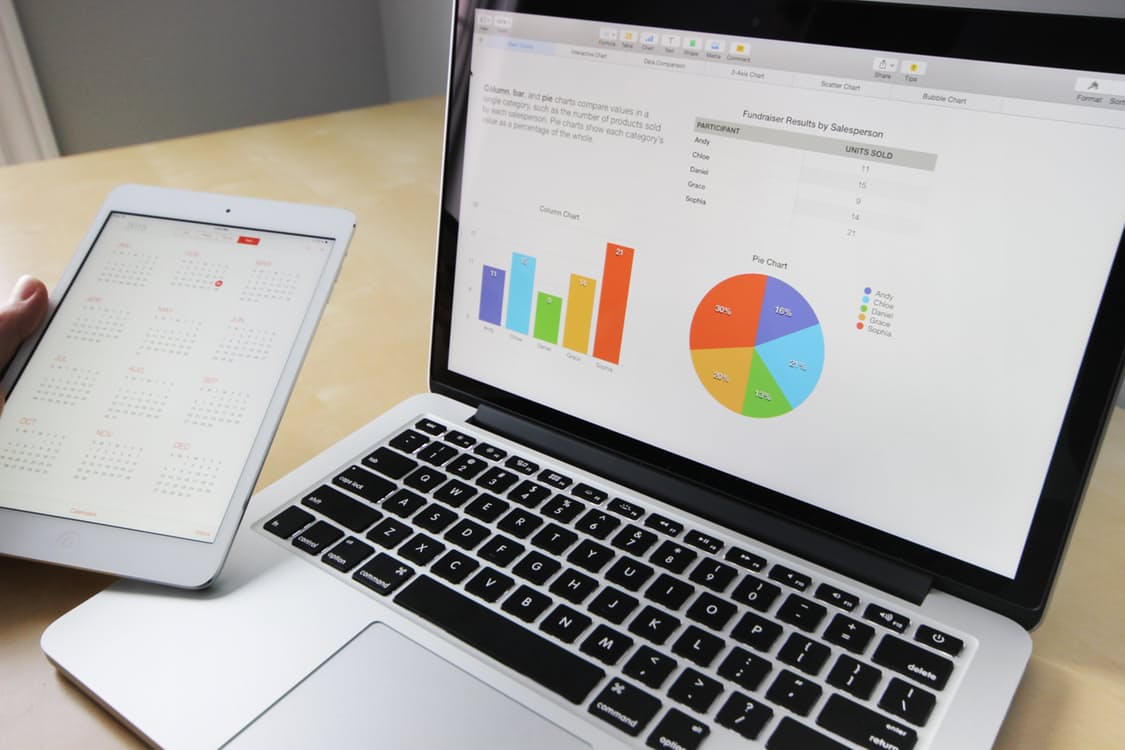 The Fleet Management Key Performance Indicators that Matter Most
The dynamic nature of the logistics industry means that fleet managers can easily be overwhelmed by their work if they fail to identify performance indicators that really matter (aka, the numbers that really affect your bottom line-not just vanity metrics). Since the goal of every fleet manager is to attain workplace efficiency and profitability, you need to ensure that the most crucial metrics and analytics are prioritized and established. This will help you to fully understand and integrate key performance indicators in your setup.
Before incorporating these performance indicators, it is imperative to ensure that they are measurable, meaningful and actionable. Besides this, they must suit your scale of operations and business setup. This will help you identify strategic options that are available to your business. Ultimately, you will optimize your fleet's assets, save time and also reduce operational costs. When choosing key performance indicators for your organization, you should ensure that they are in harmony with your business objectives. The following key performance indicators matter most to fleet managers.
Utilization
This is a significant performance indicator, which basically indicates the time that your assets are being actively used. It equally compares the time that individual units could be used. For instance, in a 2000-hour work year, a van that is utilized for 500 hours is said to have a utilization rate of 25%. Such a performance indicator can enable you to pinpoint assets that are either being underused or overused. In doing so, you can easily streamline your operations to yield optimal utilization and maximum profits. The bigger view of what's going on with your business will also yield you better control of what's going on.
Benchmarking
This is one of the most significant components of fleet management. It basically implies developing a solid basis of evaluating current data about your fleet. This will allow you to formulate realistic and pragmatic plans and goals; as well as the best practices that can enable you to realize them. Benchmarking similarly helps you gather and analyze relevant data, which can be used for reference purposes in the future. This ultimately leads to lower costs for your business.
Preventive Maintenance Compliance
This is a key performance indicator that tracks preventive maintenance practices that will be undertaken on your fleet on a regular basis. Vehicles in your fleet need to be repaired regularly since it lowers long term maintenance practices. As a key metric in fleet management, preventative maintenance compliance gives you the ability to schedule and undertake maintenance practices in a timely manner. Vehicles that do not receive preventive maintenance checkups that are guided by this performance indicator are likely to have more impromptu repairs, which increases operational costs in the long run.
Cost Per Unit
There is great importance in having an idea about the cost of operating each vehicle in your fleet. Keep in mind that not all the available industrial or handling assets can give you an idea about exact utilization. Cost per unit is a key performance indicator that is used to analyze the cost of maintaining each individual component of your fleet. This helps you eliminate expensive, unsustainable, and problematic assets that do not add any significant value to your organization.
{{cta('59527620-1028-40e5-97f3-2df52ba7c011')}}