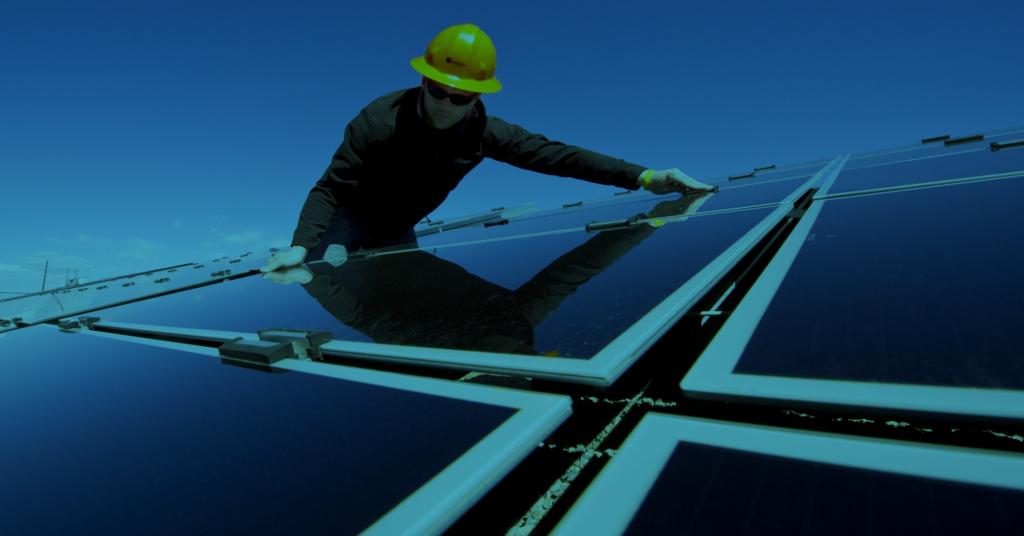 Solar installation companies have been busier than ever as solar power continues to gain momentum and accessibility for commercial and residential properties. The popularity of solar power worldwide has been increasing, and the industry is expected to grow to 20.5% from 2019 to 2026. This demand means companies need telematics to stay on top of their fleets traveling to multiple locations throughout the day. Zubie Fleet Connect provides this and more! Whether it's 24/7 GPS tracking, video tracking with Zubie Dashcam, or vehicle health monitoring, Zubie offers all of these features and more. Keep your solar installation fleet running efficiently and never miss jobs.
Verify Arrival and Departures from Job Sites
Solar installation customers value accurate arrival times and this can be provided with Zubie Fleet Connect. Managers are able to view trip history to track efficiency, manage idling, speeding, and overall fuel usage to ensure drivers are arriving on time safely. Not only does this save money by analyzing trip history and planning routes, but also increases fuel efficiency by improving driver's skills and gas-guzzling habits, such as heavy idling and rapid accelerating.
Monitor Your Vehicle's Health 24/7
Great customer service for solar installation companies means not only arriving on time but also never missing jobs. Zubie's vehicle health data and Smart Maintenance helps you do just that. Vehicle health data allows businesses to easily access information including battery voltage, fuel & odometer readings, and maintenance alerts. Having visibility into this data allows managers to protect against unexpected costs and ensure vehicles are running efficiently.
Maintenance scheduling can be time-consuming but with Zubie Smart Maintenance it's a breeze. Zubie Smart Maintenance enables fleet managers to track, schedule, and pay for vehicle service and maintenance seamlessly through a network of trusted providers at an average savings of 26%. By simplifying the maintenance scheduling process, managers can have full visibility into their fleets and most importantly, focus their time elsewhere.
Full Picture with Zubie Dashcam
Zubie's newest product, Zubie Dashcam, is our video data solution that gives fleet managers front-facing and in-cabin visuals. Video can be viewed on the same simple-to-use software platform that Zubie users currently enjoy. Zubie Dashcam now has live streaming and historical video capabilities!

Zubie Dashcam is a single piece of hardware that provides both telematics and video in a single device, so it's simple for current Zubie customers to upgrade. All your video is delivered alongside Zubie's other fleet and equipment tracking products! One piece of hardware, one location for the data — simple!
Zubie Dashcam provides fleet managers insight into driver behaviors. If they observe risky behaviors such as hard braking, rapid acceleration, or excessive speeding, managers can educate their drivers to prevent accidents and avoid significant expenses that can result from even minor accidents. With historic video, managers can review driving incidents based on date and time, meaning that events that aren't reported by telematics can still be investigated. With live video, you'll be able to check on vehicles and drivers in the field – for example, investigating Security issues or off-schedule vehicle use.
Take your solar installation company to the next level with Zubie's fleet management system. Reach out to Zubie to learn more.