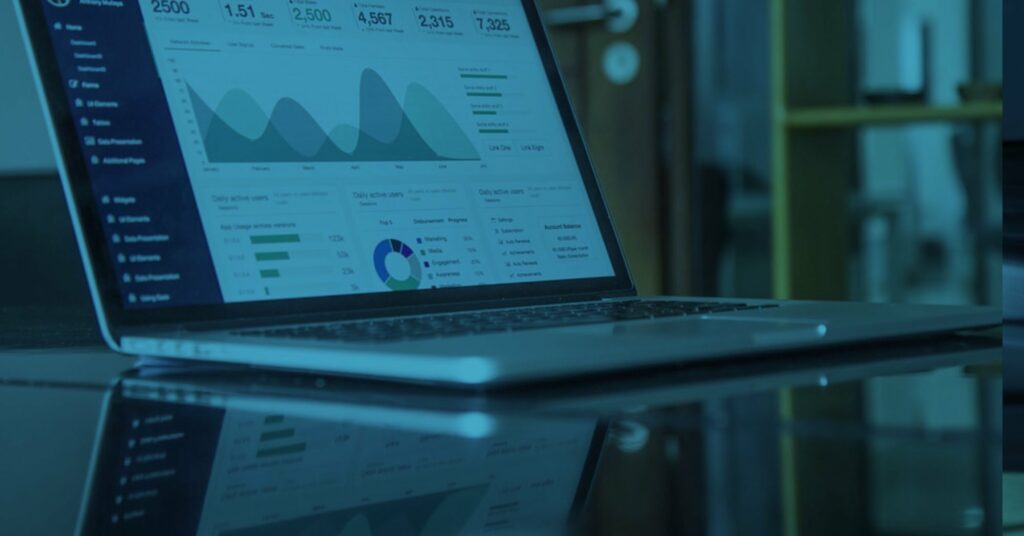 Numbers never lie. When it comes to running a business, while we can get caught up in all the ups and downs, at the end of the day what really matters is your bottom line. If you're in the black, you're golden. If you're operating in the red, you need to figure out where things are going wrong and pivot immediately. When it comes to running a fleet business, this isn't any different. At times it can be hard to track everything going on. From depending on your drivers and what they tell you, to verifying the status of the condition of your vehicles; it can be hard to track all of this information (and yet still operate your business).
Assistants, spreadsheets, hours spent looking it all over. It doesn't have to be this way. Zubie is here to help provide you with the metrics that really matter when it comes to operating your fleet business (instead of those vanity metrics that deceive you into delusion).
Here are the following reasons why you'll love the fleet management metrics that Zubie provides and what some of the top ones are:
Driver performance monitoring
Whether seeking to track things like speed, erratic driving patterns, idle time or fuel consumption; Zubie can do it all. While Zubie does not seek to have software that babysits over a businesses' drivers, these statistics can be can given to your drivers for feedback so they can optimize their driving. Empowering your employees with this data will allow them to perform better and become a better asset for our company. When your employees know the strength of the role they play when it comes to your business, it'll empower them to become better workers. This further helps them want to stay in the driving seat, and prevents you from having to spend money hiring new drivers or having to let employees go (or dealing with bad drivers in your company).
Event reporting
While we'd all like to think that everyone has good intentions and that your employees are just as concerned with your company's botttom line as you are, you can be assured of this when it comes to their driving with Zubie. Zubie can be programmed to alert when things like sudden stops, aggresive driving or other particular behaviors have been taken by your drivers. Should your drivers be delivering items overnight or on isolated roads (hey, we all have to go through the middle of nowhere with usually minimal cell signal every now and then), both them and you can be rest assured that you will be informed should any issues arise in the middle of the night and be able to send help out to the driver. Zubie can help you be the hero that assures your workers that they aren't just a driver and that their safety is your utmost priority.
Not only will your company love event reports, your customers will as well. Zubie contains features that let your dispatcher know which drivers are closest to a customer location and help them send out the vehicle with the shortest ETA.
Vehicle maintenance
Second to your drivers, the health of your vehicles is next in line of importance when it comes to managing a fleet business. Zubie can keep track of maintenance activity and keep you aware of any preventative actions that need to be taken to optimize your vehicles. Even if your engine is possibly having issues or your battery is failing and you're not even aware of it, Zubie will know and make you aware of it before you even realize an issue is occuring. Don't let your drivers get stranded on the side of the road and end up killing time instead of being there to take care of clients. Fleet management metrics can even measure vehicle and mileage optimization to ensure all your vehicles are being optimized, and that there are not a few being overused and others being extremely under utilized. With Zubie you'll be able to keep your fleet running and keep that money in your pocket, instead of watching money fly out your vehicle's windows. Which means you'll be able to put that money back into your business and clients, instead of throwing it out the window.
But what is the real metric that will change?
But ultimately, what is the real metric that matters? Improved face to face time with your clients. Zubie will let you impove your customer relations and retain your clients better. You'll have more time to figure out what they need and possibly be able to upsell them on some of your services. 
Let us show you how Zubie can help you accelerate your fleet business.
{{cta('fe4b7e20-21bb-48b6-91eb-c100013b4bd7')}}