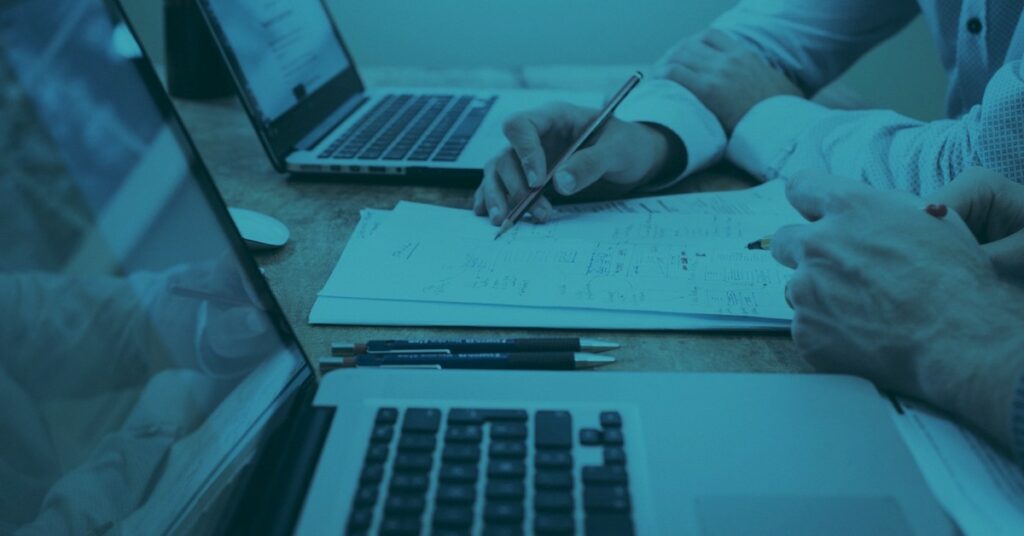 Technology is an integral part of day-to-day business operations and fleet management is no exception. Fleet managers are turning to telematics to optimize their fleets, saving them time and money. According to a Berg Insight report, the number of active fleet management systems will increase to 29 million by 2024 in the US. Whether you are new to fleet management or are simply interested in learning more about the benefits and new features, these are the three things you must know.
What is fleet management?
The purpose of fleet management is to oversee all fleet performance solutions for a vehicle including tracking, maintenance, and driver safety. Fleet management solutions increase productivity and help a business run as smoothly as possible. There are multiple industries that utilize fleet management such as government and municipalities, construction, car rental, transportation, home services, etc. If you have a fleet of any number of vehicles, fleet management is the perfect solution to streamline your operations, stay aware of vital analytics relating to your vehicles or employees, and most importantly, increasing ROI.
How does fleet management work?
Fleet management works by installing OBD-ll devices into selected or all vehicles. These devices gather data to show live vehicle tracking, diagnostic codes, trip history, and vehicle & driver metrics through an online platform. Fleet management works the best when it is simple and easy to use. Zubie provides all the information you need – in one place, and easy to understand. Zubie's online platforms are accessible by computer or mobile device.
Benefits of implementing fleet management
Fleet management tools helps managers run their fleet more efficiently, so they can focus on other important business operations.
Zubie's fleet management features and benefits: 
GPS tracking helps fleet managers know where their vehicles are 24/7, ensuring employees are arriving and departing jobs as reported.
Vehicle health data gives insight into your fleet's essential service needs and sends reminders when they're due.
The driver performance feature gives each employee a "driver scorecard." Metrics such as number of hard breaks and excessive speeding will help ensure employees are driving safely.
Getting started with Zubie
It's clear there are many advantages to implementing fleet management. So, where do you start? The first step is selecting the right plan for your fleet. Zubie has three simple steps for purchasing fleet management. The setup process for your devices is just as simple as choosing the pricing. Zubie's ODB-ll devices simply plug into your vehicles – no technical expertise needed. The device will automatically connect to the Zubie dashboard after 10 minutes of driving. It's as easy as "plug in and go!"
Fleet management is always evolving and Zubie's new products show the future of fleet management. Asset Trak helps protect and recover valuable assets. Dashcam is an exciting product that Zubie recently released to provide a 24/7 complete look into fleet vehicles through video and audio recording. These products are easily available to add to your subscription whenever you need.
Now that you've mastered fleet management 101, reach out to a representative today to learn how Zubie's flexible plans and features can optimize your business.