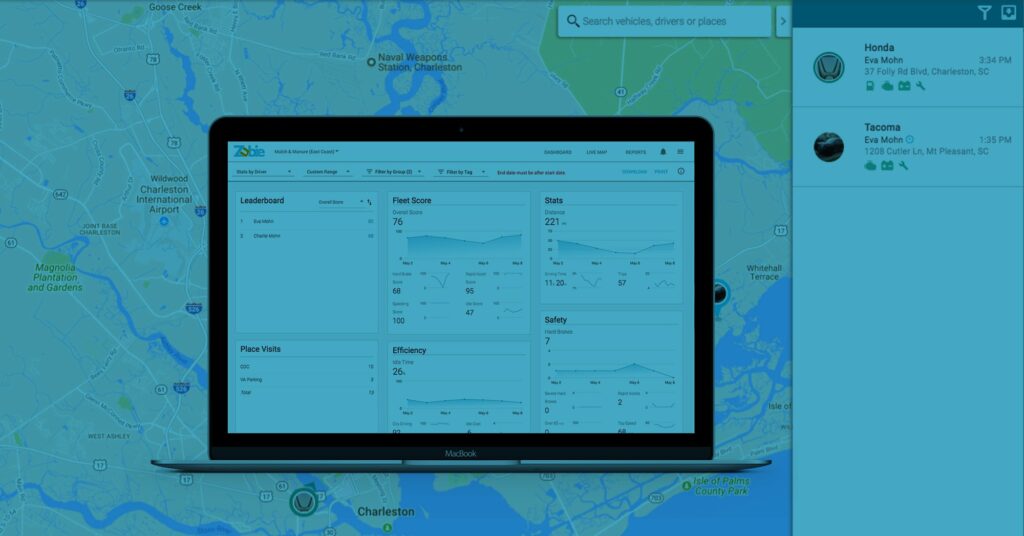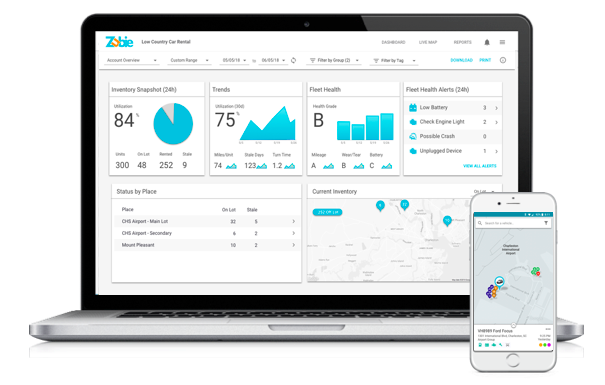 With the Zubie Rental Connect, fleet managers have access to real-time vehicle location information and alerts that help them improve vehicle utilization across a fleet.
Vehicles returned and idle within, or outside a network can be quickly identified. That means vehicles are processed and returned to service more quickly than before and, as a result, fleet managers are seeing an increase in revenue.
Zubie Rental Connect benefits
Get Up and Running in Minutes
Just plug the Zubie Rental Connect device into an OBD-II port like a memory stick and look for the activated vehicle in your Zubie Rental Connect dashboard
Increase Asset Utilization
Identify no-rev vehicles and maintenance needs in real-time to increase revenue per-unit
Find Vehicles Quickly and Easily
Find cars off-lot or at another store in minutes with geofencing and live GPS tracking
Identify Maintenance Issues
Diagnose engine codes, low batteries, and set routine maintenance reminders to prevent small problems from becoming big headaches
Integrate with Counter Systems
Customize Zubie Rental Connect to synch with your counter system to get a seamless view of your rental fleet
Speed Processing Time
Capture fuel level and mileage to save time at the counter day-in and day-out
View Your Dashboard Anytime Anywhere
Manage your rental fleet from your computer, tablet or iOS/Android smartphone

Demo Zubie Rental Connect or start your pilot program
Email or give us a call and we'll show you how you can use Zubie Rental Connect to manage your rental fleet and increase utilization of your fleet vehicles.
glenn.udall@zubie.com
business@zubie.com
(844) 469-8243