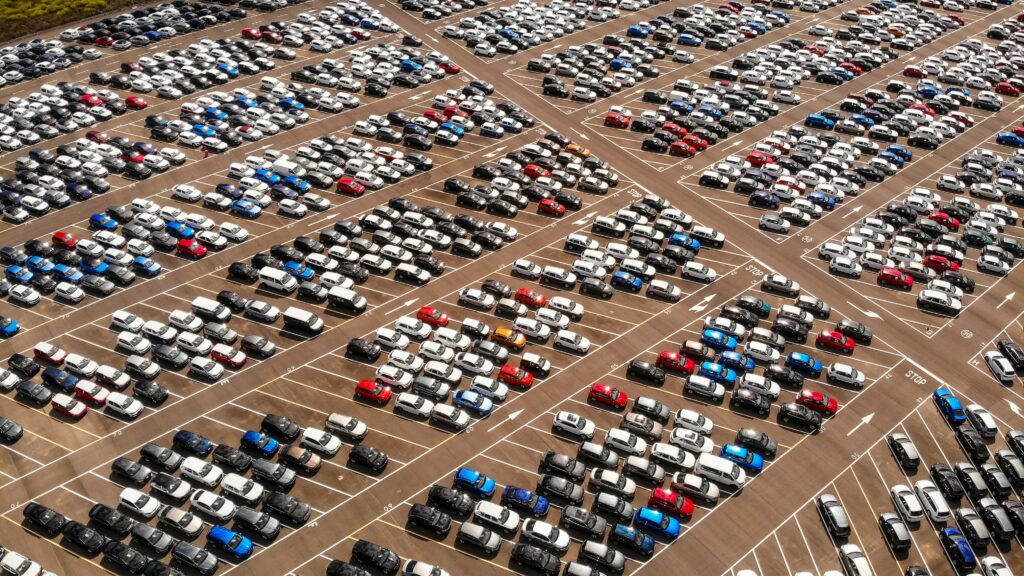 Managing an entire lot of vehicles is no easy task. Between multiple salespeople and potential customers coming and going, there is constant change and movement at a dealership. Without an intuitive fleet management system like Zubie Dealer Connect it becomes extremely difficult to know the status of each vehicle at any given time. 
With Zubie Dealer Connect dealerships can manage their entire lot inventory on one easy-to-operate dashboard. All dealership personnel will know the status of every vehicle in their inventory. Salespeople can easily coordinate test drives by being able to know which vehicles are available to show their customers, along with the vehicle's health, and other important metrics. All of this can be done with the click of a button, on a mobile application.
Helping customers determine which vehicles they would like to see becomes a quick and simple process with  Zubie Dealer Connect. When a customer decides they would like to test drive a vehicle, Zubie Dealer Connect can pinpoint its precise location up to 30 feet along with current odometer and fuel readings. Dealerships can also gain insight into driving behaviors of those test-driving vehicles. This can further guide dealerships with creating standards and rules customers must follow when driving their vehicles off the lot.
Utilizing Zubie Dealer Connect to manage lot inventory and monitor test drives, helps streamline daily operations, strengthens communication of dealership personnel, and improves the overall customer experience. 
Connect with Zubie to Improve Your Dealership
With a wide range of benefits, it is easy to see why many are choosing to use telematics to help run their entire dealership. Specifically, Zubie can help dealerships save time and money with the most advanced, intuitive and sought after telematic features on the market. 
The experts at Zubie understand what dealerships need and are ready to help your dealership get on a path to improved systems and greater success. Contact Zubie today to see how your dealership can begin benefiting from their industry-leading telematic solutions.