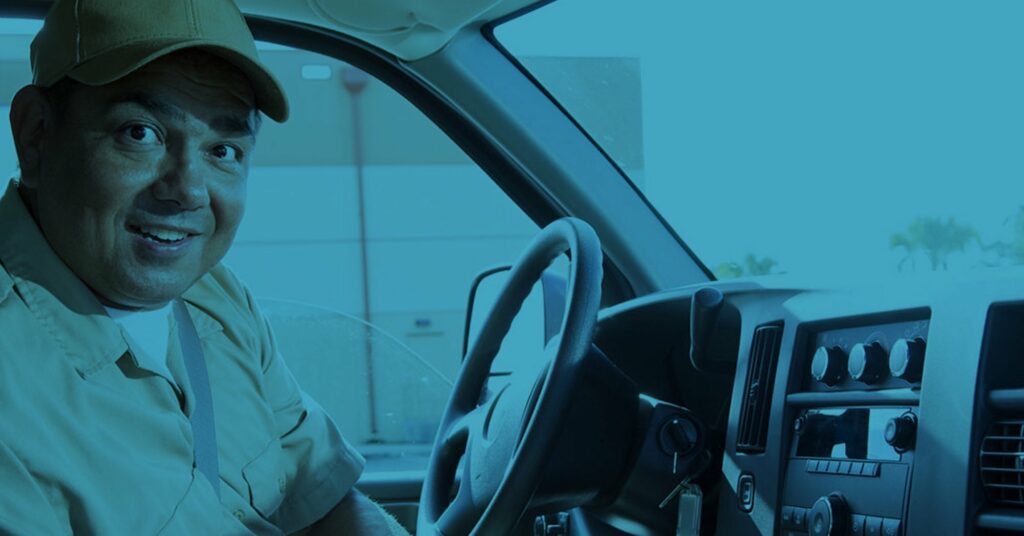 Various models of this no-frills cargo hauler have been serving small business owners for 40 years. This is why it is included in our best commercial vehicles based on Zubie driving data.
Like any vehicle though, this true and tried workhorse occasionally has mechanical failures. Here are the most common Chevrolet Express Cargo repair problems.
#1: One or More Rear Lights May Not Work
Normal wear and tear from using the cargo space of the van can cause damage to the tail light wiring. This damage can cause the rear lights to stop working. Replacing and protecting a new tailight harness shout do the trick. The tail light harness costs about $30 and add another $3 for each bulb that you replace.
#2: Fuel Level Sensor Failure
Apparently it is pretty common for Chevy Express Cargo owners to find that their fuel tank may read the fuel level incorrectly. It is recommended that the whole fuel pump module be replaced. Replacing the entire fuel pump can range from $600-$1000.
#3: Intake Manifold Gasket May Leak Coolant or Engine Oil
The intake manifold gasket may develop an external engine oil or coolant leak. In some cases, and internal coolant leak may occur also which causes the coolant to mix with engine oil. Running the engine with this internal leak can cause engine damage. In this case, replacing the intake manifold gasket will correct this issue. This repair can cost around $500.
#4: Coolant Leak and Engine Overheating
Different from above, this coolant leak comes from the water pump, which can result in an engine overheating. To fix this, replace the water pump. This repair can run about $300-$550
#5: Damaged Front Electrical Components
Do not hose down the rear cargo mat. Various electrical components under the front carpet/rubber mat may become damaged if excess water is used.
Consider An Extended Warranty
Today's vehicles have complicated mechanical parts. This means repair costs are rising. With an extended vehicle protection plan, your repair costs are covered.  Through Zubie Perks, you can get $100 off an extended warranty package from our trusted partner CARCHEX.  Go to Zubie > Perks to redeem.
As the leading auto warranty insurer, CARCHEX has collected years of repair warranty claim data on thousands of vehicle makes and models. Specific types of Chevy Silverado repairs highlighted in this article are derived from data provided by Zubie and RepairPal, CARCHEX partners. Repair costs derived from both RepairPal, as well as CARCHEX based on actual warranty related data for 2002-2014 vehicles.