A lost or stolen vehicle can cause plenty of negative consequences for the rental operator who owns the asset. The missing unit will not only bring on insurance complications, but it could also create costs for repairs when recovered. The missing vehicle will also result in lost revenue at a time when vehicles are in short supply.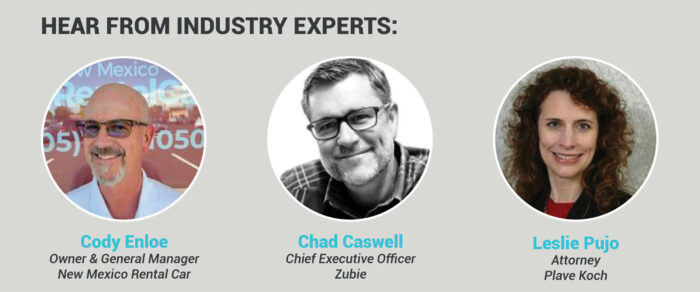 In this white paper, we explain how vehicle telematics technology provides crucial support for operators faced with a lost or stolen rental car.
You will learn:
• How to track vehicle location.
• Ways to monitor suspicious driver behavior.
• Vehicle theft recovery.
• Best rental car company practices.
• How to hide your vehicle tracking device from thieves.
• Governing laws around vehicle theft recovery.
Don't let your valuable fleet vehicles fall prey to theft. Fleet management software not only makes managing daily operations easy, but it also helps predict and prevent motor vehicle theft. A GPS vehicle tracker may mean the difference between a lost and a recovered asset. Invest in your fleet's safety.
Fill out the form for instant download!