A lost or stolen vehicle can cause plenty of negative consequences for the rental operator who owns the asset. The missing unit will not only bring on insurance complications, it could create costs for repairs when recovered. The missing vehicle will also result in lost revenue at a time when vehicles are in short supply.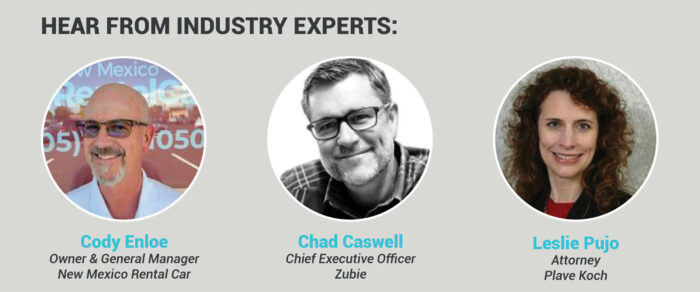 In this white paper, you will learn how vehicle telematics technology provides crucial support to rental operators faced with a lost or stolen vehicle.
Fill out the form for instant download!