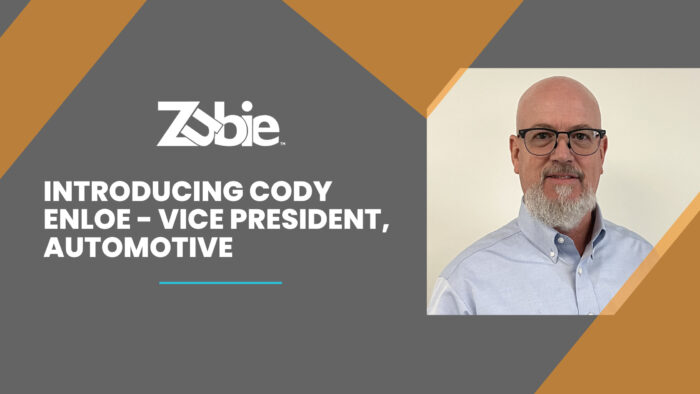 BLOOMINGTON, MINN. –
Zubie, Inc is pleased to announce the appointment of Cody Enloe as its new Vice President, Automotive. With more than 20 years of experience in the automotive industry, including roles in retail, fleet, and car rental, Cody brings a wealth of knowledge and expertise to the company.
Cody has built an impressive career in the corporate car rental space, including a stint as senior fleet procurement with Hertz Corporation. He has also served as a dealership general manager and recently started his own car rental business.
A resident of Albuquerque, New Mexico, Cody is an avid collector of vintage Hondas and enjoys the stunning sunsets in his home state. We are thrilled to have Cody join the Zubie team and look forward to the contributions he will make in his new role.
Zubie is a connected car technology company that provides real-time location tracking, driving analytics, and vehicle diagnostics to consumers and businesses. With its innovative and user-friendly platform, Zubie helps drivers save money on fuel, maintenance, and insurance, while also providing peace of mind for families with its safety features. Learn more at www.zubie.com.