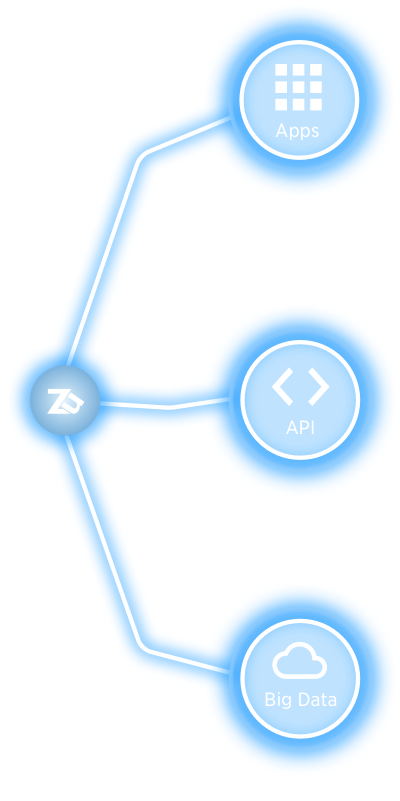 Zubie App Store
Whether you are looking to manage your fleet's assets, track mileage for expenses, or integrate with a dispatch system, our certified third party apps are the easiest way to extend Zubie to fit your business. Simply connect your Zubie account, and driving events are linked. Checkout zubie.com/apps.
Open API Access
Connect to just about any system using our ZINC API. You can use the REST web services to pull location, health, trip data.  Or use our Webhooks to get notified about critical events in real time.  Whether you are integrating into a dispatch system, payroll, or your own custom app, our API's are included for free in your Zubie service. Visit our ZINC Developer page for more details and API docs.
Big Data Integration
Zubie Fleet Connect works with large enterprises to develop custom data flows, and access to rich driving data that can be used to analyze driving patterns, spot geographical trends in activity, or improve fleet asset management based on vehicle wear and tear. Contact us to learn how we can support your big data efforts.
App Store Spotlight

Control the chaos of Fleet Management
Fleetio offers simple and comprehensive management of day-to-day fleet operations like maintenance scheduling while also providing fuel card integrations, all-inclusive support, unlimited account users and mobile accessibility, including productivity apps like Fleetio Fuel. Fleets of all sizes can manage assets, maintenance, drivers, fuel and more in a modern system with Fleetio.
Fleetio's integration with Zubie Fleet Connect provides automatic odometer updates to driver smarter service activities.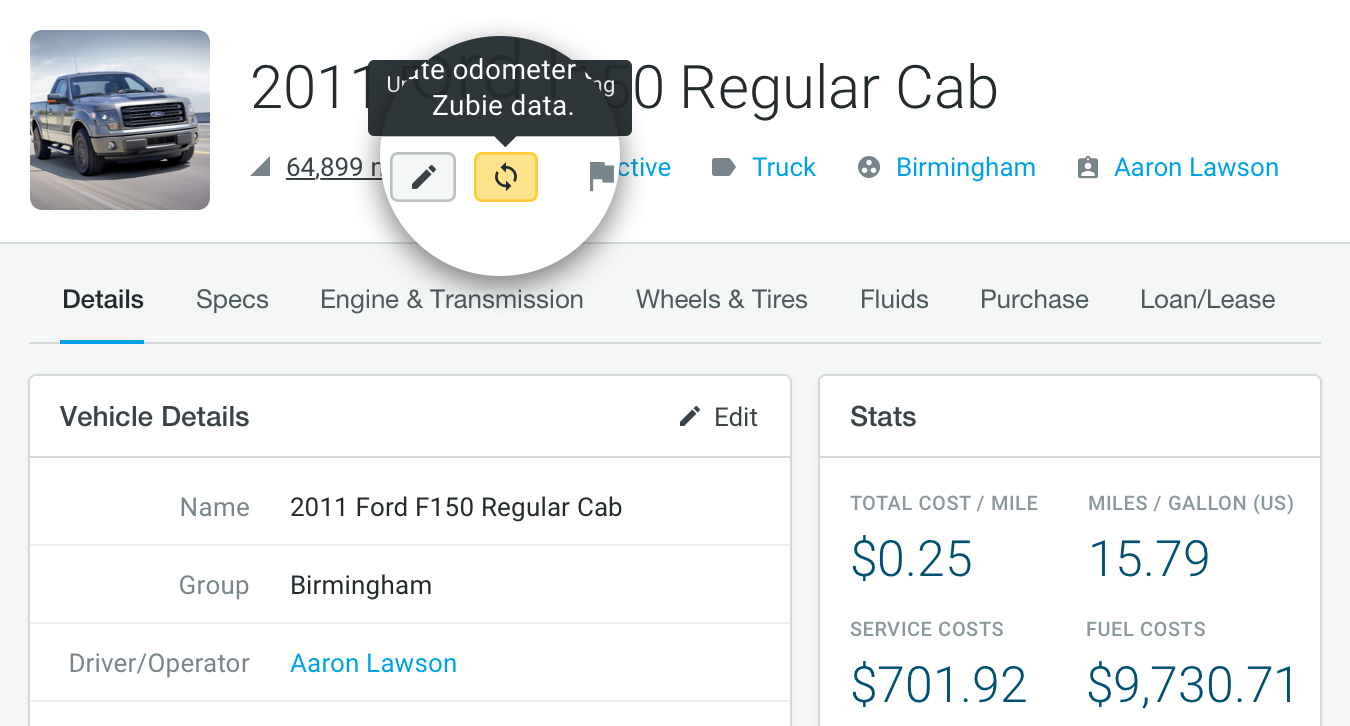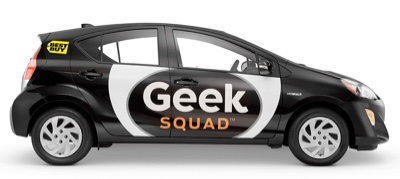 Zubie is helping over 4000 geeks drive smarter.
The Geek Squad uses the Zubie Fleet Connect key and customized location and driving data to monitor key vehicle statistics to ensure all vehicles are being utilized properly and efficiently. The information also helps them locate vehicles and recover stolen assets, standing behind their agents when someone questions their driving behavior.
Zubie developed a specific solution based on its API to integrate with the Geek Squad business intelligence system to effectively manage national, regional and driver level performance.