Protect
Driving Insights: Monitor and improve driving habits by receiving recommended tips based on your driving score.
Behavior Alerts: Get notified when bad habits occur like excessive hard braking which could indicate a potential crash.
Speed Limit Insights: Compare actual speed to the posted speed limit and receive alerts based on a threshold you set.
Leaderboard: Compare your score with your family for a little friendly competition.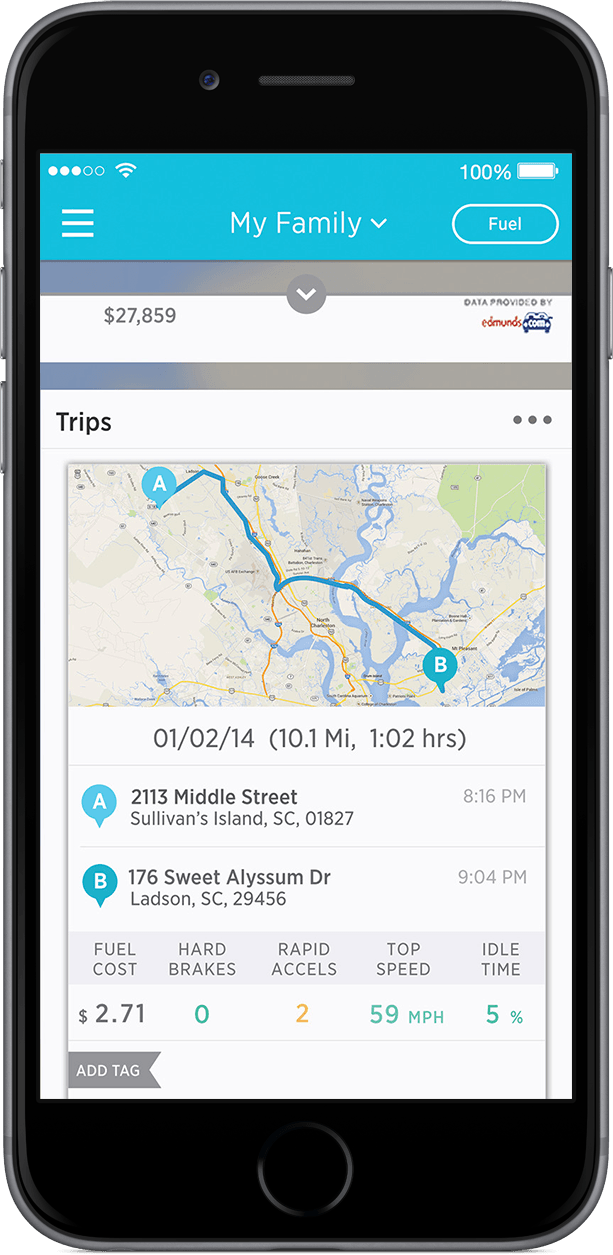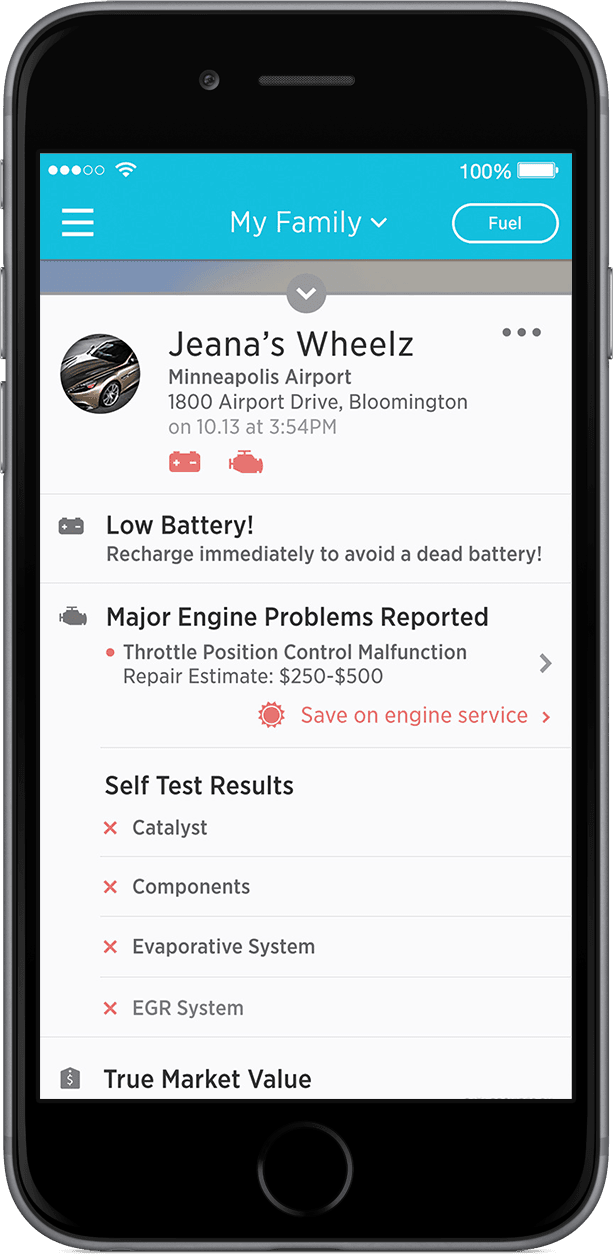 Detect & Service
Maintenance Alerts: Based on actual mileage & recommended service intervals, Zubie will trigger alerts for oil change, tire rotation, brake pads etc
Engine Diagnostics: Be alerted of potential engine problems, translate engine codes, and understand severity before going to the mechanic.
Low Battery Alert: With Zubie's always-on service, be notified of a dead battery even if you're not near the car.
Roadside Assistance: Request help directly from the app. Zubie links to Urgent.ly's on-demand tow truck network for quick assistance.
Repair Estimates & Shop Listings: Get in-depth information & repair estimates anytime your vehicle has an engine trouble code. Also receive repair shop options in your local area, all from our partner RepairPal. Learn more…

Locate
Live Map: Eliminate the "Where r u?" text and refer to the live map for location in the app and web view.
Trip Tracking: Accurately track the details of every trip. Zubie maps and records the time, mileage, top speed, hard brakes, idle time, and fuel cost.
Trip Tagging:  Categorize trips for business expenses and tax deductions.
Place Alerts: Get alerted when family members come and go from common destinations like school, home, or work.
Motion Monitor: Receive alerts about unexpected movement of your car when you are away from it.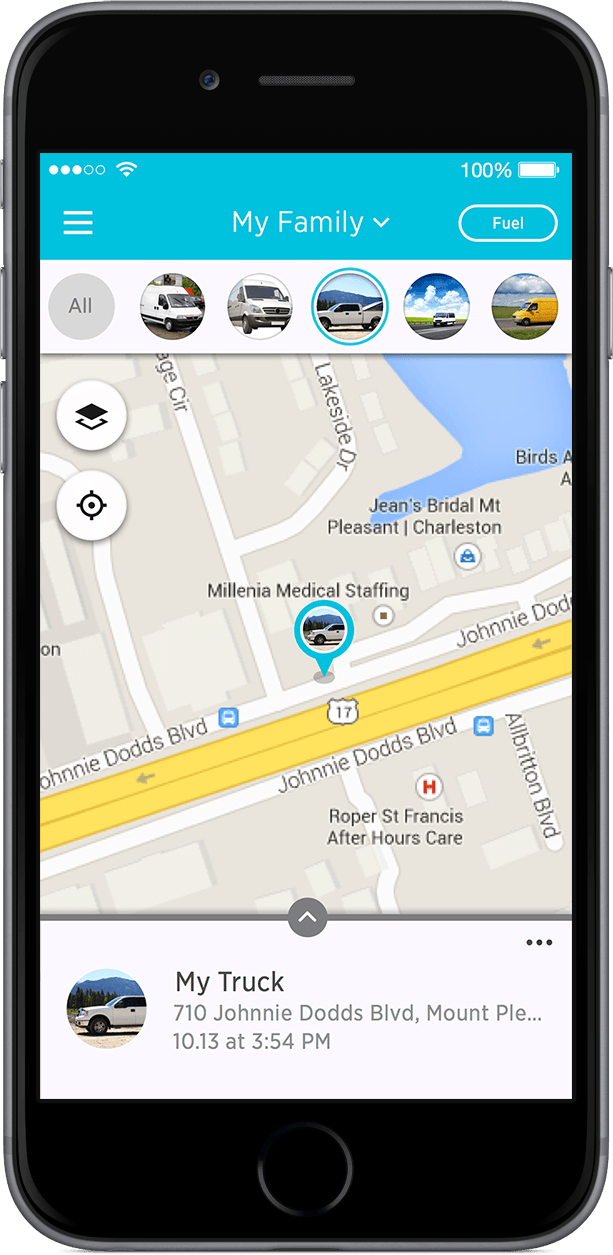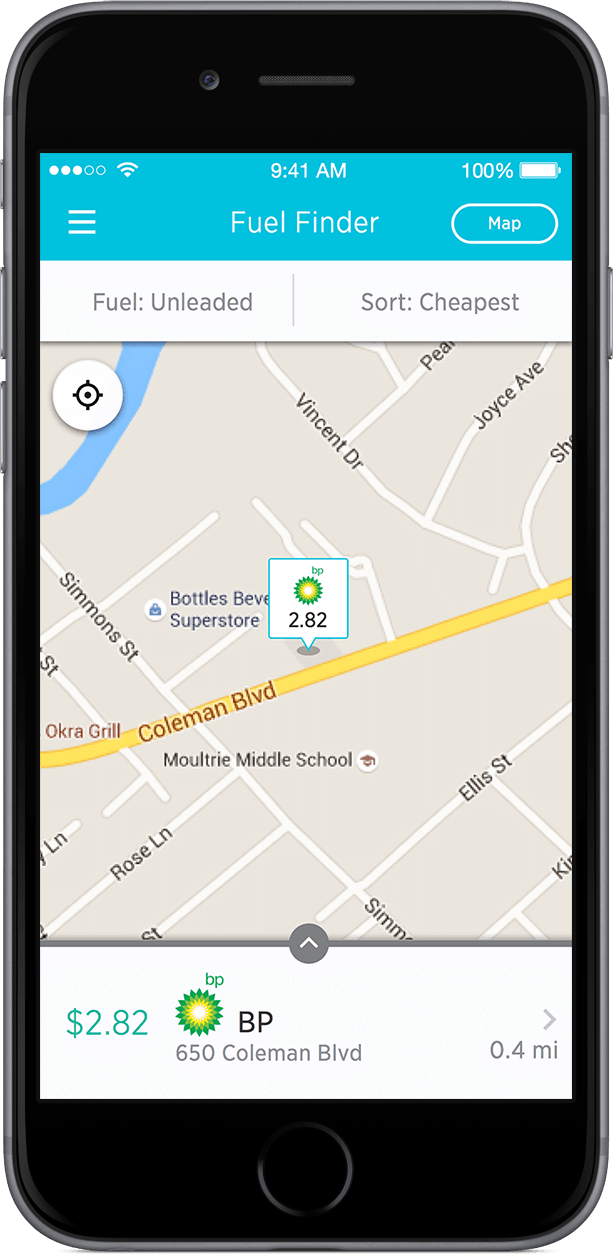 Save
Zubie Perks™:  With Zubie, you can earn and redeem customized automotive discounts to save on insurance, maintenance, parts and services.
Fuel Finder: Don't settle for the first gas station you see, use Zubie to locate the cheapest gas near you.
Do More With Zubie
Link Zubie to services that keep your family safe, simplify car repair, automate mileage tracking, connect to your smart home, and more.
Urgent.ly
SAFETY SERVICES
Get a connected car without buying a new one.
Zubie Award-Winning Service Includes:
Location Monitoring
Vehicle Health Diagnostics
Maintenance Scheduling and Reminders
Driving Alerts & Monthly Reports
Money-Saving Perks
iOS/Android App & Web View
30-Day Money Back (from purchase date)
Zubie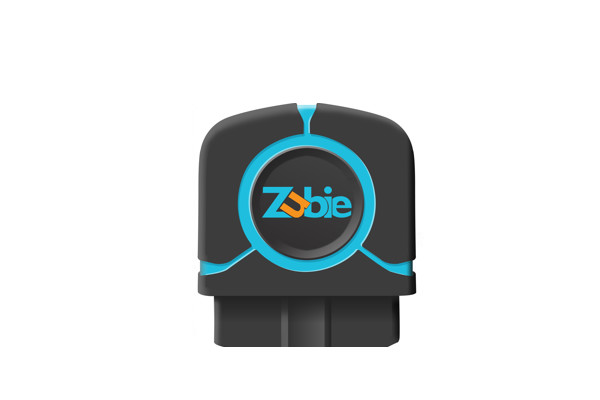 12 Months of Zubie Service
Up to 4 Devices per Account
Zubie Service Includes:
24/7 Location Monitoring
Vehicle Health Diagnostics
Real-time Alerts & Monthly Reports
Money-Saving Perks
iOS/Android App & Web View
30-Day Money Back Guarantee
Zubie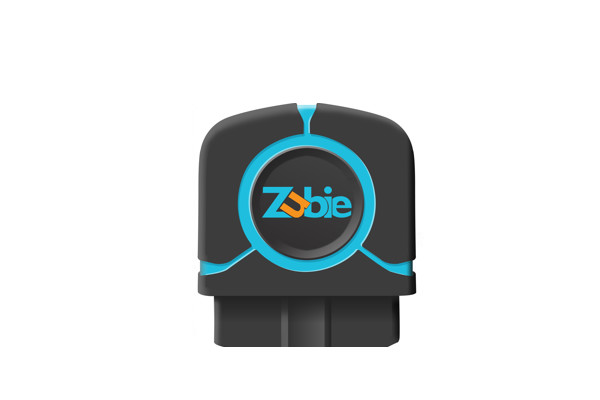 Always-on cellular coverage
12 Months of Zubie Service
Up to 4 Devices per Account
Zubie + In-Car WiFi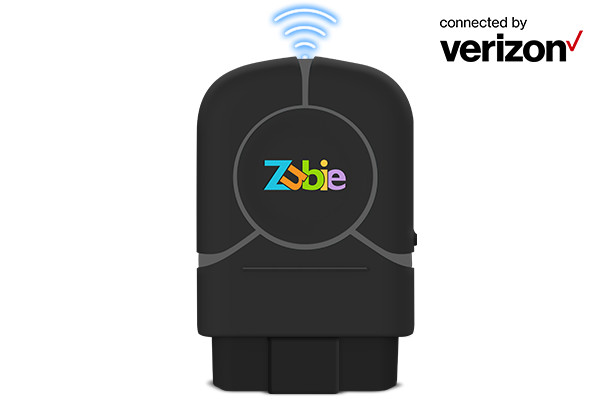 4G LTE Service on Verizon network
Month to Month Zubie Service
In-Car WiFi
Device
$99.95
(one time charge)
*Requires activation on Verizon data plan. Monthly fee includes Zubie Service and line charge.