We Make Driving Safer and Worry Free
Zubie connects your car to the internet to deliver location, trip history, maintenance alerts, engine diagnostics and driving insights.
Always Connected.
Always Protected.
Simply plug in the Zubie Key, download the app and you're connected to your car, even when you are not in it.

Protect

Detect

Locate

Save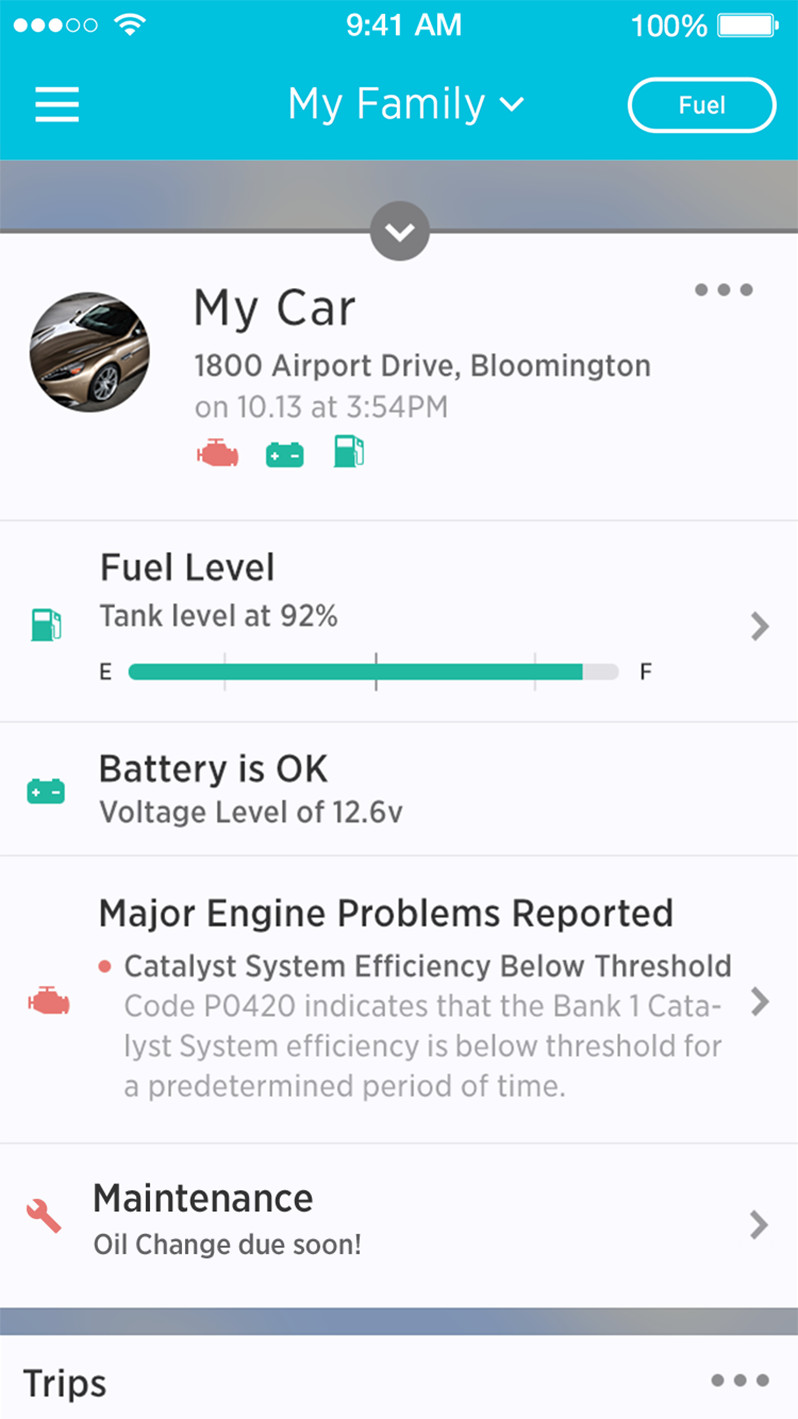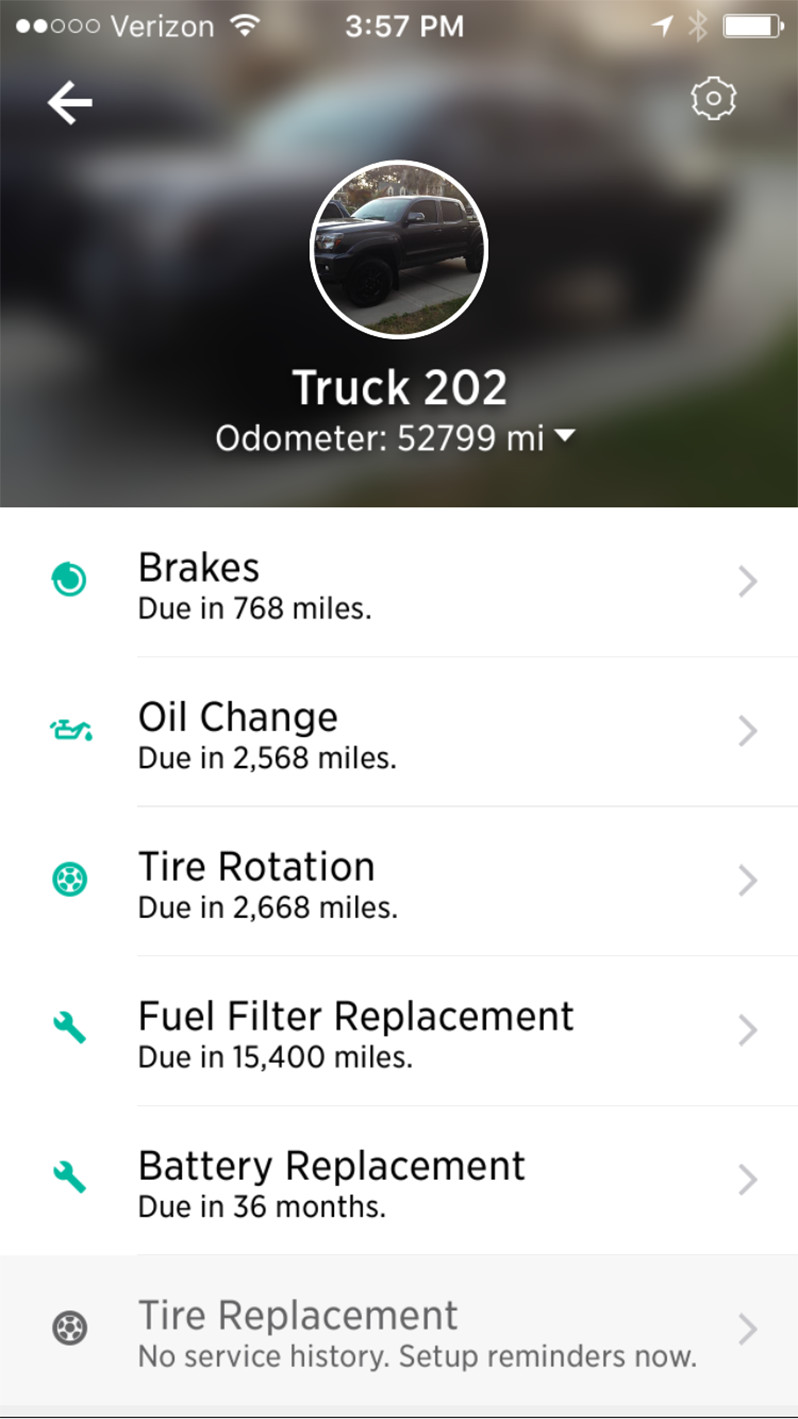 Peace of Mind for the Family
Keep your family armada safe and secure. The Zubie App gives parents assurance about their car's health and family's safety with features like location and curfew alerts.
The Zubie Teen App acts as a coaching assistant for new drivers.
Easily Make Your Car a Smart Car
Zubie is easy to install and easy to use. Get connected in 3 easy steps.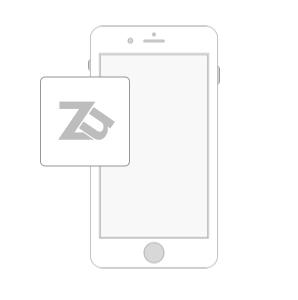 Download the app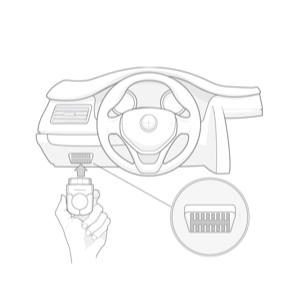 Plug in the Zubie Key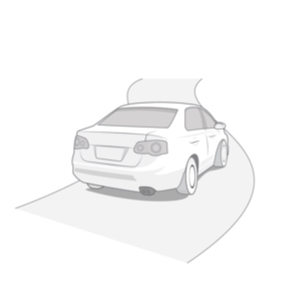 Go for a drive
Works with most gas powered or hybrid cars made in 1996 or newer.
See if your car is compatible.

"When my daughter gets lost, I can locate her car and then guide her appropriately in the right direction…"  -Charles, SC

"Your support team has been awesome!! Thanks so much for all the help!!! I do believe this is the best purchase I have ever made, it certainly gives me peace of mind knowing that my daughter is safe!"  – Laurie

"I recently had my vehicle stolen, but luckily I had just purchased your Zubie app. With the help of Zubie and law enforcement my vehicle was recovered five hours later in another state. What a great product." – Billy, NC
Can I use Zubie in more than one vehicle?
The Zubie Key easily swaps between cars! Simply unplug the device from one and plug it in another. Zubie also offers  great value with Family Plans which include multiple Keys for multiple cars.
Will Zubie drain my car's battery?
The Zubie Key is specifically designed to minimize battery drain. The Zubie Key can stay plugged into a stationary vehicle for weeks without impacting your battery.
Will I know if the Zubie Key is unplugged?
Yes! We send an alert when the device has been reconnected and plugged back in. We will let you know what time it was unplugged and for how long.
Can I use Zubie in other countries outside of the US?
At this time, you are able to use your Zubie Key in the United States, US Virgin Islands and Puerto Rico.
Get a connected car without buying a new one.
Zubie Award-Winning Service Includes:
Location Monitoring
Vehicle Health Diagnostics
Maintenance Scheduling and Reminders
Driving Alerts & Monthly Reports
Money-Saving Perks
iOS/Android App & Web View
30-Day Money Back (from purchase date)
Zubie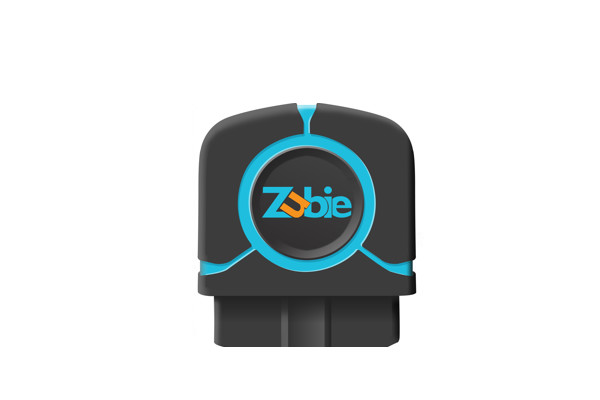 Cellular Service Included
12 Months of Zubie Service
Up to 4 Devices per Account
Service
$99.95
Per Year Per Device
Zubie Service Includes:
24/7 Location Monitoring
Vehicle Health Diagnostics
Real-time Alerts & Monthly Reports
Money-Saving Perks
iOS/Android App & Web View
30-Day Money Back Guarantee
Zubie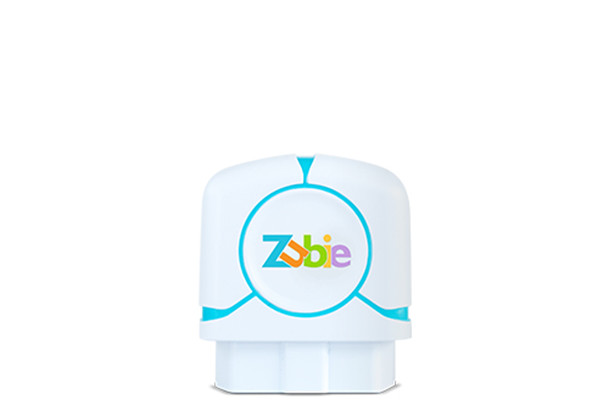 Always-on cellular coverage
12 Months of Zubie Service
Up to 4 devices
Zubie + In-Car WiFi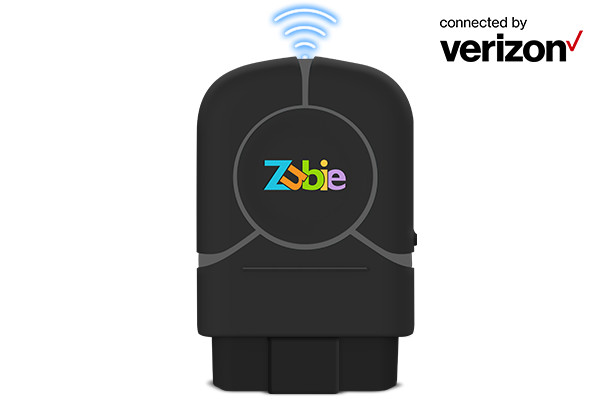 4G LTE Service on Verizon network
Month to Month Zubie Service
In-Car WiFi
Device
$99.95
(one time charge)
*Requires activation on a valid Verizon data plan at point of sale or online.  Not available on unlimited data plans.  $10 monthly fee includes Zubie connected car service and Verizon access charge.  Does not include Verizon data or activation fees, which vary based on your shared data plan.  For more details on how to activate,
click here
. 1 year limited
warranty
.