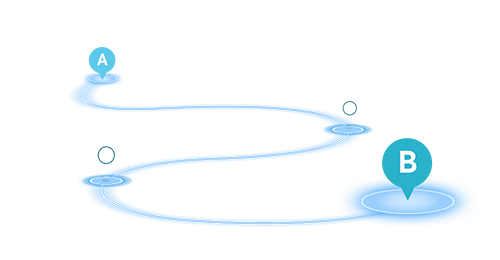 Driver Efficiency
Save money by analyzing trip history and planning routes. Increase fuel efficiency by improving driver's skills and gas-guzzling habits such as heavy idling and rapid accelerating.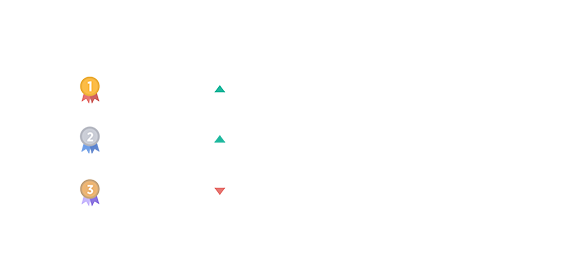 Driver Safety and Alerts
Help coach drivers based on their unique Driver Score and increase overall fleet safety on the road. Get alerts about dangerous habits like hard braking and speeding, and compare Driver Scores for some friendly competition. Get notified of extreme braking situations that may indicate a vehicle has been involved in a crash.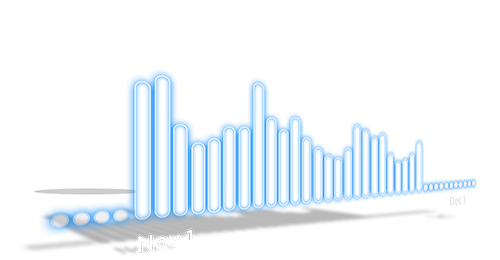 Reports and Analytics
Get weekly and monthly reports via email which provide insights on fleet-level performance, driver performance and trip history. Want to do your own analysis? Export trip history and go spreadsheet crazy.
Uncover trends and problems quickly with the Zubie Fleet Connect Dashboard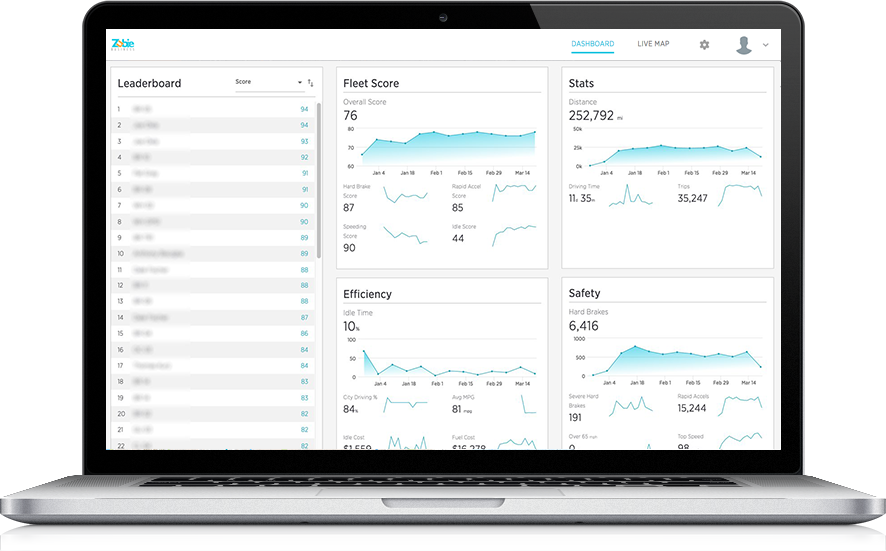 Understand the big picture with fleet-wide trends
Use the leaderboard to identify top/bottom performers
Drill into driver (or vehicle) level details
Understand both trip and visit activity
Segment your fleet into groups for easy comparison
Compare your own performance with other Zubie-powered fleets
Easily export summarized data for external reporting
Share dashboard views with other users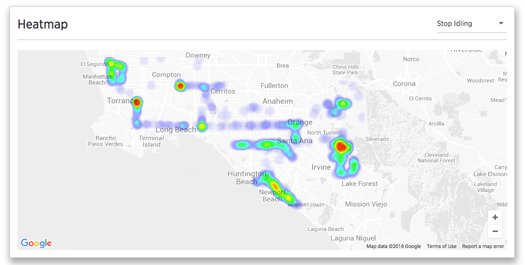 Keep your drivers in the loop with the Zubie Crew App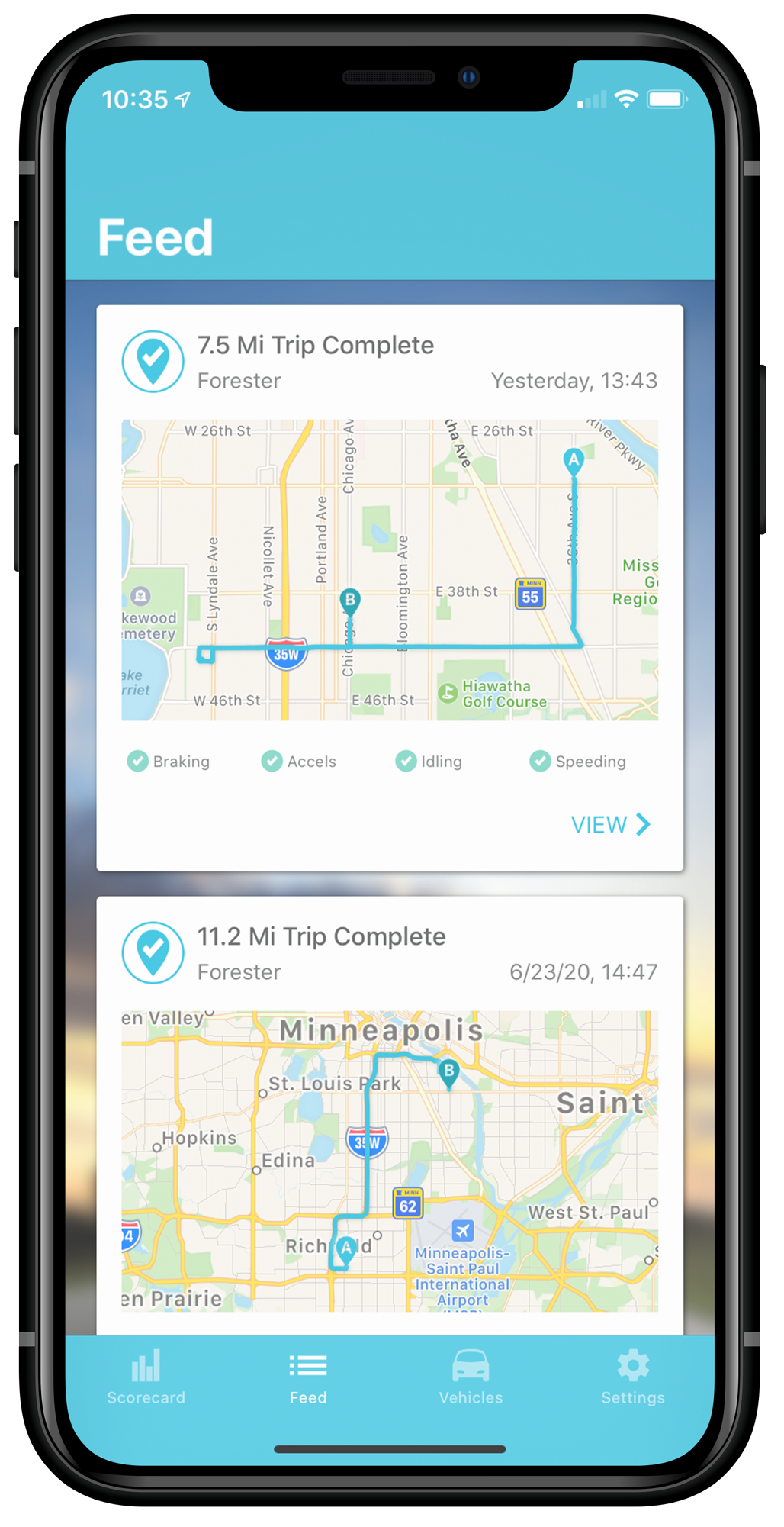 Managing performance can be a challenge if drivers can't connect the dots between their daily driving and a weekly scorecard.  
Invite your drivers to use the Zubie Crew driver app, and they have access to:
View their own Driver Scorecard
Check how they drove after each trip
Get tips on how to be more efficient and safe
Get alerted about Engine or Battery problems

"Great experience at a great price!"
Jerry Beharry
Owner, Caliber Patient Care

"Now that we have Zubie, our drivers can focus on being productive instead of being busy."
Zack Turner
Salt Lake Valve & Fitting Co.