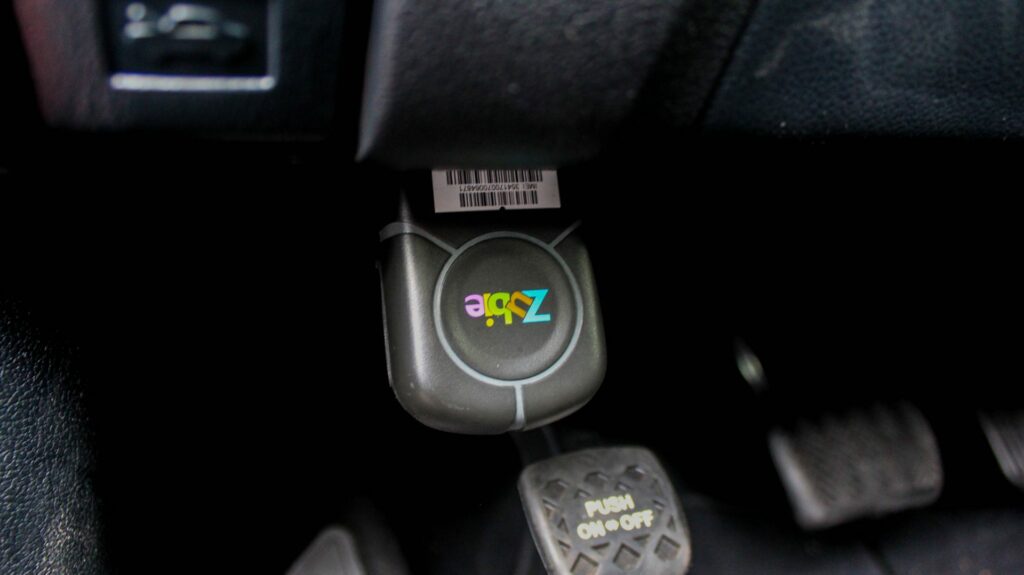 Zubie recently played its part for clean and smart driving in the San Francisco Bay area, participating in Toyota's Prius Pick Me Up Earth Week celebration. For two days, April 20, 21, Toyota offered commuters Casual Carpool Pickups — free rides to-and-from the East Bay and San Francisco in the all-new 2016 Prius. The event was a nod to Toyota's leadership in the hybrid space – Toyota (and Lexus) have twice the number of hybrids on the road over any other OEM.
Plus, the Bay Area is known for its highly dense Prius population, with more than 217,000 of the popular hybrid vehicles sold in the Bay Area since 2001.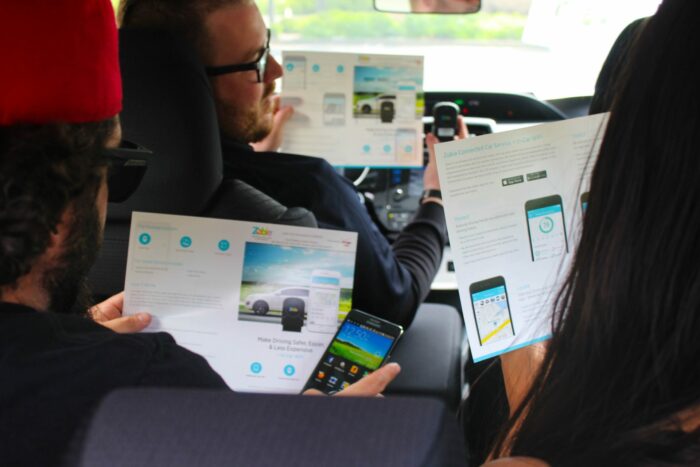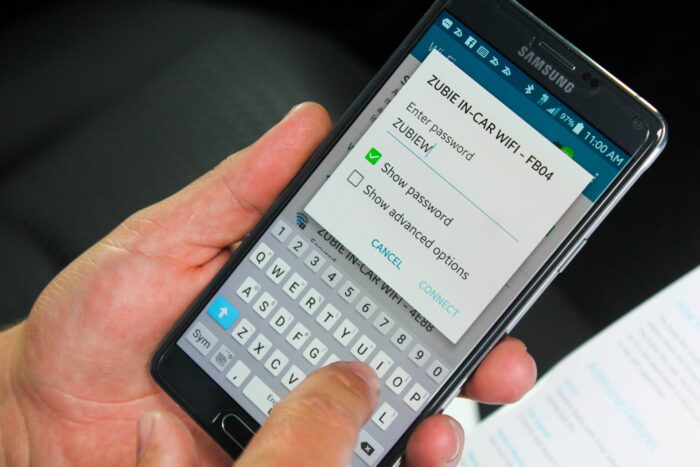 Zubie's role? We were honored to be asked to install our Zubie with WiFi device in each of the 17 Prius cars ferrying the commuters around. As a result, lucky riders enjoyed a convenient, hassle-free ride to or from work and — courtesy of Zubie — access to super-speedy WiFi powered by Verizon. An easy commute coupled with quick WiFi access to shop, surf the web or do a little work — what a great way to spend your ride time.
Plus, as any carpool aficionado knows, even a simple carpool can be a bear to coordinate, so Toyota took advantage of Zubie's always-on, cellular-powered GPS capabilities to keep track of all the vehicles and coordinate rides efficiently.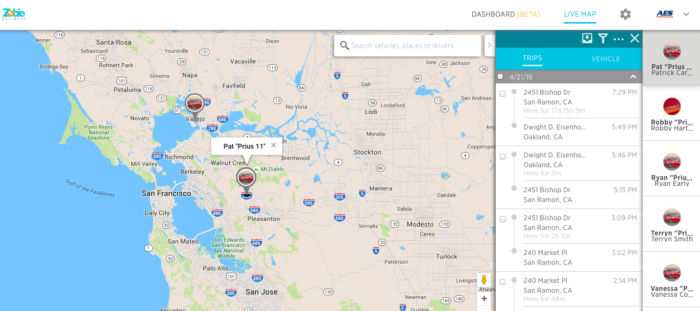 All told, the Bay Area Prius carpool tally was 43 pick-ups/drop-offs per day which amounted to 430 total riders. Not too shabby considering Bay Area traffic.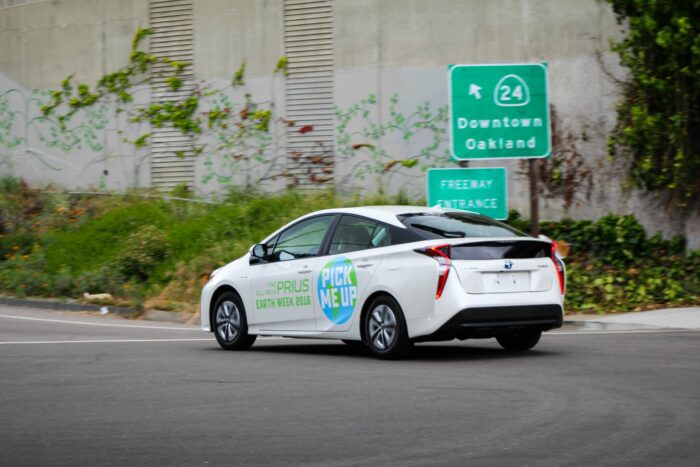 Capping the Earth Week festivities, area Toyota owners broke a Guinness World Record on Earth Day with the biggest parade of hybrid vehicles ever organized. On Northern California's Alameda Air Field, 332 Toyota Prius owners made a parade lap to celebrate Earth Day, and set the new record.
Congratulations to Toyota for the record and ongoing Prius/hybrid victories. Zubie salutes you for promoting, clean, green driving!