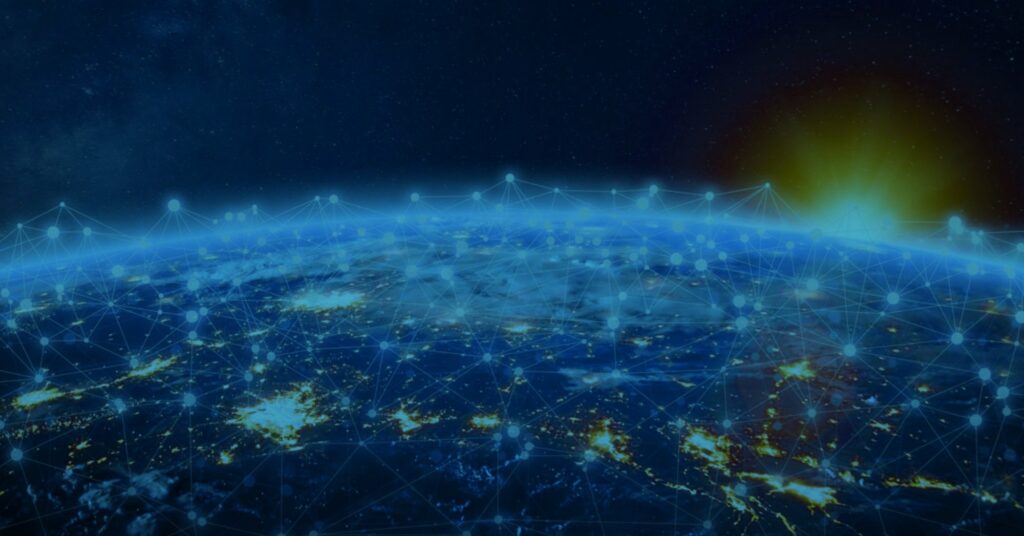 All you have to do is turn on the TV (that's something people still do, right) to see one of the cellular network service providers talking about their brand new 5G network, which is a great indicator of how far the network technology has progressed. So much so that the 2G networks will stop working at the end of this year, and the 3G networks will begin their sunset next year.
In general, many businesses bristle at the idea of making changes — if it ain't broke, as it were. While the elimination of 2G and 3G networks necessitates the migration to a newer technology, the key is identifying the right one. When it comes to cellular networks, there's just as big a danger of overbuying as there is under-buying. As sexy as the cellular service providers make 5G sound, the fact is, most companies can't take advantage of those speeds. For most companies using telematics, the 4G network represents a "Goldilocks" solution – not too slow, not too fast — just right.
For Zubie customers, we encourage you to plan for the migration of any device that utilizes sun-setting technology to allow sufficient time to develop, certify, and deploy a replacement and thereby avert a loss of communication to that device. Upgrading is simple, pricing is straight forward, and you can be up and running on the new technology in no time.
Here are a re reasons 4G is your Goldilocks:
4G is Faster and More Reliable 
If you're on a 2G or 3 G solution, the most immediate and visible benefits of 4G includes faster response rates and greater hardware reliability. As a result of upgrading, you will see faster update speeds, more accurate location reporting, and coverage without losing service or trip history.
4G is "Future Proof" 
While 5G is currently coming on line, 4G is here to stay. It will be effective for the next ten years after 2G and 3G are phased out completely. If you're looking for a set-it-and-forget-it solution, 4G gives you a long runway to upgrade and not even think about replacement for a long time, because 4G is scheduled to be around for another 10 years.
Moving to 4G is painless
If you're currently on a 2G or 3G solution, you can move to 4G technology and get better reliability and performance without a lapse in service. And, if you still have time left on your contract, no worries! When upgrading, you'll get credit towards your new subscription because you've prepaid.
Zubie's outlines the details of device upgrades on their website here. If you're interested in future-proofing your telematics, please reach out to a Zubie customer service representative for a free account assessment today.
To learn more about how networks impact your devices read Whitepaper: Beyond Location – Secrets of Successful Fleet Managers When Choosing a Telematics Solution.