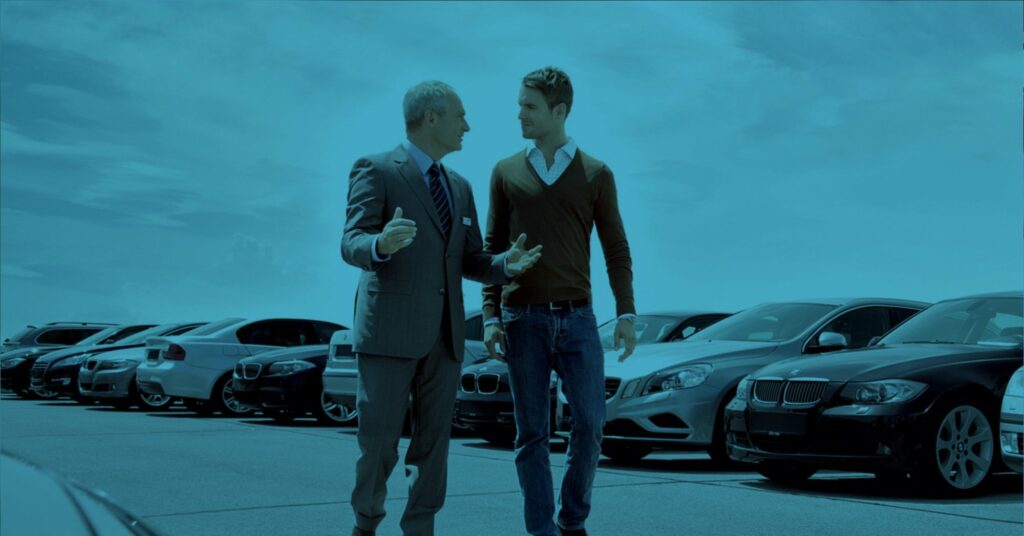 The stakes are high for the rental car industry during the COVID-19 pandemic. Planning for the uncertain return date of travel, franchise development, and of course, more intense competition than ever are some of the things top of mind for franchisees. These concerns can alter business operations and raise more questions than answers. How can we keep costs at a minimum? Can we still maintain our fleets efficiently? How can we prepare for the future?
Zubie understands the challenges facing the car rental industry and thoroughly believes that telematics can provide much-needed value to companies navigating these unprecedented times. Zubie's simple-to-use fleet management system creates value in many ways — of course there are the traditional GPS tracking features like location, geofencing and vehicle health alerts. Additionally, many rental businesses are focused on recovering and maintaining their assets, which may have been sitting idle for the last few months. Supporting car rental fleets is a top priority for Zubie, which is why we've gathered all the necessary information you need to understand how telematics is a simple solution to problems facing the car rental industry today.
Manage and Protect Your Assets
It is no surprise that, when investing significant money in fleets of vehicles, those fleet managers want to know, not only where those assets are, but how they're being driven. Residual values can increase or decrease considerably based on wear and tear, and understanding how customers are treating vehicles can help you improve the bottom line. Zubie helps you understand vehicle dynamics such as rapid acceleration and hard braking incidents, which impact not only the short-term cost of maintaining the vehicle but also the longer-term resale value. Additionally, GPS tracking is especially useful when cars get impounded, are dropped at a major airport location or arrive in a body shop – an easy way for vehicles to be "misplaced". Zubie Location Link will not only help you locate lost or stolen assets, but will also help you share your location data with third parties like police, repossession, or towing services, to recover those vehicles.
Improve Operational Efficiency
Whether your business is in a growth mode or you are a little slower than normal, this is the time to think about what you want your business to look like after COVID-19. Some of our newer customers are using this time to test and learn — they've installed telematics in a few of your vehicles and learned how that data will help your business each day. It's a low-cost way to dip your toe into telematics, allowing them to ramp up quickly as policies have been established, the teams have been trained and the vehicles have been outfitted. If your operational improvements are in place now, you'll be able to hit the ground running post-COVID-19 and be ready to rebound.
Prepare for the Travel Rebound
Forecasts are predicting that travel will not return until 2023, but preparing for that rebound starts now. While business travel will continue to be down, consumer driving vacations are skyrocketing. Right sizing the business by knowing which vehicles to sell and which ones to keep is an example where having Zubie data by your side can help you make smart business decisions. Are you buying more vans? Trucks? RVs? Additionally, while business is a little slower than normal right now, savvy fleet managers are reportedly using the downtime as an opportunity to inspect vehicles and get them the maintenance they need. Conducting preventive maintenance now will help keep your vehicles on the road once things return to normal. In fact, our data shows a significantly increased usage in Zubie Smart Maintenance, a feature that allows companies to shop, schedule, and pay for maintenance online and save 26% on average with trusted service providers such as Aamco, Pep Boys, and Firestone, just to name a few. Checking vehicle health is a great way for car rental companies to prepare for the travel rebound, provide returning customers with safe transportation, and optimize your fleet.
Save Time and Money
Zubie is fleet and loaner car management made simple. Simple to install and hide, simple to use, and simple pricing — no surprises, no hidden fees. Rental car operators across the country are using Zubie to protect their assets and optimize their business. Let us know how we can help!
Visit the Zubie website to learn more or reach out to a Zubie representative to see if you're eligible for a free 30-day no-hassle trial.