Insights powered by the internet of cars
Zubie Insights uses trillions of data points, augmented datasets and pioneering proprietary analytics to deliver aggregate insights about performance, wear & tear and traffic.     Datasets incorporate highly granular performance and diagnostic datapoints collected as frequently as every second, and crafted to meet market needs in common Insurance, Automotive and Public Sector applications.
Zubie maintains a commitment to total customer privacy and ensures that all datasets undergo extensive aggregation and obfuscation processes.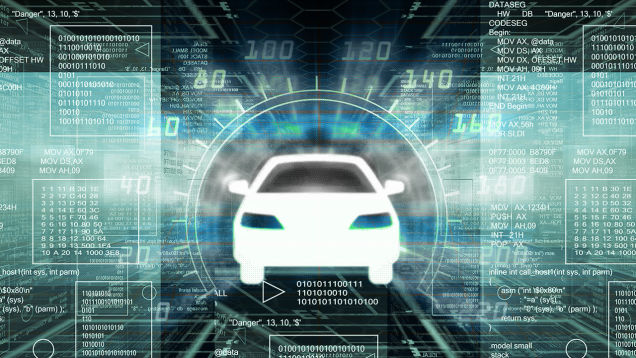 Diagnostics
Our diagnostic insights provide an unvarnished view into actual customer experience and product quality for automakers and suppliers. We analyze engine codes, battery problems, and wear and tear profiles to provide a new perspective on product problems before they become PR problems.
Performance
We help automakers and suppliers understand the performance profiles of their products under different kinds of operating environments and driving behavior.   High-frequency, real-time data at large scale delivering insights as the speed your business demands.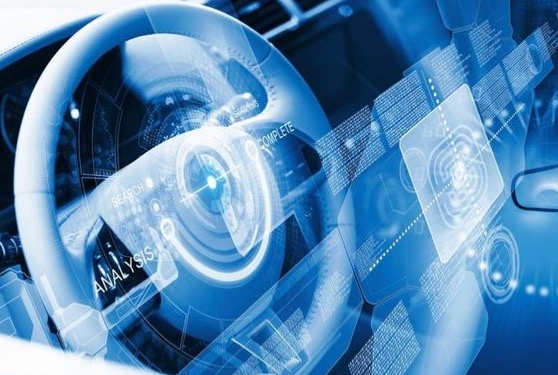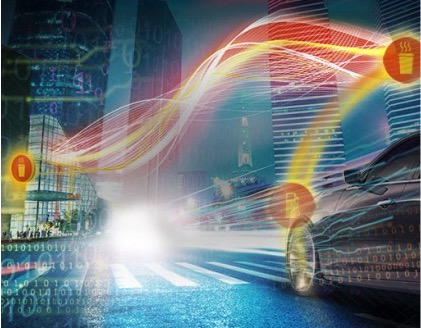 Traffic & Activity
Want to know the parts of town with the most parking spaces at 9AM? Or which intersections are most dangerous during rainy weather.   Or zip codes with the longest commutes? Our data is used to answer these questions and many more.
Hosted in the Cloud
Zubie Insights also optionally hosts data in a secure,segregated environment powered by the Google Cloud.   This simplifies working with the large terabyte-scale datasets that are typically generated.
The Zubie Insights Google Cloud allows registered partner users to review, analyze and download data as needed.  Additional in-place analytical capabilities are also possible using Google Big Query and ETL capabilities.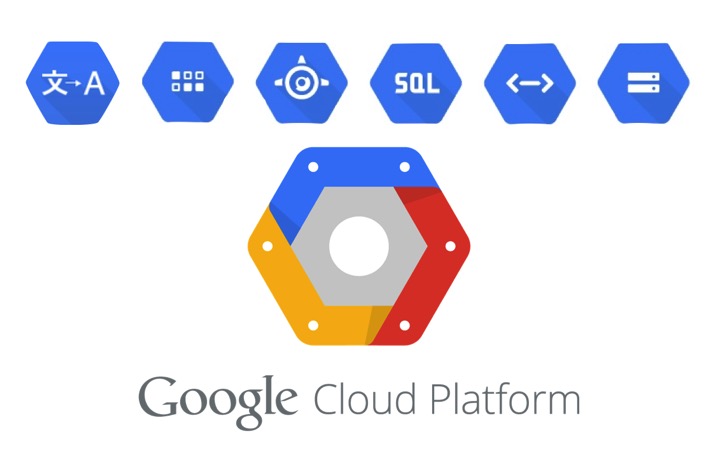 Contact us at insights@zubiecar.com to learn more about datasets, pricing, and logistical details.